How to Root LG G7 ThinQ: Since its first launch in the year 2018, Android enthusiasts are trying to root this flagship device. Till now they managed to root the global (G710EM) variant of LG G7 ThinQ. If you're also looking for How to Root LG G7 ThinQ, then keep reading as we are going to discuss it in detail down below.
How to Root LG G7 ThinQ by this Simple Guide
The ability to root LG G7 ThinQ depends on which variant you own right now. This is because the US variant of this device does not have the ability to unlock its bootloader. But this is not the case with the global (G710EM) version. You can certainly root your LG G7 ThinQ if you follow this simple guide below.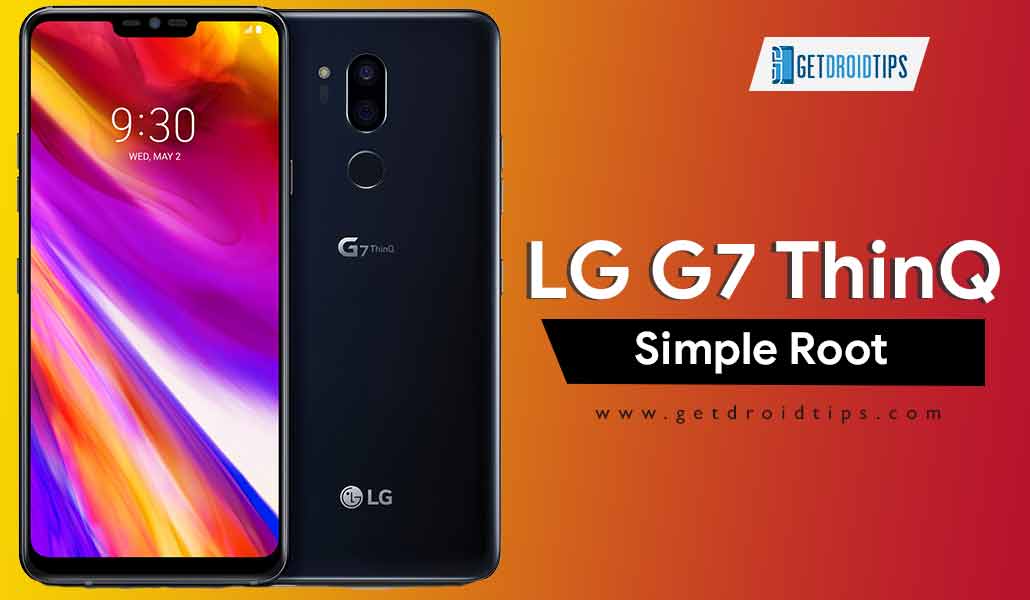 Here we will discuss about how to root LG G7 ThinQ; please make sure you have all the files on your computer. Also be sure that your device is charged upto 70% at least.
Warning!
Do not try this method on a device other than LG G7 ThinQ. If you do so, it might permanently brick your device and will result in a multifunctional device. So proceed further only if you are familiar with rooting devices. We will nor be responsible for any kind of damage that you bear by rooting your device.
Requirements
Steps to root the LG G7 ThinQ
1. Connect your device with PC. Make sure that you installed all the ADB fastboot drivers.
2. Turn on USB debugging and unlock OEM options via developer options.
3. Rename to root package to something simple. e.g., "g7-root.img"
4. Open command prompt window where all the root files are stored.
5. type this command below to reboot your device in fastboot mode.
adb reboot bootloader
6. After the reboot is completed, you need to flash root files into your device. Please make sure that you enter the same name which you kept for root files in 3rd step.
fastboot flash boot_a g7-root.img
fastboot flash boot_b g7-root.img
7. After this, your device will get root permission, and you can enjoy root-enabled apps on your device. You can also verify root access via downloading a root checker app on your device. But before that, you need to reboot your device. You can either do it manually, or you can type in this command below to reboot your LG G7 ThinQ.
fastboot reboot
So this is how you can root your LG G7 ThinQ. If you're facing any problem with this guide, then you can clear it up by commenting down below. I will be happy to assist you. Also please make sure that you download the right files on your PC. Furthermore, make sure to install ADB fastboot drivers for your device.