Samsung Electronics today revealed the new Galaxy XCover 5, a rugged yet sophisticated device designed to handle demanding jobs while meeting the needs of an increasingly mobile workforce. To make this possible, Samsung used Exynos 850 processor. The device came out of the box with Android 11 based on One UI 3.1.
If you are someone who has recently bought or planning to buy this smartphone, then this guide is for you. In this article, we will make sure to track the next upcoming major OS update; Android 12 (One UI 4.0) for the Samsung Galaxy Xcover 5.
Being the 12th installment of the Android series, Android 12 creates a lot of hype before releasing its stable version. According to the official, they are planning to release the stable version of their latest OS update anywhere soon in the month of October. Meanwhile, every big smartphone venture already started rolling out their OS skin based on Android 12 for their flagship segments. Previously, Google stated that this update is going to be one of the most prominent changes ever made by Google in their OS. This is the main reason behind the hype created for the upcoming updates.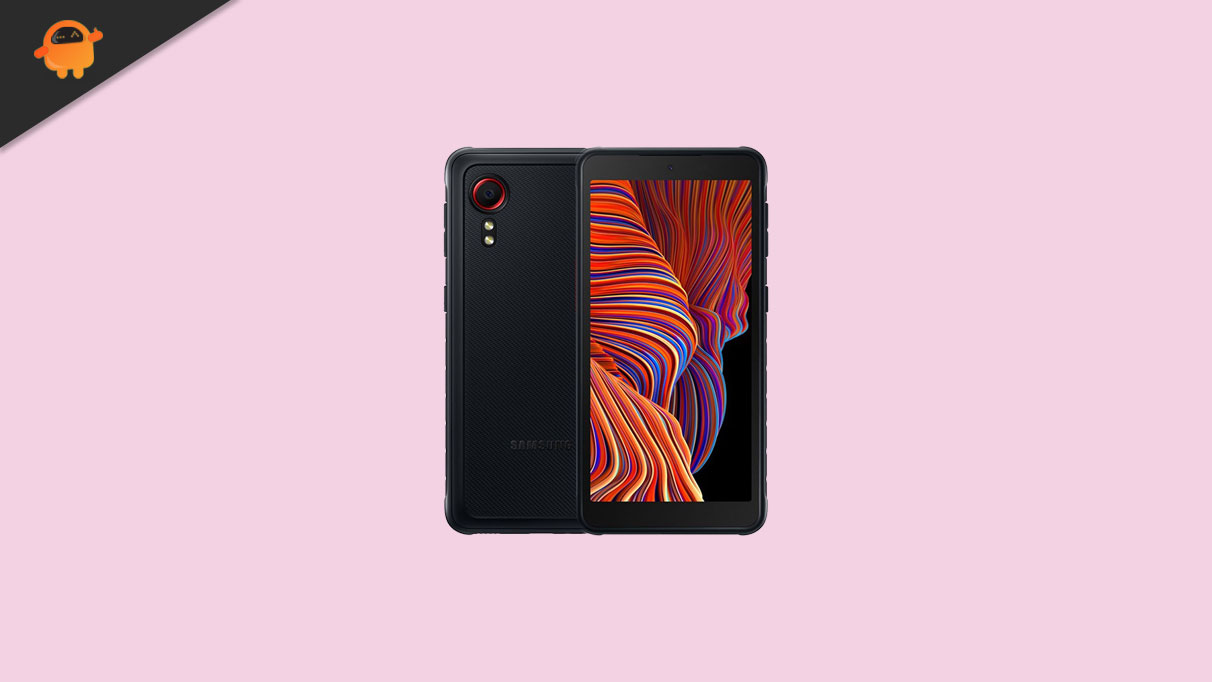 Will Samsung Galaxy Xcover 5 get Android 12 Update?
Of course, the Samsung Galaxy Xcover 5 gets an Android 12 update. But, it is launched while running on Android 11 based One UI 3.1. However, this doesn't mean that this smartphone will not get the Android 12 update. Most probably, just after the release, within a few, it will get an Android 12 update. Yeah! It is evident that Samsung first works on their flagship smartphone to roll out a new OS update. Then, slowly and steadily, it will provide the new update to all its eligible smartphones.

Android 12 Tracker For Samsung Galaxy Xcover 5:
Currently, we do not have any official confirmation regarding this because the smartphone is yet to be released. So, you can bookmark this page if you are planning to buy this amazing smartphone and want to track the Android 12 update. Meanwhile, whenever we get something related to upcoming updates for this smartphone. We will keep updating this dedicated Android 12 tracker guide.
———————-