Are you trying to connect your Samsung phone to your 5GHz WiFi? Don't worry! If your Samsung phone is not detecting 5GHz WiFi frequency, a few methods exist to resolve the issue. First, ensure that your router and phone can operate on a 5GHz frequency by performing basic checks. Besides, an old router may not be compatible with 5GHz and only provide a 2.4GHz signal band. Let's find out the possible fixes for this issue.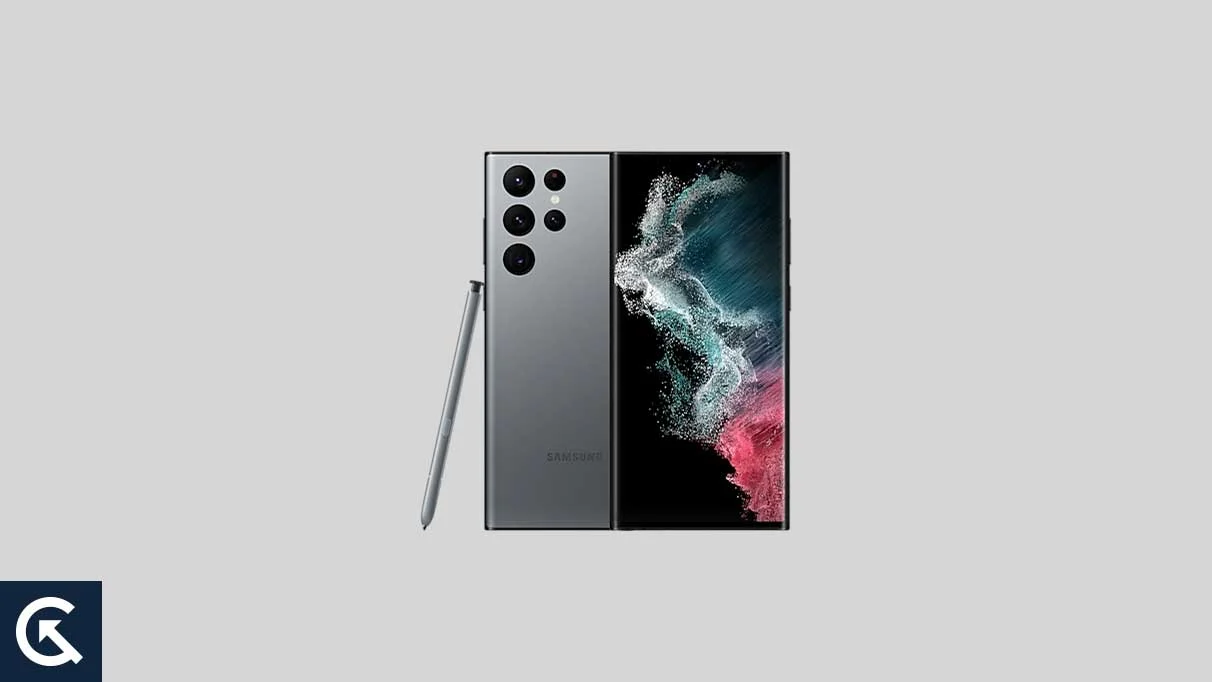 Methods to fix Samsung phone not detecting 5GHz WiFi
1. Reset the router
If you are experiencing an error with your router's 5GHz frequency, try resetting it. This can often clear out glitches and get the frequency band working again. To reset, you can either use the on/off switch or reset button or unplug the router and plug it back in. Make sure to power off the router for at least 30 seconds before powering it back on.
2. Restart your devices to fix Samsung phone not detecting 5GHz WiFi issue
Restarting an Android device is a quick and easy task. To do so, press the power button and look for a restart or power off option. For example, the power-off options on the Samsung Galaxy S21 can be accessed by pressing the side button and volume down.
3. Test 5GHz WiFi Connection with Samsung Device
To determine whether the issue lies with the Samsung phone or the router, test if the 5GHz wireless works on another device. If the other device can connect to the 5GHz frequency of the WiFI, the issue is likely with the Samsung device. However, if the other device cannot connect, the router is likely causing the problem.
4. Check if Router is 5GHz Compatible to fix Samsung phone Not detecting 5GHz WiFi issue
If your router is older than 5-10 years, it may not have Dual-Band 5GHz capability. To determine if your router has the 5GHz band, check its specifications. Dual-Band 5GHz routers became available in 2009, although some older routers may still have them. A Dual-Band router will allow your device to use both the 2.4GHz and 5GHz frequencies.
5. Distance from the Router or Obstacles
If the router is located far away from your room, or if walls or other obstacles are blocking the signal, it may not be able to provide you with a strong connection. To ensure the cause, try getting closer to the router to see if the 5GHz internet access point appears. Many factors, including the router antennas, a phone's receiver, and more, can affect the strength of a wireless signal.
Although 5GHz is much faster than the older 2.4GHz, it does not have the same range as 2.4GHz. This is why the 2.4GHz band was initially used for WiFi, as it allowed for data to be sent and received over a greater distance. However, due to its popularity, the 2.4GHz band has become overcrowded with wireless signals, making it unreliable for data transmission.
6. Dual-Band Smart Connection
Routers and smartphones will strive to find the strongest WiFi signal when connecting. So, if the 5GHz signal is weak, they may discard it. It is also possible that a bug is preventing the Smart Connect feature from functioning correctly.
The availability and switching ability of the Smart Connect feature differ between devices. Most routers may be set up manually to use the Smart Connect, so you must check the settings to confirm. If possible, it's best to set up both the 2.4GHz and 5GHz frequencies.
7. Check the Router for a Firmware Update
Routers must be manually updated with new Firmware versions from time to time. It will fix any bugs or security issues the device may have. Unlike many other devices, routers won't update automatically, so checking that your router is up to date with the most recent firmware version is essential.
Log into the router and check the Firmware for available updates to determine if a newer, stable version exists.
8. Auto Connect
To ensure that Auto Connect is not set on the 2.4GHz band, check your smartphone's settings to ensure the option for Auto Connect is not enabled.
If any of the solutions mentioned above does not fix the Samsung phone not detecting 5GHz WiFi issue, then contact Samsung support. They will assist you further. Also, you may take your router to any technician for a technical damage check.
So, that's all for today. For more troubleshooting guides, follow GetDroidTips!