In 2019, YouTube is one of the most popular and easy-to-use apps for video content creators and viewers as well. This free entertainment platform is available for all the operating system devices and for web also. There are millions of video creators including any personal, professional, media-centric, or company-based channels available on YouTube. People find videos and channels suitable and interesting according to their preferences. Therefore, people do subscribe to the channel and hit the bell icon to get notified quickly once any video is uploaded on that particular channel. But sometimes, too many subscribed YouTube channels or comments may distract your work as well. Here we will share the steps to Schedule YouTube Notifications on Android Device (How To).
For instance, if you have subscribed to around 50 channels on YouTube because you like all the contents and find them useful. Therefore, whenever those 50 channels will upload a new video, you will get notified on your device via the YouTube notification system. Now, if you comment on any particular video and you get a response or likes, even those will be sent as notifications.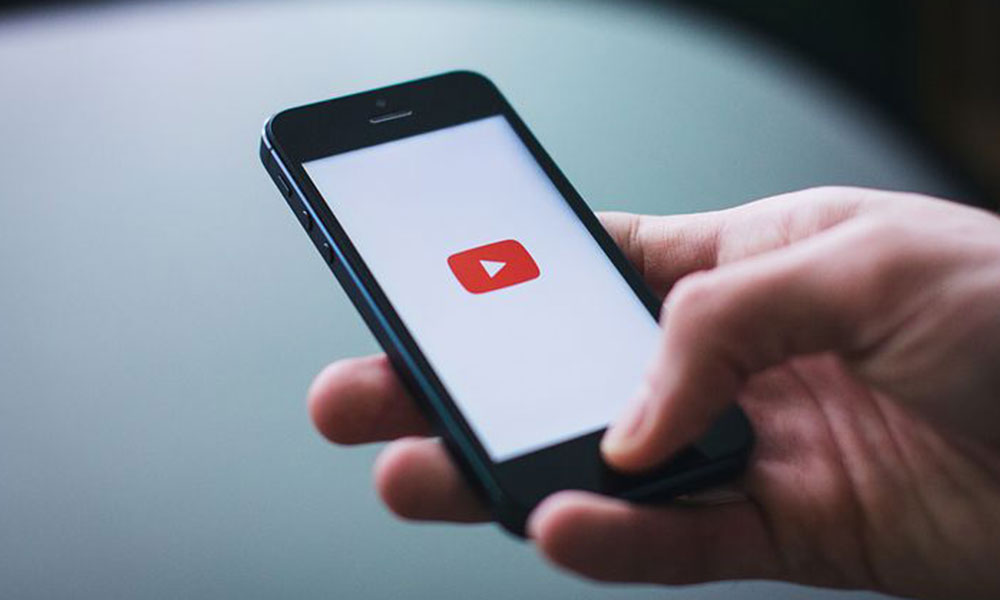 This is how in a day, plenty of YouTube notifications arrive on your device which may distract your focus towards your work, while sleeping or driving, or studying, etc. By disabling the YouTube app notifications on your device app settings will block the notifications completely. But that's not suitable at all. If you want to get all the notifications and responses from the YouTube app on a specific timing every day, there is an option to schedule the notifications easily with timing on the YouTube Android app.
Steps to Schedule YouTube Notifications on Android Device
The enabling and disabling the YouTube notifications on any Android device is quite simple. Make sure that you have installed the latest version of YouTube. If not, then check for the latest update from Google Play Store. Then, follow the below steps:
Open the YouTube app on your Android phone.
Tap on your profile icon in the top-right corner.
Now, you will see a bunch of options on the next page. Select the Settings option.
Next, go to Notifications.
Turn on the toggle called Scheduled digest.
Select a time which is suitable for you to receive all the YouTube notifications one by one. Tap on Done button.
Enjoy!
Now, once you've set up the notification timing on your YouTube app, you'll get all your YouTube notifications at the same time every day. Rest of the day, you may not receive any YouTube notifications expectedly. However, if you want YouTube notifications to be enabled on your device, follow the below steps to check for once. Mostly, this setting is always turned on. Therefore, if the setting is already turned on, then don't do anything.
Go to the device Settings > select Apps & notifications > tap on See all apps.
Next, scroll down to the bottom and select the YouTube app from the list.
Then tap on Notifications button and enable the Show notifications toggle.
We hope that this guide is helpful to you and you have successfully scheduled the YouTube notifications on your Android phone easily to specific timing. This setting will prevent the device to notify any random notifications from YouTube for the rest of the day.
However, if you want to turn off the scheduled notification setting then follow the previous steps again and turn off the scheduled digest toggle. That's it.