The modes of communications have been continuously changing its forms to keep pace with the changing needs and trends of ages and the invention of the mobile phone caused a huge change in the world of communication. They came with their mobility and ability for multitasking. Later internet opened a new gate for another world of communication and written documents or messages could be sent through emails. At first, computers were needed for internet surfing or later laptops. But today you don't need a desktop or a laptop for that as there are the smart phones having internet accessibility which are truly smart in their function. They are the one-stop solution for you and the chief mode of communication.
Handwritten letters were lost in the world of emails and especially mobile messages. Today you don't even use the mobile messages as you have internet access on your smartphones. As the internet is mandatory for you so there is always data balance on your phone and you normally use the social messaging apps for texting using the internet. Naturally, mobile messages are avoided as they will charge extra cost.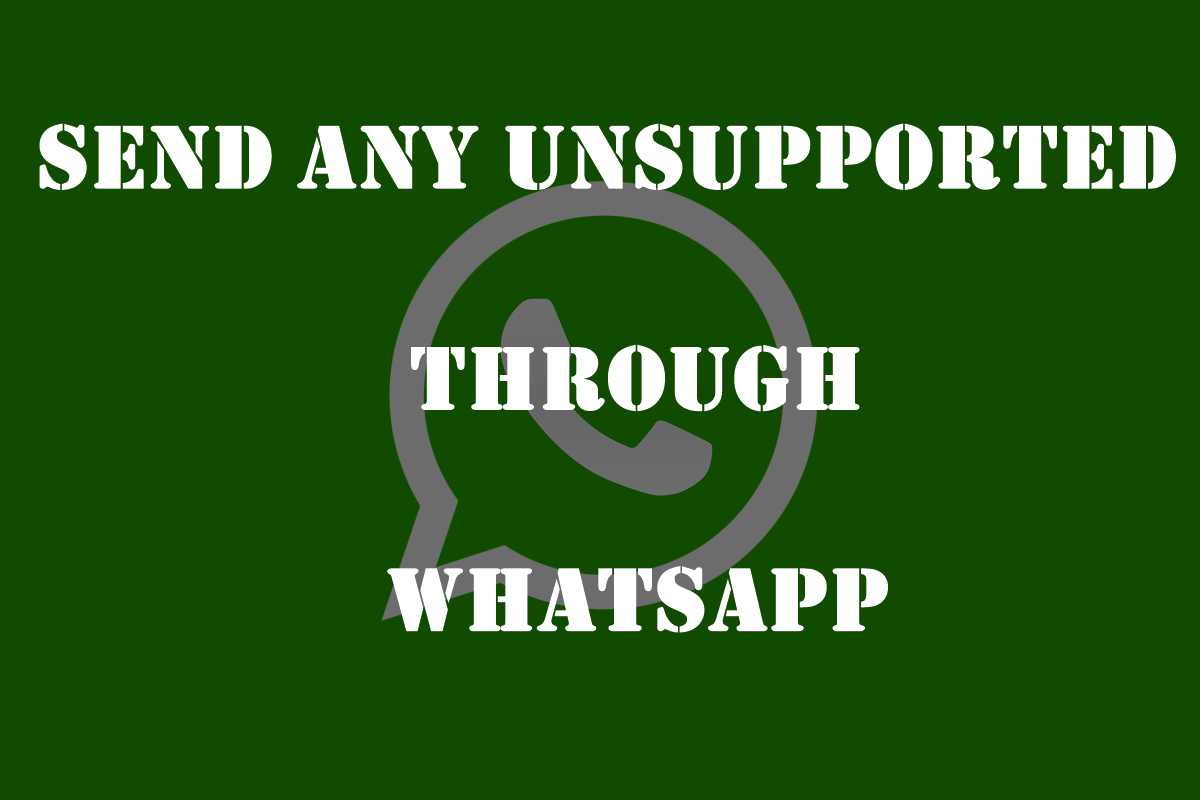 WhatsApp:-
WhatsApp is probably the most popular social messaging app today. WhatsApp Messenger is an instant messaging application for  Smartphone users. It uses the Internet to make voice calls, video calls, send text messages, images, videos, GIF, audio files,  documents, phone contacts, voice notes and user location to the saved contacts with your phone who also uses WhatsApp. It also provides a feature called Status, which allows you to upload photos and videos along with a caption which will be visible to all your contacts and after staying for 24 hours it will be disappeared feed by default. This status feature of WhatsApp has some similarities to  Facebook, Snapcha and Instagram  Stories. The app holds its position on the top of the list of the most popular apps on the Google Play Store or Apple App Store. In spite of being the most popular, WhatsApp is not completely modified enough for you in some cases, such as you cannot share any application via WhatsApp as it only allows you to share media and document files among your contacts. But now there is a solution for that named Steg and by using Steg, you can now send any file via WhatsApp which were previously unsupported.
Steg:-
Steg is an app evolved by LordFME . The name Steg derives its origin from Steganography, which is the art of hiding something within another. This is actually all that this app does for you. The app encodes a file into a pdf file which is a supported and shareable file format via WhatsApp. The person who will receive this pdf file can decode it using Steg right from within WhatsApp and view the file or install it.
Using Steg you can send a zip or RAR file, Avi video file, an apk or anything else and all of this without having the hazard of attaching the file to an email or uploading it to the cloud and then sharing the link. Though unfortunately, the app is not available on the Google Play Store for download, you will have the APK which you can download and install.
How to send any unsupported file via WhatsApp with Steg :-
By following the below mentioned simple steps, you can send any unsupported file via WhatsApp with the help of Steg –
Transfer the Steg APK to your Android phone.

Then go to Settings> Security

 

and switch to Unknown sources.

Using a file explorer, go to the APK file and tap on it, and then select INSTALL.
Once Steg is installed on your phone, no other setup is required.
All you have to do now is to select the file or app that you want to send

Then long press on it and select Share, and then choose Steg from the list of sharing apps.

After selecting the Steg, Just tap the Encode

 

button showed on your phone screen.

You will then receive a toast message when the encoding will be completed.

 After the encoding is complete, you have to tap on Share Encoded File.

 Choose WhatsApp from the list of apps and then select the contact that you want to send the file to.

To open the sent file, your contact must also have Steg installed on his/her phone.

After the app is installed on the receiver's device, he/ she just has to tap on the file in the WhatsApp thread and select Steg to open the file in case it does not automatically open up in Steg.

Then from Steg, the receiver has to tap on Decode,

and then, Open Decoded File.
And the file should be opened normally.
So, if don't have Steg installed on your phone yet, then install it fast enjoy using WhatsApp more.