There would be hardly anyone in this world who is not using Gmail services, but there are a few proportions of people who might use another email service, which includes Yahoo, Microsoft Outlook, etc. But what if you're working on a project and want to share some Google drive folders with non-Gmail users? What if you're only comfortable with Google drive and others in your professional network use company@xyz.com type of domains?
If you're stuck in such a situation, then don't worry, as I have a simple procedure that you can follow to share your Google driver folder with anyone, including non-Gmail users. In theory, nobody can access your Google driver folders until and unless you set some special permissions. So today, I will show you how you can set these sharing permission so anyone with a link can view or download files from your Drive folder.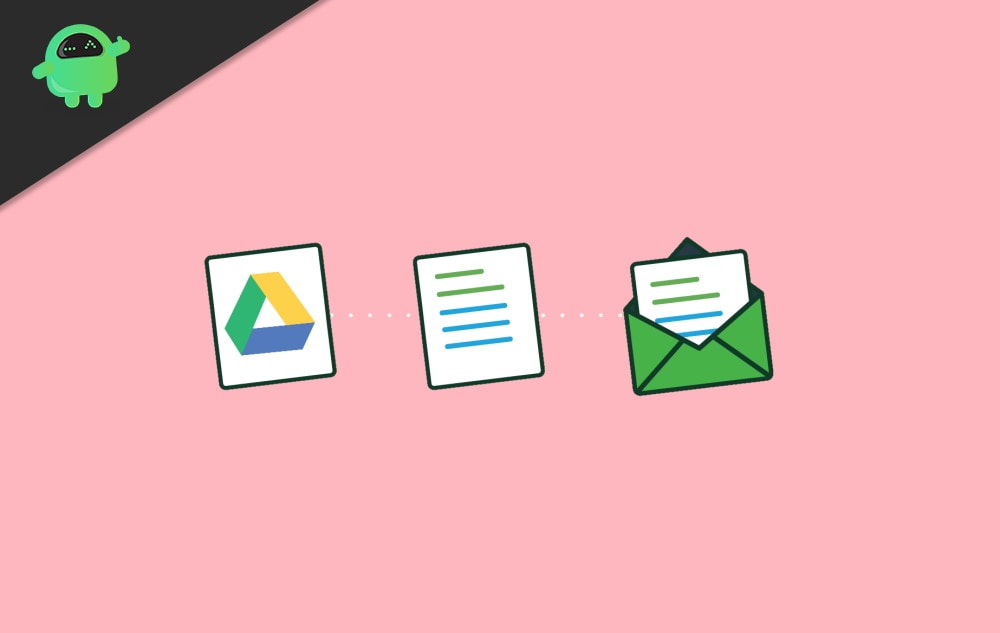 How to Share Google Drive Folders with Non-Gmail users
If you already have your friend's or coworker's Gmail address, then you can simply share the drive folder with them, and it will appear in their inbox or their Google Drive account. But if they don't use Gmail, then you have to create a sharable link of your Google Drive and then share it with them using any means of communication possible.
Steps to create a sharable link o your Google Drive folders:
Open Google drive dashboard on your PC.
Note: you can use your smartphone as well, but on PC, it is more efficient and easy. However, the steps are the same, so you can use this method on your phone as well.
Also, read How to Create a Group Email in Gmail: A Step-by-Step Guide.
Go to the folder which you wish to share. If you don't have one yet, create one, and add all the necessary files to it.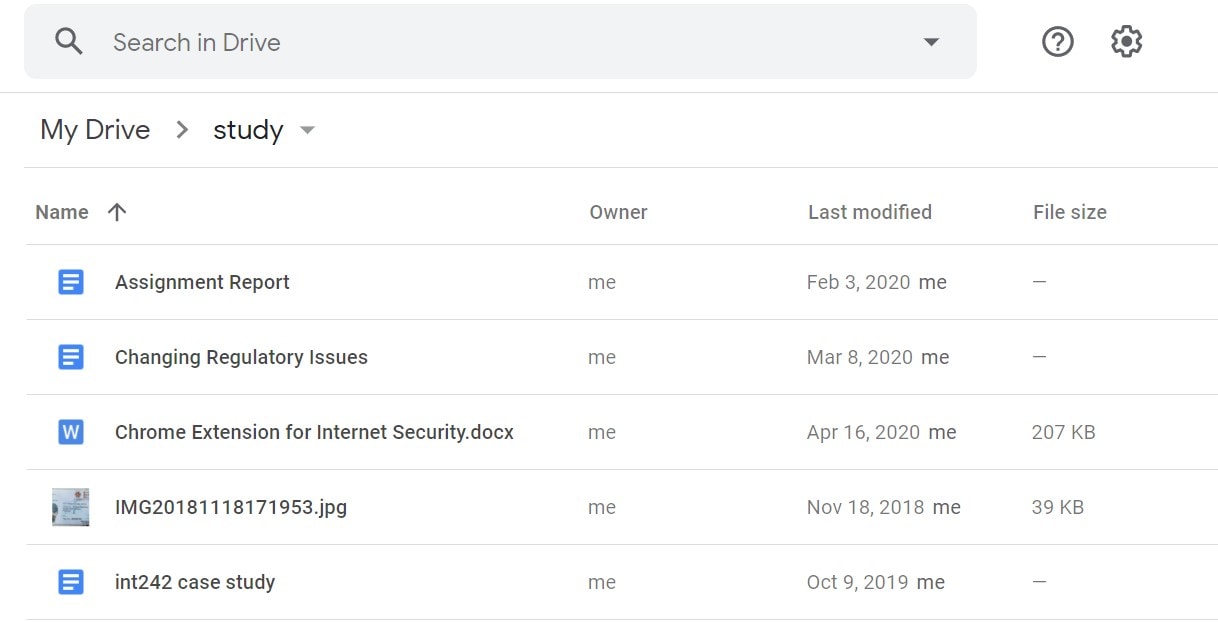 Now click on the share button.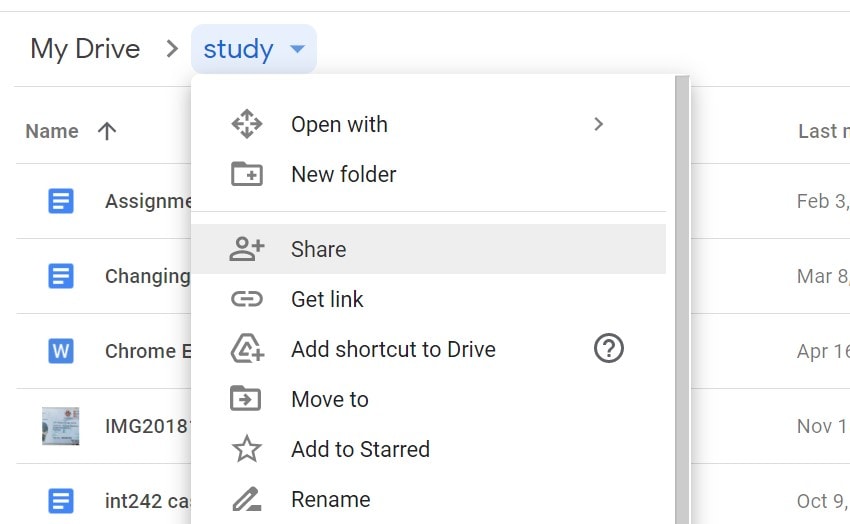 A new dialogue box will open. Here you can set up preferences on where and with whom you wish to share the Google Drive folder.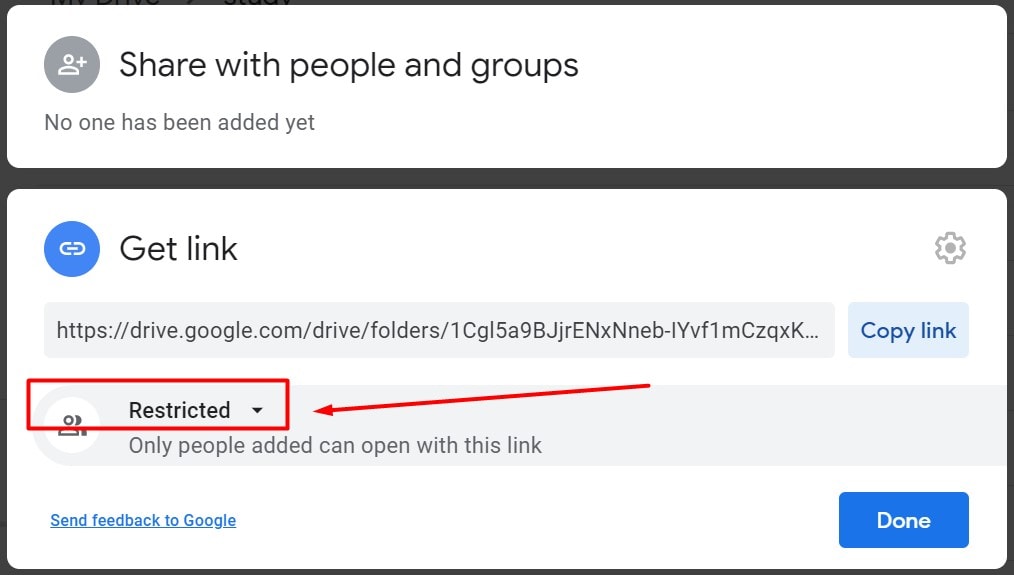 Here click on the "restricted" option and set it as the "anyone with a link" option.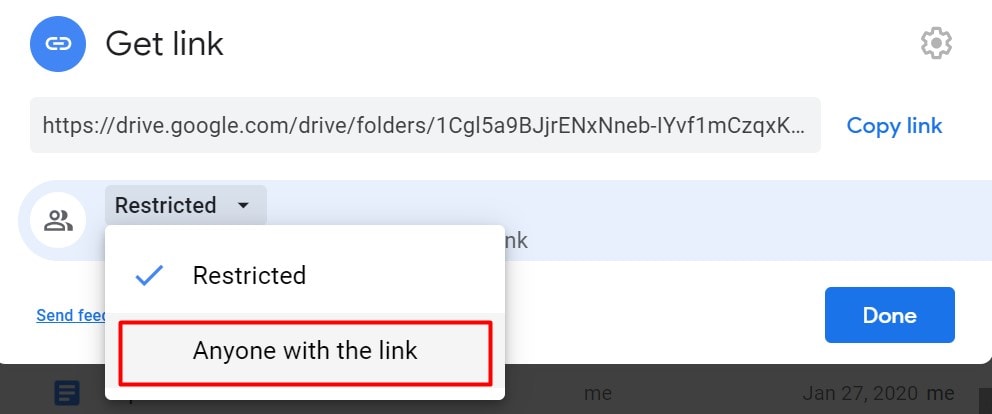 Now go to the viewer section and set the viewing permissions accordingly.
Viewer: It means the person can view and download the contents of the folder
Commenter: It means the person can view the files and comment on them. Ideal if it's a group project and multiple discussion/comments are necessary.
Editor: It means the person has full control of editing, deleting the files, and content on the folder.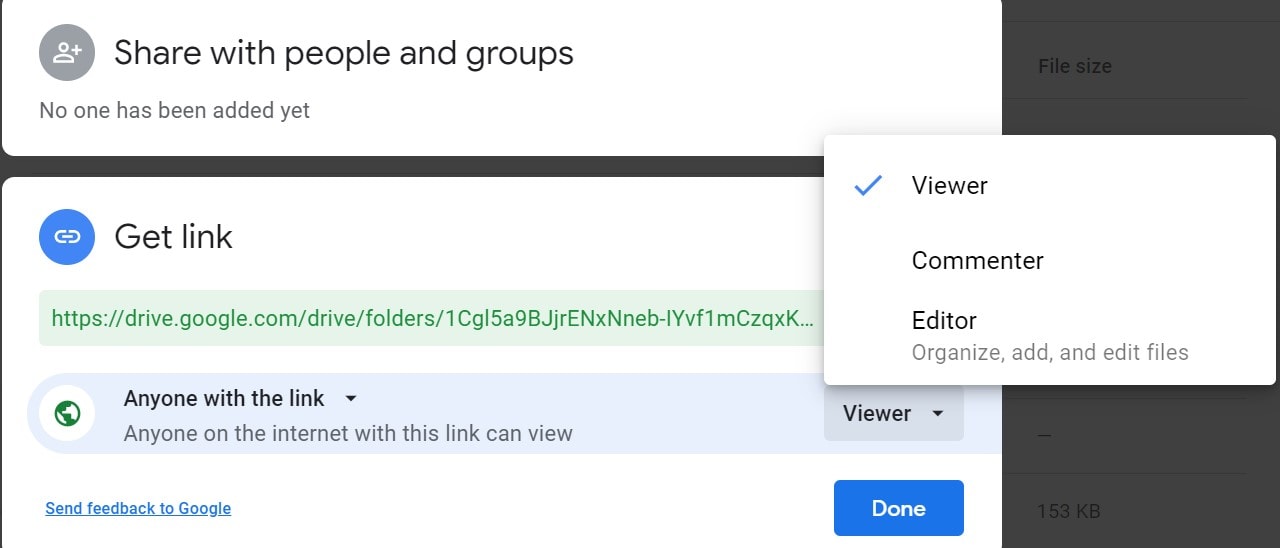 If you're not sure which permission to choose, choose "viewer" and copy the link.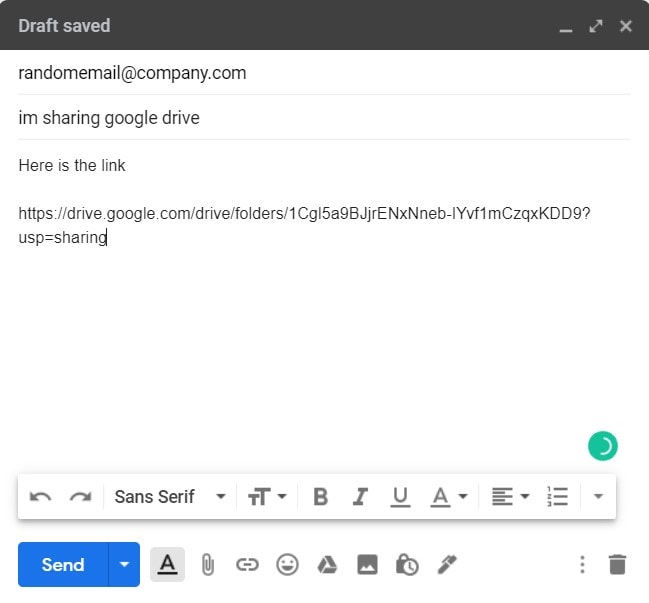 Now open your email client and send the link to anyone who doesn't use Gmail.
Note: You can also share the link on Facebook, Whatsapp, and also Gmail. As long as you share the link, the person will be able to see the contents of the file. So make sure not to share the link in a public group.
Conclusion
This can be a lifesaver method if you want to share with someone a big folder, including multiple files and multiple people or just one person. If the person already uses Gmail, then you can add their Gmail to the sharing list. But if not, you can create a sharable link and share it with anyone who doesn't use Gmail services.