Sometimes your Google Drive may be full of various document files, spreadsheets, and images. To avoid any type of confusion while trying to find a file you may consider deleting some files from the drive. These may be the ones you do not require any more or the ones that are lying unused in the drive for a few years. It is better to get rid of such junk files. In this guide, I will show you how to remove Google Sheets from Google Drive.
When you delete a file from the drive it will be removed for everyone that holds access to it. However, you can transfer the ownership of that particular file to someone else. Then you can remove it. After you delete it from the drive, the file will move to trash. You can empty the trash to completely delete that file.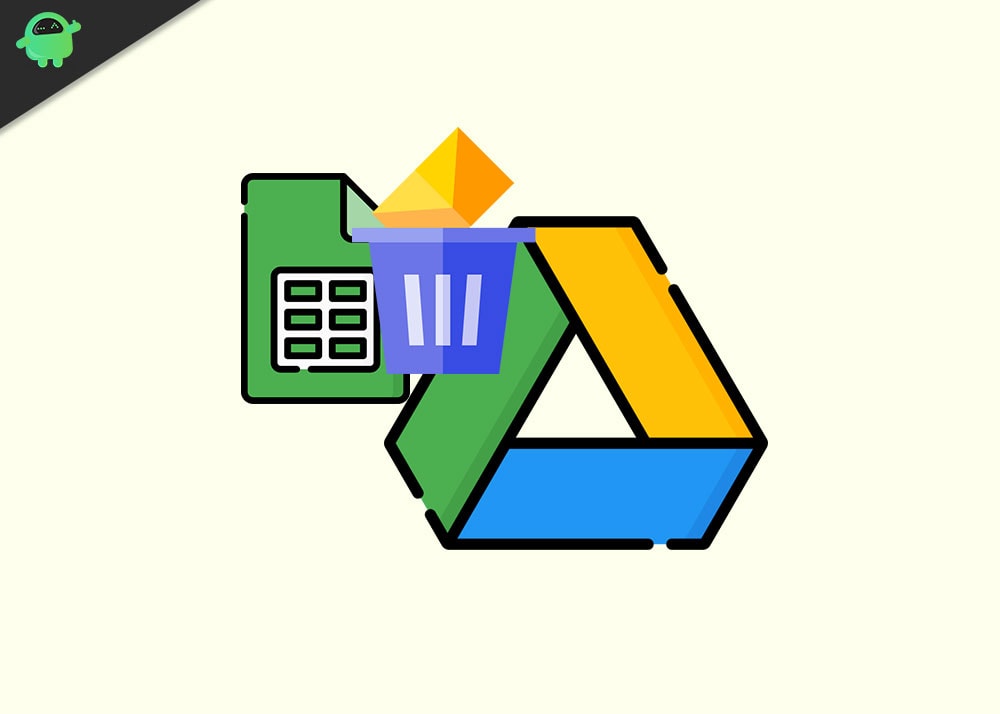 Remove Google Sheets From Google Drive
Here are the simple steps you have to follow.
Go to drive.google.com
then navigate to the spreadsheet that you wish to delete
right-click on the spreadsheet

From the menu select Remove
The above process was for PC users. You can also perform the same action on your Android and iOS smartphones.
On your smartphone access the Google Drive app
then open the Google Sheet that you wish to remove
Tap on the 3-dot button on the top-right corner
Scroll down the menu that pops-up

Tap on the Remove option
Permanently Remove the File
To remove the file forever, you can simply empty the Trash of Google Drive. It is simple to do. Even if you don't manually empty the trash, its content will auto-delete itself after 30 days of deletion.
Open drive.google.com
On the left-hand panel click on Trash

Then in the Trash, right-click on the spreadsheet file that you wish to permanently delete or restore.
Click on Delete Forever to remove the file
So, that's all about how to remove Google Sheets from Google Drive. If you are facing a shortage of cloud storage, then try this out and chuck out the files you don't need anymore.
More Guides,