Sims 4 is a life simulation single-player video game that has been developed by the Redwood Shores studio of Maxis and published by Electronic Arts. It was launched back in 2014 and available for Microsoft Windows, PlayStation 4, Xbox One, Macintosh OS. Meanwhile, some of the PS4 players have started reporting that the Sims 4 Error code 109 appears while trying to launch the game. Are you one of them? Let's take a quick look at some of the possible fixes below.
According to a Redditor on Sims 4 subreddit, after purchasing the game and going to the university or moving around it causing the game failed to load properly. Users are getting a particular error message like "The game failed to load. Error code: 109:e56fc6bb:59efc8af. It is recommended that you relaunch the game." While some of the PS4 users have also tried a couple of fixes like rebooted the console, checked for updates, restarting the game, etc. But nothing seems working properly.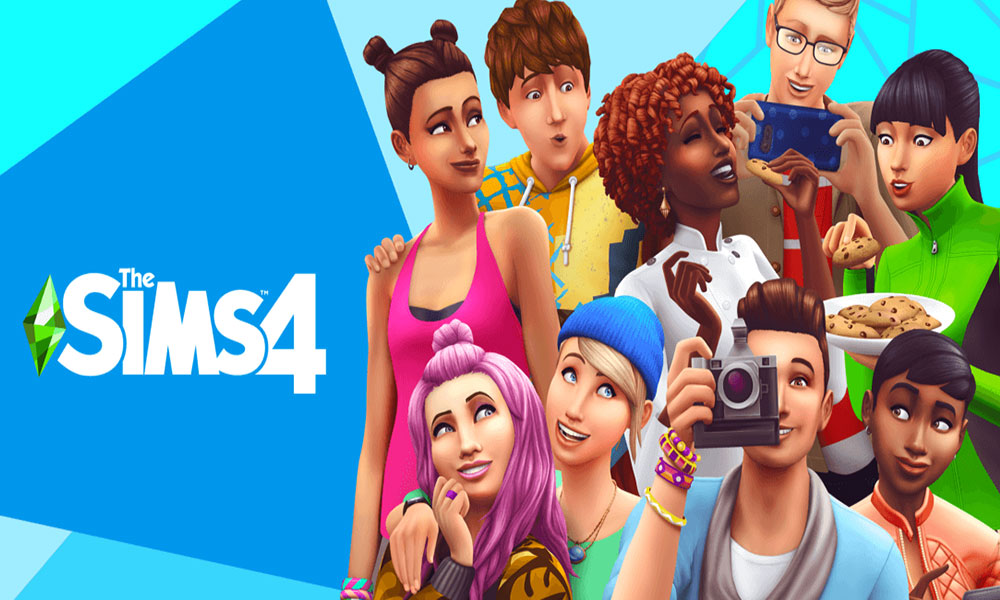 Steps to Fix Sims 4 Error code 109 in PS4
Whereas some of the players are saying that the recent game update is causing the issue for most of the players and Sims developers have promised to come with a solution soon. Restarting the game after getting the error code also freezes the screen. Apparently, this bug can be fixed easily with a new patch update. So, we have to wait further for more updates.
It's also worth mentioning that most of the University household buyers are only facing this particular issue even on Windows. Therefore, if you're facing a similar error code on your Windows PC, then do the following things.
First of all, move the Mods folder to the desktop.
Delete localthumbcache.package file from the game folder.
Try to repair the game from the Origin client. In order to do that, head over to the Origin Game Library > Right-click on The Sims 4 > Click on 'Repair game'.
Launch the game to create a new or empty mods folder.
Otherwise, you can reset the game folder from the directory once more. Try clearing the cache files.
Next, copy the mods and CC files from the desktop & paste it in the new mods folder that you've created.
Till then stay tuned for more info. We hope you've found this guide useful. You can comment below your queries.