It seems that after upgrading to Android 12, plenty of users is having issues with the Android Auto feature with the Spotify app. Yes! According to plenty of reports, whenever users are trying to connect their Android 12 device to their car, Android Auto basically throws out an error notice or you can say it's not working at all with the voice commands. Well, if you're one of the victims, you can fix Spotify Voice Commands Not Working on Android Auto.
Meanwhile, some users are also reporting that after updating their phone to Android 12, it looks like the Android Auto interface is no longer appearing on the car screen which is pretty upsetting. It seems that Google has changed the core features of Android Auto recently and the app is now integrated with Google Assistant in a new Assistant Driving Mode. Some other reports are also claiming the same voice command not working issue with Android Auto.
Also Read: PS5 Spotify Crashing or Not Working | Fix If Something Went Wrong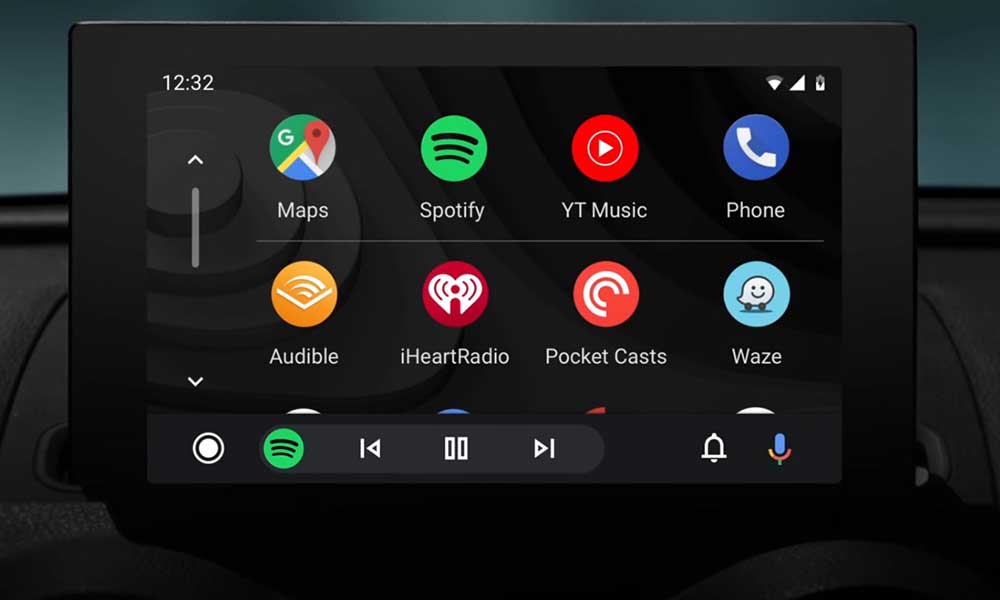 Fix: Spotify Voice Commands Not Working on Android Auto
The Android Auto team has confirmed that the Spotify voice commands not working issue have been escalated for the investigation to the team. However, there is no estimated timeline available yet when the fix will be available. Right now, we'll have to wait for the official patch fix. Meanwhile, you should check whether the Spotify app and the Android Auto app are running the latest version or not.
Must Read: Fix: Android Auto Not Working on Android 12 Update
It's also worth mentioning that affected users have already tried several things such as replacing cables, changing ports, disabling the 'Wireless Android Auto' option, or removing all Bluetooth connections, etc. But it seems that nothing did work for most of the users. However, you can try reinstalling the Spotify and Android Auto app on your device to check if the problem persists or not. Till then stay tuned for more info.
That's it, guys. We hope this article was helpful to you. For additional queries, you can comment below.