A Steam Deck is a portable gaming device known for the popular gaming platform Steam. It is a handheld device that allows players to play their favourite games on the go without needing a PC or a gaming console. This guide will discuss locating the Steam Deck cloud saves location easily.
If you don't know where the cloud saves location paths or folders on your Steam Deck, don't worry. You can easily locate your file path and other saved location on your Steam Deck device by following some steps.
The Steam Cloud saves for games are stored on the Steam servers and are synced to your local computer as needed. The location of the saved files on your computer may vary depending on your game and operating system.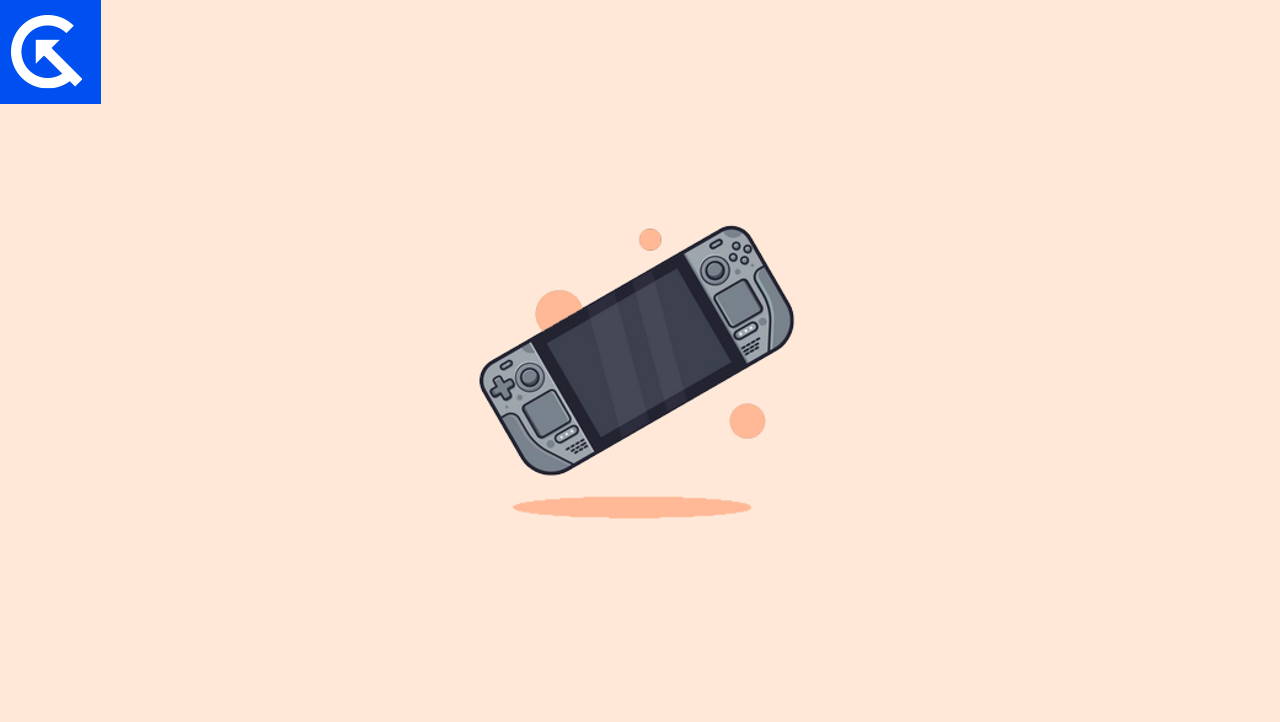 Find your Save Game Folders and Files on Steam Deck
Finding the save game or game folders and files is easy on a Steam Deck device. Sometimes, you want to back up the saved games from Steam Deck to PC or transfer from PC to Steam Deck for games that don't support cloud saves. Additionally, windows games use the "App data" folder for the save game storage.
How to Search for Folder on Steam Deck (Desktop Mode)
If you know the folder name you are looking for and have no clue where it might be located on the Steam Deck, a search may help you locate the exact folders. For instance, save the path for Kingdom Two Crowns which you are looking for, knowing that it would live inside "%AppData%" and the folder would be named as "/KingdomTwoCrowns/Release ."
Typical Game Folders / Path on Steam Deck
If you are looking for a Prefix Folder, use such a type of folder to contain all of the configuration and windows bits needed for compatibility. They are located in various places in the file system; SteamOS also has a dedicated "compat data" folder.
For reference, there are some paths you might need to check out if you are searching for any equivalent path for %AppData% or similar. You will find the whole located path structure (e.g. C:\Program Files\Blobotron) is mirrored in the file system on Linux.
Here is the Steam compatdata folder (useful for games installed with steam).
/home/deck/.steam/steam/steamapps/compatdata/
Wine default Prefix folder (useful for Lutrix and similar)
/home/deck/.wine/drive_c/users/deck/
Heroic default prefix folder
/home/deck/Games/Heroic/Prefixes/
RetroArch (EmuDeck) save folder
/home/deck/.var/app/org.libreto.RetroArch/config/retroarch/saves/
Symlinks to save folders for EmuDeck (SD Install)
/run/media/mmcblk0p1/Emulation/saves/
Final Words
Hope this guide will help you to find the saved location or path on your Steam Deck device. However, we have mentioned the path located files and URL, which you can look for, and you will easily find the located path. If you have any further questions related to Steam Deck, visit the official website of Steam, and you will easily find the right information related to your Steam Deck.