If you watch football, then you must be aware of the Ballon d'Or Award. The award is given to the World's Best Footballer. In BitLife, the player can get this award by doing some hard work and practice. The players are interested to know how can they get the Ballon d'Or Award in BitLife. We are here with the guide where we will tell you the steps through which you will be able to get the awards in the game. Keep on reading this guide till the end to know about the steps.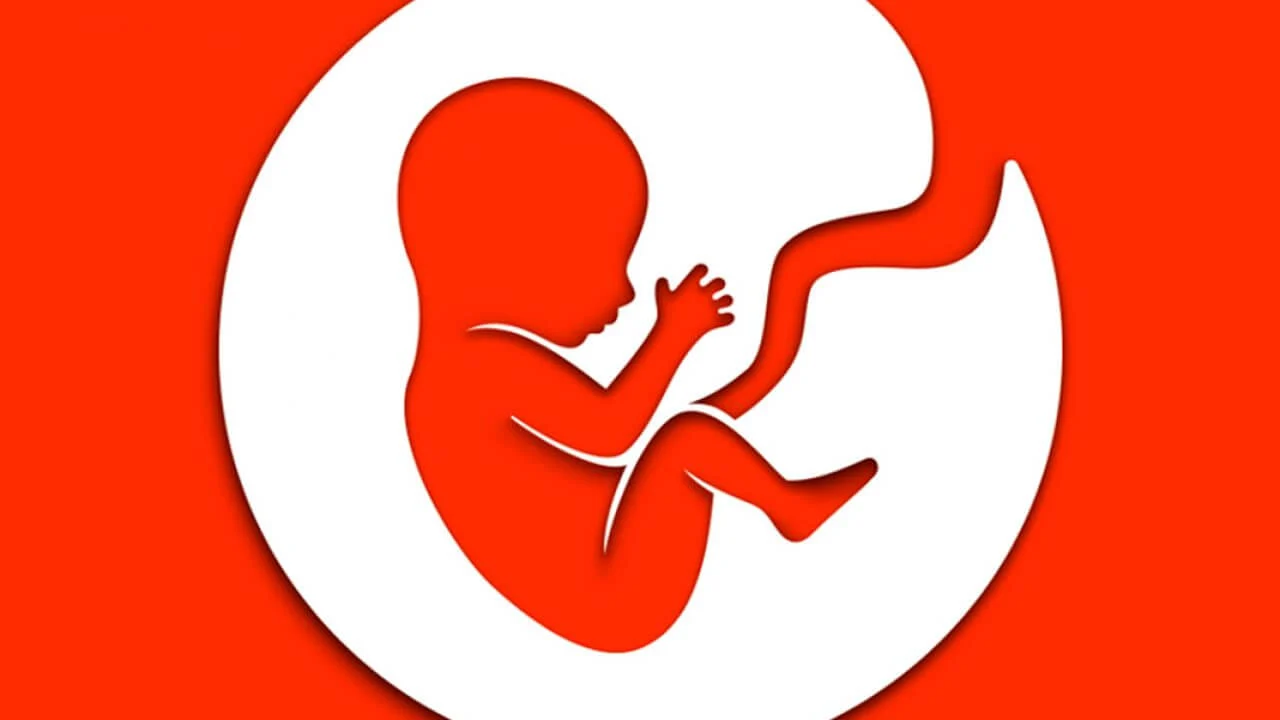 How To Get the Ballon d'Or Award in BitLife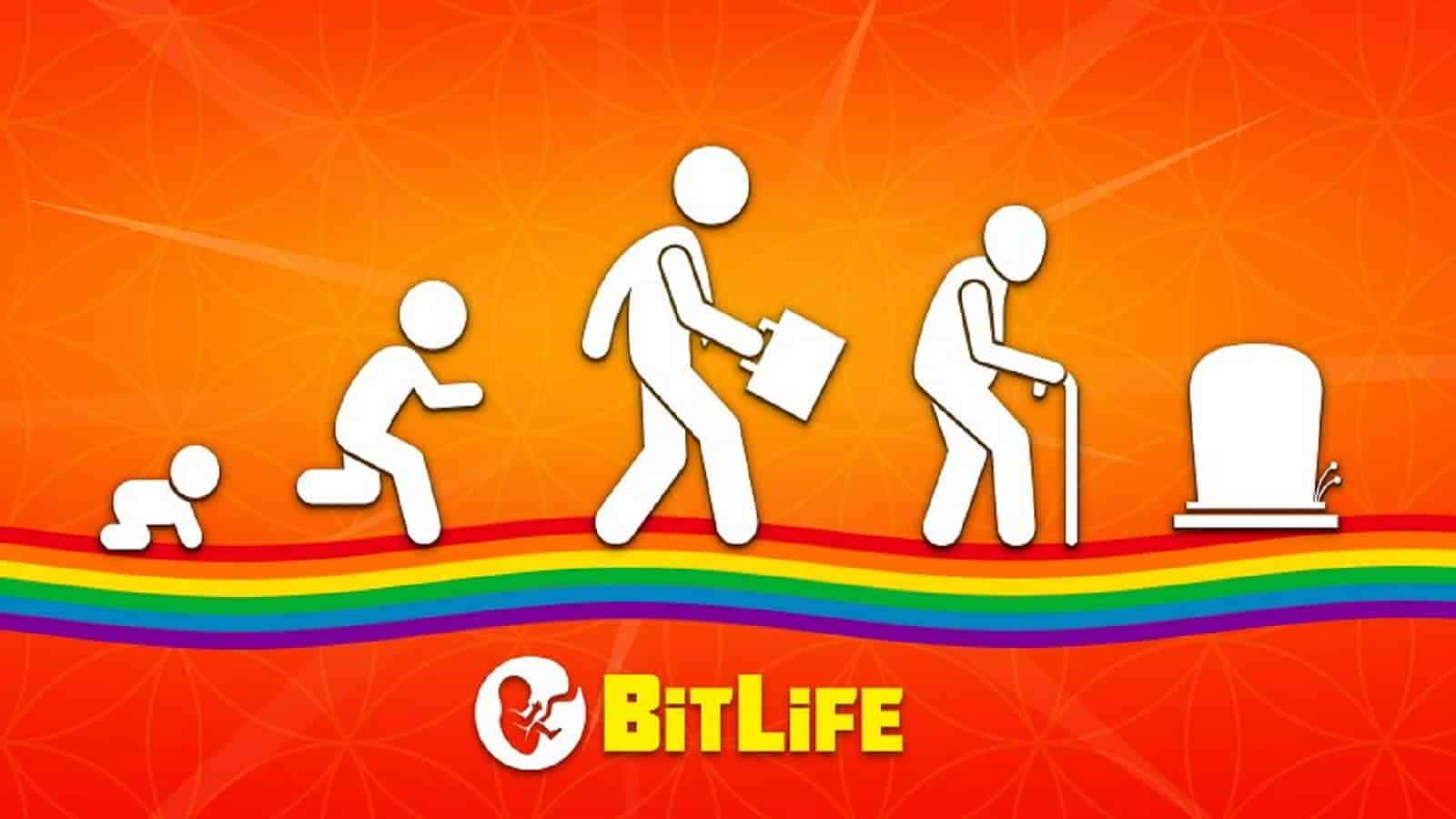 To get the Ballon d'Or Award in the game, you will need to first buy the Pro Athlete Special Job Pack to complete the challenges that are similar to it. You can buy this pack directly or by purchasing the Boss Mode.
For starting the task of the award, you will need to follow some steps which are listed below.
First of all, you will need to create a character which will be of gender Male.
Choose the country Spain.
Now, you will have to wait till to get to the school. Once you are grown enough, then join the school's football team.
You have to practise till you get the offer from Barcelona Football Club.
In case, if you have not got the offer, then keep on trying the same step in university.
Also, when you are practising then work on your fitness and go to the gym regularly.
After you have accepted the offer, then you will need to play in the professional football league.
Your goal is only to win three championships to get the award.
That's it, you are done.
Wrapping Up
The players are going crazy to get the Ballon d'Or Award in the game. However, it is not very much simple as you will have to do a lot of things for getting this award. In this guide, we have listed the methods through which you will be able to start your career for the award. Also, by practising hard, you will get this award, once you have won the championships. That's it for today, see you in the next one.