Each and every video games have multiple language and region setup options so that the users can easily play with it. Even the players those who are from a different region or language can set a different one for testing purpose or better server speed as well. Meanwhile, plenty of Titanfall 2 gamers are reporting that the game has some issues or you can say limitations with the language and region. So, if you purchase the game in one of those locked countries, you won't be able to change the in-game language or region later. Here we've shared the possible steps to fix Titanfall 2 English or Any Language is Missing issue.
Titanfall 2 is a sequel to the Titanfall game and launched back in 2016 for the PS4, Xbox One, and Microsoft Windows platforms. The game is literally becoming very much popular and addictive to the first-person shooter lovers or players. However, we can't deny some of the errors or common issues that most of the video games come with these days. Even the latest patch updates can also cause several issues that players want to fix as early as possible.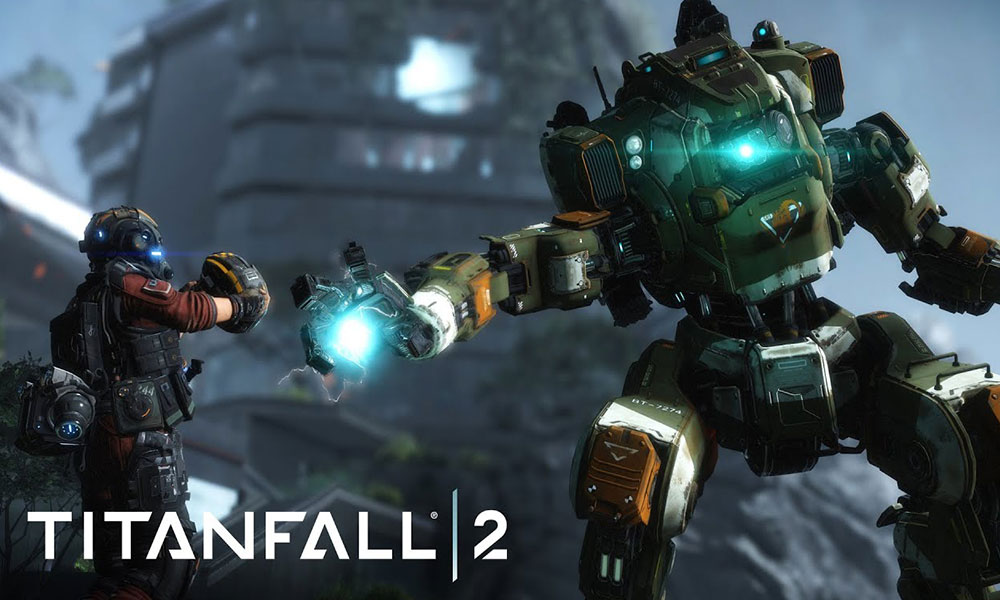 Fix Titanfall 2 English or Any Language is Missing
Here we've shared all the three methods for all three platforms in order to change the language of the game very easily. So, without further ado, let's jump into it.
Note:
If you cannot change to your suitable language in the game then it isn't available in your game version most probably.
For PC:
Right-click on the Titanfall 2 game on Origin client.
Select Game Properties > Choose the Advanced Launch option.
Go to Game Language and set your preferred language from the list.
Hit Save to apply the changes and restart the Origin client.
For PS4:
Go to the PS4 home menu > Select Settings.
Head over to the Language > Select System Language.
Here you can scroll down and choose your suitable language and hit save.
You're done. Restart the console and run the game.
For Xbox One:
Either you can set up your preferred language during the initial setup process of the Xbox One console for the very first time. Or you can follow the below step.
Just press the Xbox button on your controller > Select Profile & System > Go to the Settings menu > Select System.
Here you can find Location and Language setting. Just choose and set the Language from the list and save the changes.
That's it, guys. We hope that you've found this article pretty useful. For more queries, you can comment below.