Titanfall 2 is a first-person shooter video game that's developed by Respawn Entertainment and published by Electronic Arts. It's a sequel to 2014's Titanfall game. The Titanfall 2 game was released in October 2016 for Microsoft Windows, Xbox One, and PlayStation 4 platforms. Recently, some Titanfall 2 players have started reporting that the Multiplayer Connection error is happening. It also shows Can't find a data center in some cases. So, if you're also one of them, check this guide.
According to reports of some of the players, they can't able to connect to a data center as the game just searches for the Respawn Servers infinitely. Even port forwarding, disabling network adapters, restarting the game, loading into the game campaign, using a mobile hotspot, changing the Origin account password, repairing the game files, etc won't come in handy.
Meanwhile, users have also tried resetting the router, disabling the anti-virus program, bypassing the Titanfall 2 game file on Windows Firewall protection, checking an active internet connection, and more doesn't fix this particular issue.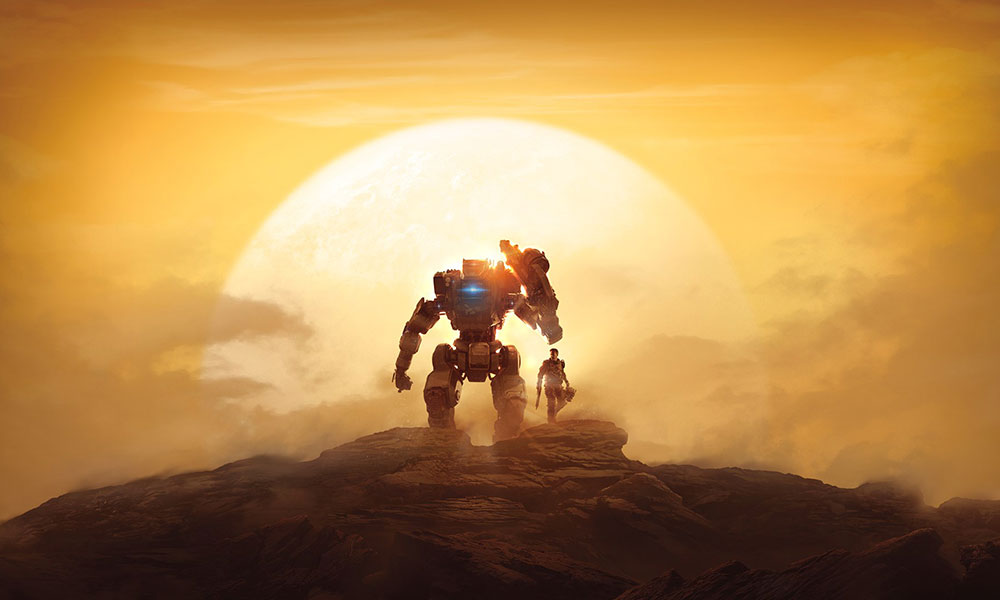 Titanfall 2 Multiplayer Connection Error, Can't find data center: Fix?
As the mentioned steps are quite commonly used by the affected players, not all players won't get benefitted from these. However, it's recommended to try these fixes for sure.
Wait for 20 minutes while searching for the servers. When no data center appears, you will get a pop-up like "contacting respawn servers".
Use the connection troubleshooting guide from official EA discussions and forums.
Try rebooting the PC, Origin client, and the Titanfall 2 game.
You can also restart the Steam client.
Try re-downloading the Titanfall 2 game.
Make sure to disable Network Adapters.
You can also try to clear the cache from your PC (Prefetch, %temp%)
Keep in mind that the Windows Firewall isn't blocking the Origin client from running properly.
Bypass the Titanfall 2 game file and Origin file from the anti-virus program.
That's it, guys. We assume that you've found this article helpful. You can comment below for more queries.