Titanfall 2 is the sequel of 2014's Titanfall that has been released in 2016. It's a first-person shooter video game, developed by Respawn Entertainment and published by Electronic Arts. Now, some of the Titanfall 2 players are experiencing freeze and kicks to Multiplayer or Main menu screen issues. After launching the game, it literally stuck randomly either for 30-60 seconds or around a couple of minutes. Meanwhile, EA Community Manager has replied to this report.
According to the community manager, there can be a lot of chances of getting fixed this issue by repairing the game files in Origin client. If there is any bad or corrupted file available, all the affected players are recommended to right-click on Titanfall 2 in the Origin Library > Repair. However, some of the players have also performed this method and it didn't come in handy for all.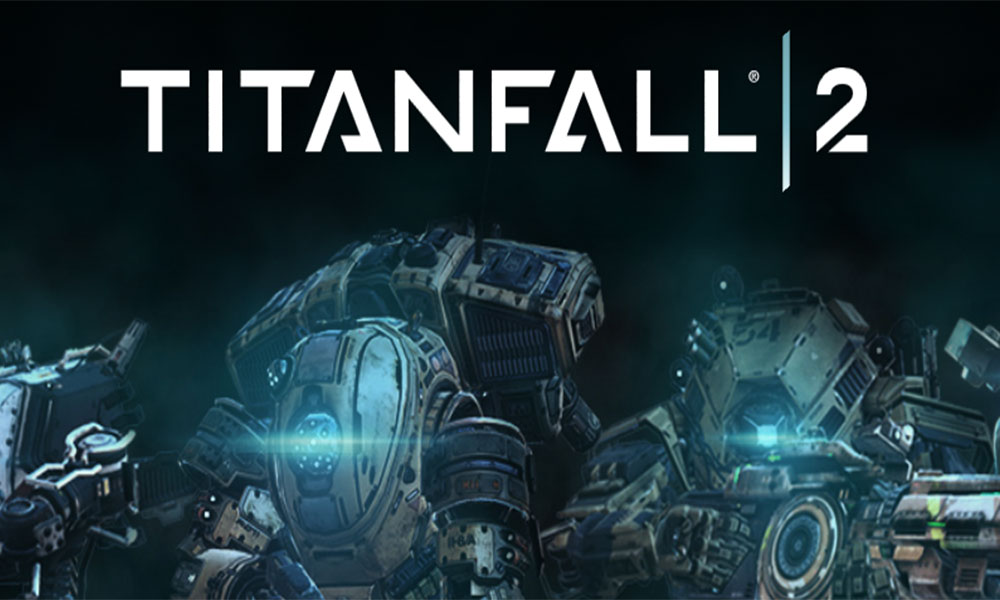 While some of the players are also receiving the error message that says "Connection to the server has been timed out". Additionally, uninstalling and reinstalling the game also causing the same issue. However, the error seems to appear to end the match most of the time. Next, the community manager also suggested going with troubleshooting the network-related issue.
Now, it's worth mentioning that whether you're using a wired ethernet connection or a wireless connection, the problems seem to appear every time. That means there are no issues with the internet connection. However, players can switch ISP (Internet Service Provider) in order to check for the issue again.
Meanwhile, according to the community manager, changing the game server can fix the issue for some of the players. Although there is no specific reason or example available that this method will work completely. We will keep updating this article if there is any new info or fix available.
Source: EA Forum