What if it was possible to track Someone's location through Facebook Messenger? We can easily locate our friends without them finding out! We can just reach their location if we want to convey a message without leaving a record of it. But if you put yourself on the other end of this fictional surveillance tech, you will see this as a gross violation of your privacy.
All this said and done, what if a third person can also see your location? Now, this is not only a violation of privacy but also a compromise of your security and well-being. Just imagine if a stalker walks up to you; scary, right? Through this, even a past romance can keep tabs on your day-to-day activities. But this is just the beginning. Worst-case scenarios are of a more organized group of people specifically targeting you, your family, or your company.
It is safe to say that all this is better left off to world fiction. But that is hardly the case anymore. Because live location tracking is no longer a thing of fiction or a future possibility, it is real and thriving. You don't even need to be very tech-savvy to do it. All the technology is already there. Yes, I'm talking about something as trivial as Facebook Messenger, where you can track any of your friend's locations.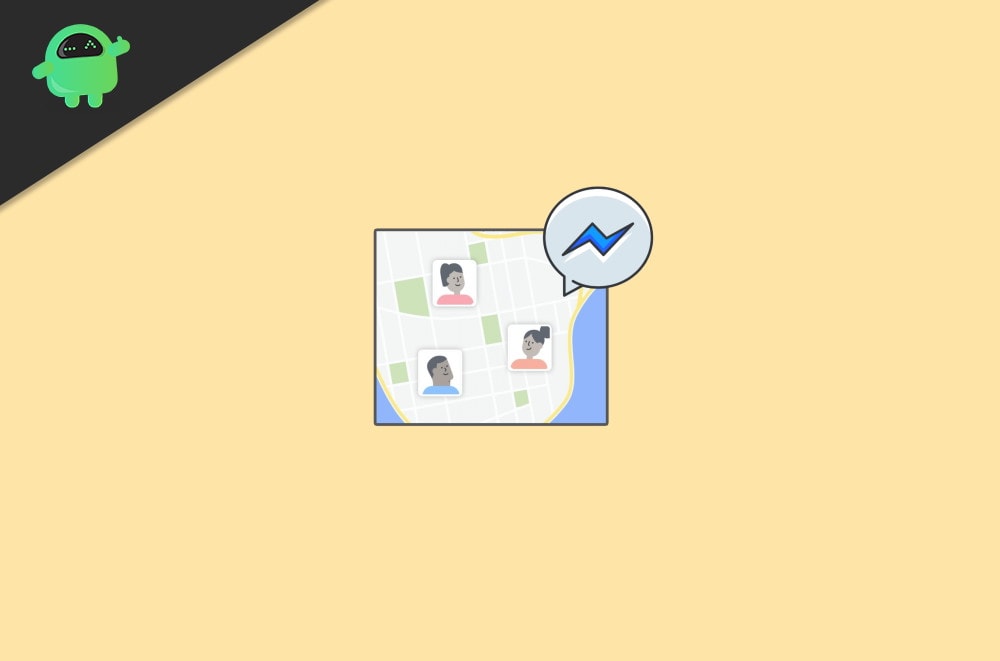 How To Track Someone's Location Through Facebook Messenger
Facebook Messenger allows you to access the location of all your friends with just a few clicks. For its credit, this feature will remain dormant on the app as long as you don't activate it yourself. And putting fantasy on the side, here are some actually useful applications to this tool-
One can easily keep tabs on their children.
Upon going to a new place, we can avoid getting lost and get directions from multiple people at the same time without having to share our location, again and again, all the while being added as an additional security layer.
When traveling in a group, having a real-time update of all fellow backpackers allows for seamless meetups and avoid annoying texting. And the list goes on.
There are basically two methods of using the Facebook live sharing feature, and we will be covering both of them in this guide. Follow these simple steps to unlock this pandora's box-
Tracking people using the Nearby Friends feature
With this feature, you will be able to see the location of all your friends who have enabled this feature on their account. And all of them will be able to see your location-
Open the Facebook app.
Click on the More option with three horizontal lines on the top right corner.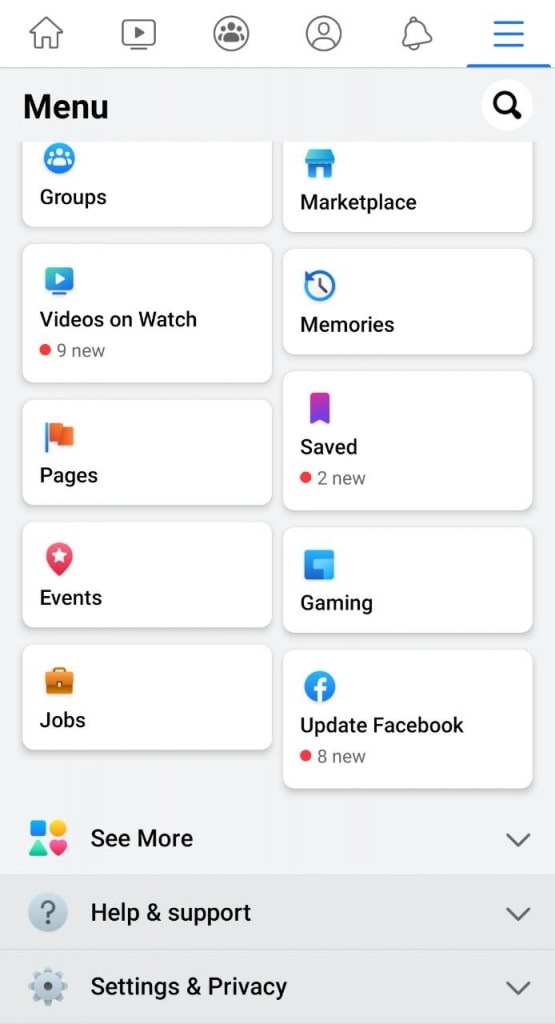 Scroll down and click Show More> an extended scroll will appear.
Select Nearby Friends from the list that appears.
Select Turn on location access> Click Allow.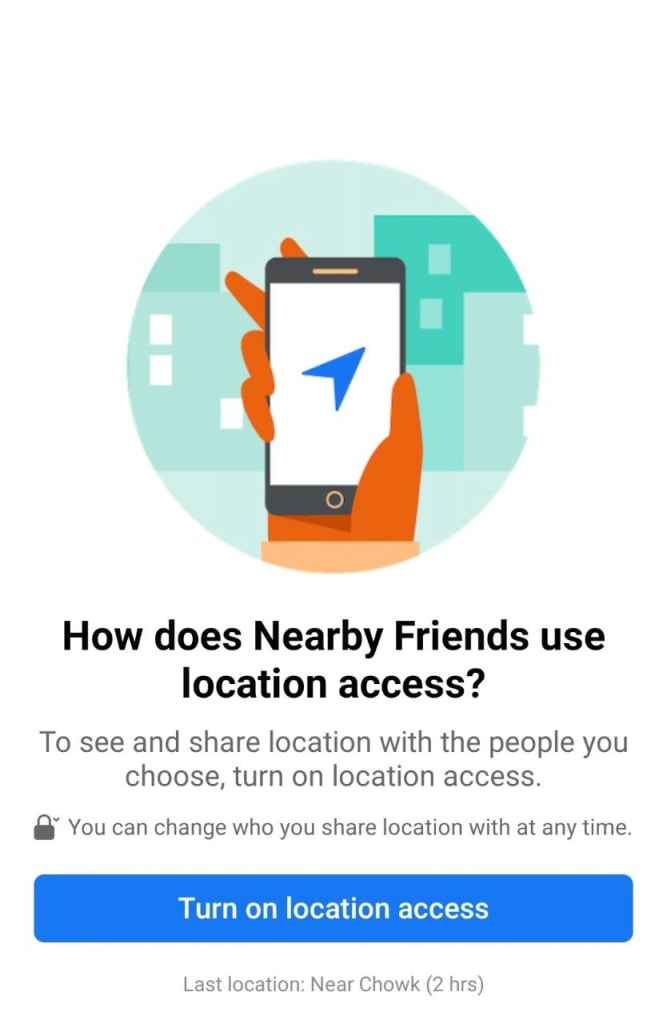 Now Click on Get Started.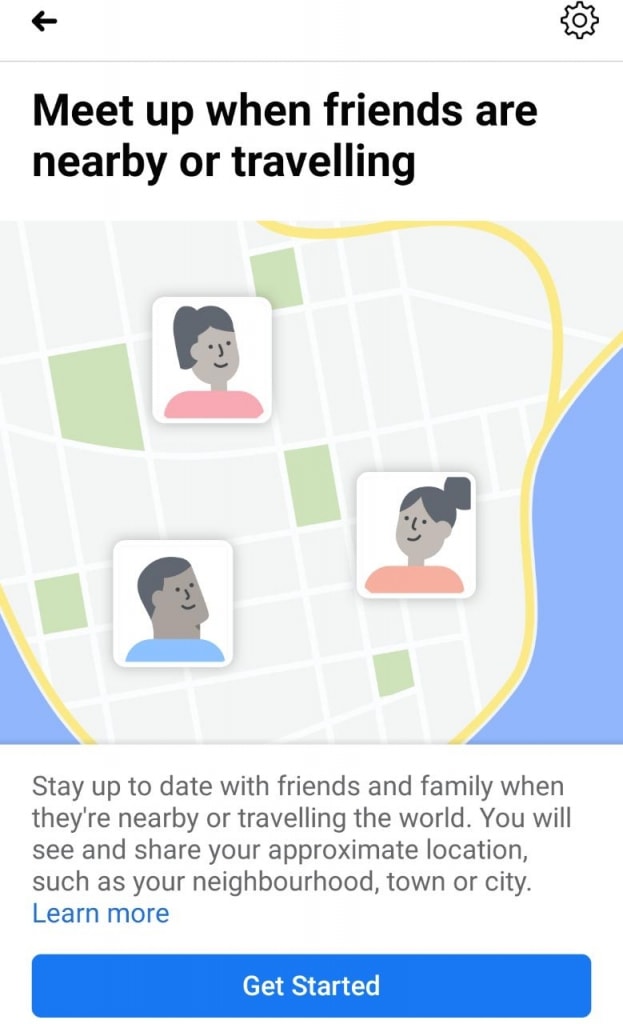 Select Privacy from the list of three options, Friends, Friends except.., and Specific Friends(recommended)> Then Click Turn on.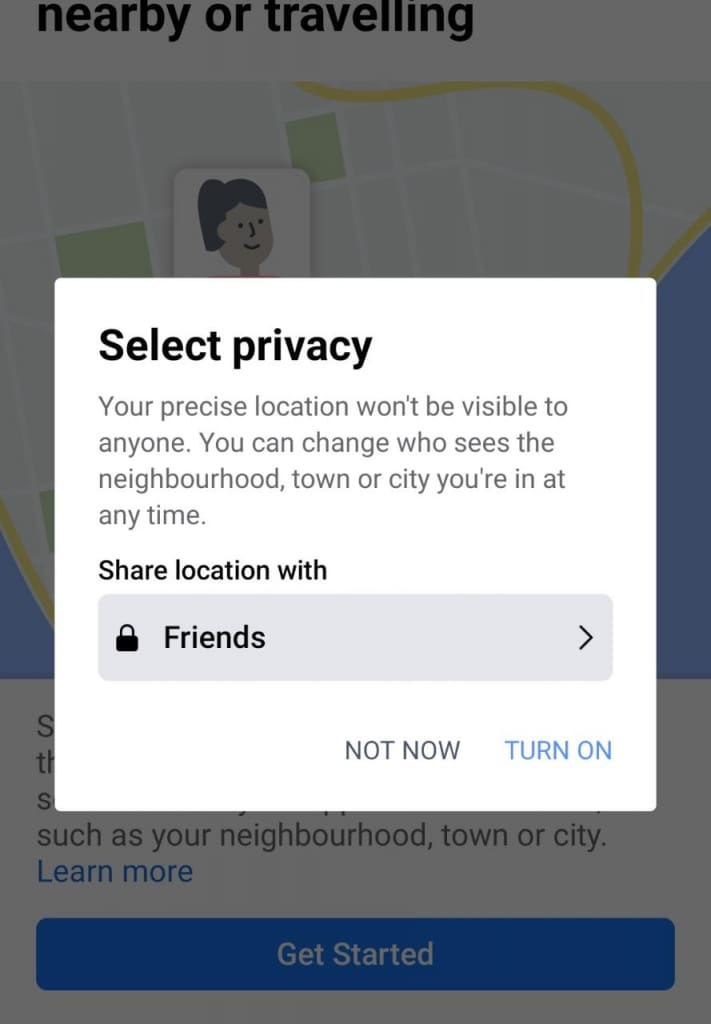 You will see a map appear before your screen, with the live location of all your friends.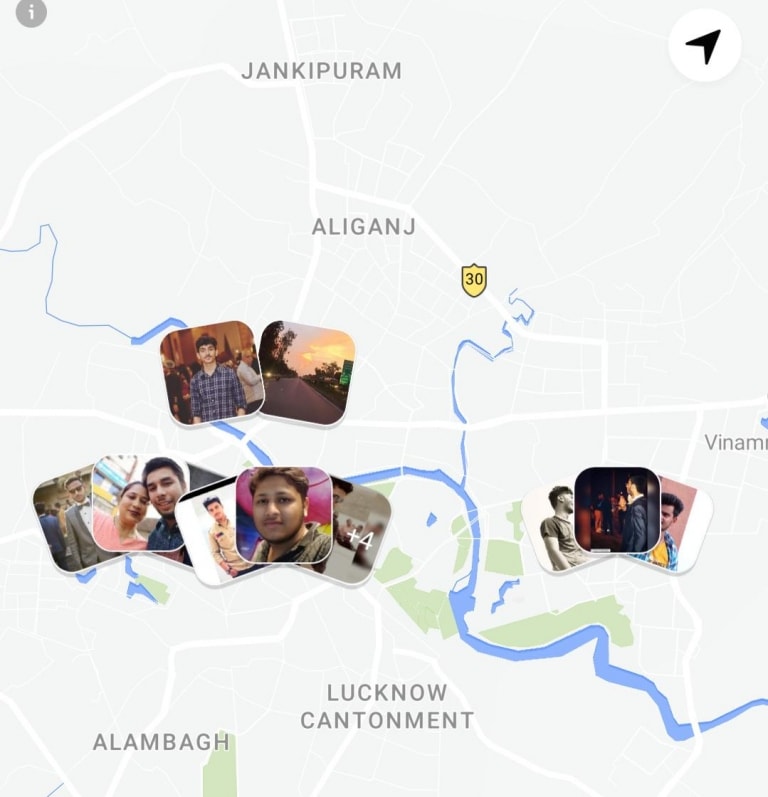 Sharing Location Via Messenger Chat
This is the more privacy centered version of this feature. Using this method, not only your location is not on display, but you can preset a timer for how long your location will be visible to others-
Open the Facebook Messenger app.
Open the Chat/Room you want to share your location on.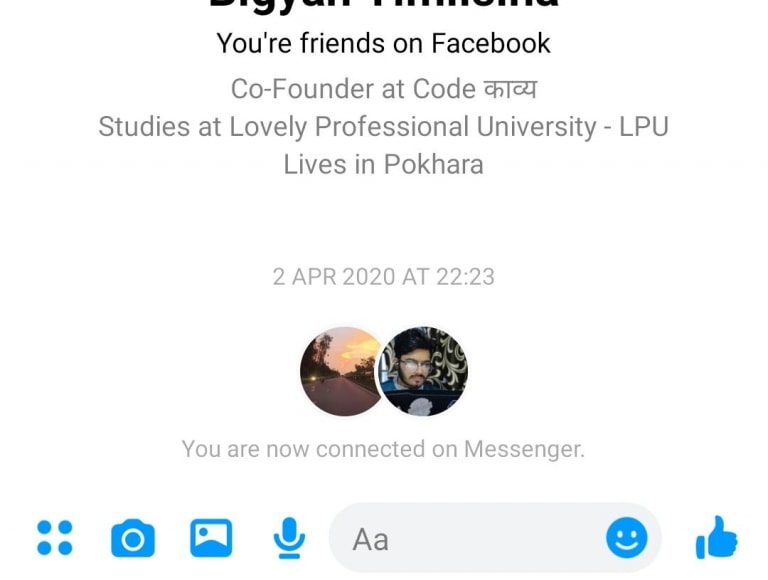 Click on More options with four dots on the bottom left corner of the screen.
Now select Location.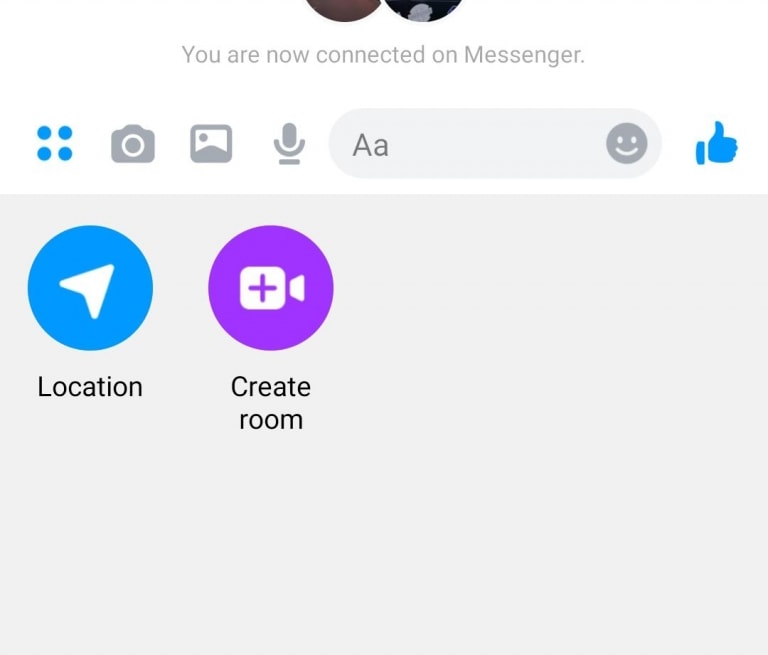 Click OK to Make Meet up easier.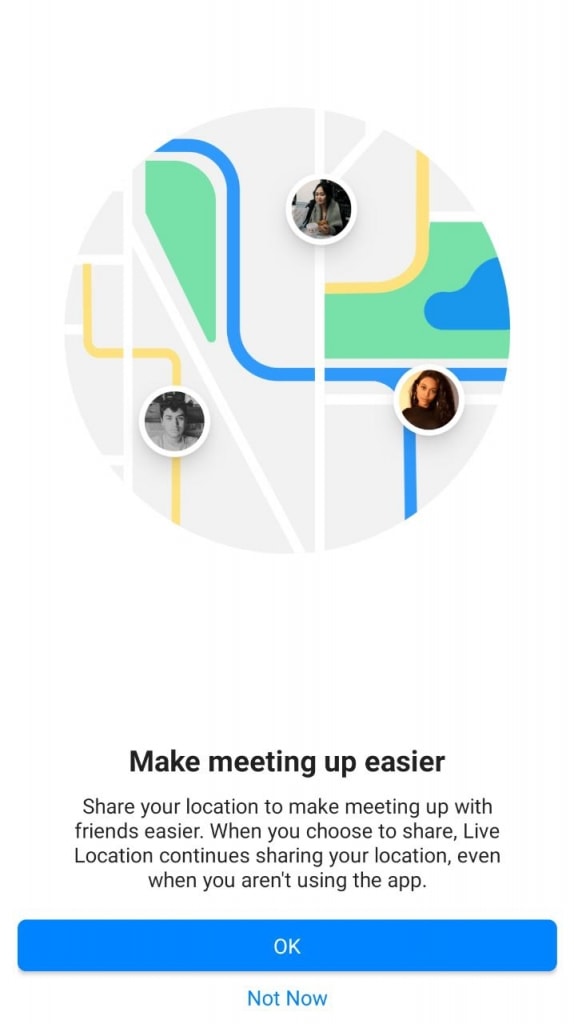 Click on Share Live Location.
Now choose Allow from the popup that appears.
By default, it will keep sharing your location for the next Sixty Minutes. You can change this in settings.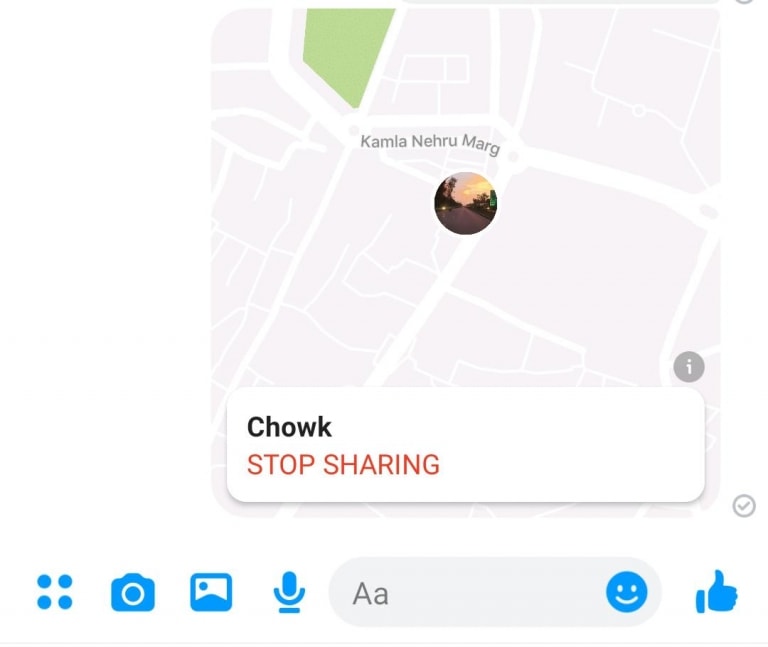 If you want to stop sharing your Live Location before that, Click on Stop Sharing.
Conclusion
By now, you must have realized that this is just like any other technology. It can prove a lifesaver in some situations but can also get you in trouble in others. Its outcome depends on how you use it and how vigilant you are.
As a precaution, we recommend you be very careful about who you are adding to your friends list if you wish to leave this feature on.