YouTube is a popular and one of the best free-to-use online video streaming platforms for both creators & users. You can also say that it's a video-sharing platform where users can create, watch, like, share, and comment on videos, irrespective of short or long format whatsoever, for free. Now, if you're one of the YouTube content creators and want to Turn on Comments on YouTube, check out this easy guide.
As YouTube is monitored and monetized by Google, the content quality is much better than other video-sharing platforms. YouTube offers a bunch of policies as well as features for both the content creators and viewers. Creators can easily customize their content, thumbnail, likes/dislikes, or comments according to their preferences.
So, if in case, you want to enable the comment section for all of your published YouTube videos or any specific videos, this article is for you. The comment section always works for both good and bad purposes, where viewers can appreciate the content or share or even ask anything in a good manner. Meanwhile, some viewers take it otherwise and spread hate, bad language, negativity about the content, etc.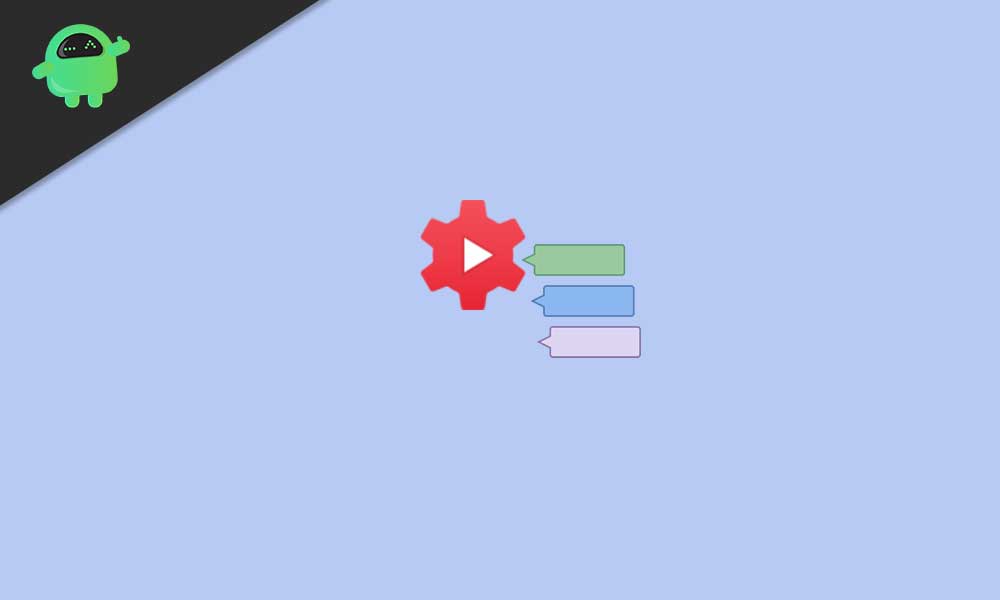 How to Turn on Comments on YouTube | 2023 Guide
Therefore, in most scenarios, YouTube content creators can easily turn the comment section on or off due to such activities. Sometimes the same kind of activity starts happening to most of the videos and that's why the content creators can also turn off the comment section temporarily for all uploaded videos which are pathetic.
Here we should understand that plenty of admirers or subscribers get affected due to all of these situations and they can't communicate or share thoughts via the video comment section. So, we've shared the mobile app and desktop platform methods to easily turn on the comments section. Now, without further ado, let's jump into it.
1. Via Phone
Head over to the Play Store or App Store on your device.
Install the YouTube Studio app > Make sure to Log in to your account.
Tap on the three horizontal dots icon from the top-right corner.
Select Videos > Now, you'll need to select the uploaded video that you want to enable in the comment section.
Tap on the Edit (pencil icon) > Select Advanced Settings.
Scroll down a bit and Turn On the Allow comments toggle.
If it's already enabled and still the comment section isn't active, make sure to turn off the toggle & turn it on again.
Tap on Save from the top-right corner.
You're done.
2. Via Computer
Open the YouTube webpage on your computer via a web browser.
Now, Sign in to your YouTube account by using a Google account.
Click on the profile icon from the top-right corner.
Select YouTube Studio > Click on Content (Videos).
Next, hover over the mouse cursor on the video which one you need to enable comments.
Click on Details (edit/pencil icon) > Select More options.
Scroll down a bit and make sure that Allow all comments option is selected from the drop-down list under the Comments and rating system.
Once done, you're good to go.
That's it, guys. We assume this guide was helpful to you. For further queries, you can comment below.