Driver Tonic is a system optimization tool that comes up bundled with other freeware software; this means that whenever you install a freeware sponsored software, it gets installed automatically. Since the application is installed without your consent, a lot of time, you might not feel the necessity to keep such software on your computer system. If you do not wish to use Driver Tonic on your computer, here are some ways to uninstall it completely.
As a regular computer user, it happens very often when we want to remove/ uninstall an application from our system and find ways to do so. Things get even worse when we end up installing an application without our consent. Driver Tonic is similar software that is promoted through other legit and free software services. So, when we download certain free software, it installs Driver Tonic automatically on our computer without our permission.
Since this application is installed automatically, most users even think of it as some kind of virus and want to uninstall Driver Tonic. And others might simply not feel the need for a PC optimizer tool and want to remove it. If you are one of them and want to completely uninstall Driver Tonic from your computer, then this article is for you. Here we have shared a step-by-step guide on how to uninstall Driver Tonic from your system completely and the different ways to do so.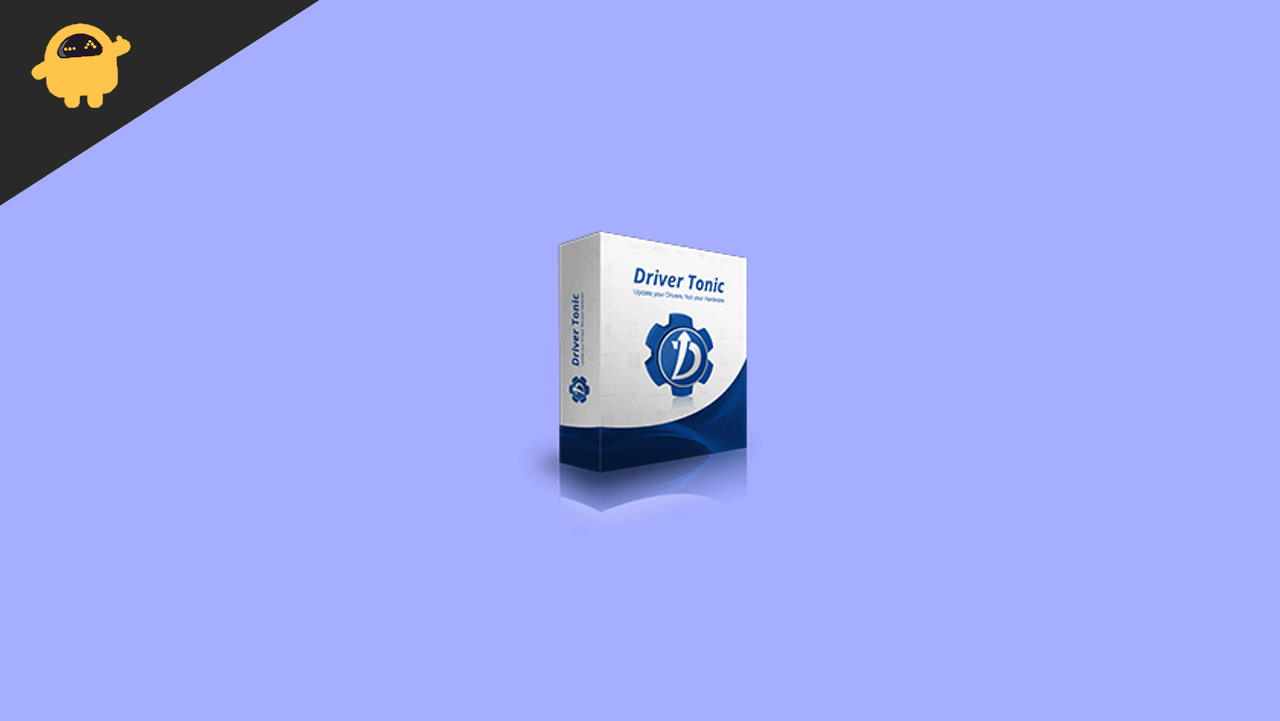 How to Completely Uninstall Driver Tonic from your Computer?
There are multiple ways of uninstalling an application from your computer. However, we will start with the basic step and later look into all the other possible ways. The below guide is for WIndows 11 and 10 users, but the steps involved are similar for older versions of Windows including Windows 7 & 8 as well.
Uninstalling Driver Tonic from Settings
The Settings application on our computer has a separate Apps section that contains all the apps installed in our system. The steps to uninstall Driver Tonic through Settings are as follows:
Go to your Start button and open Settings.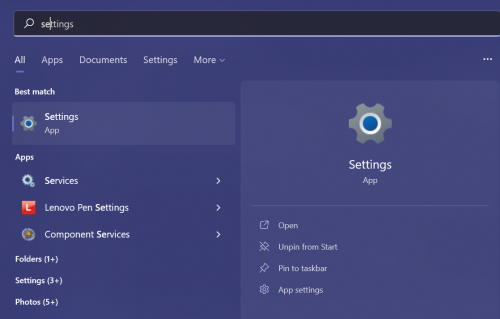 Click on the Apps tab from the left menu. You can see all the applications installed on your computer.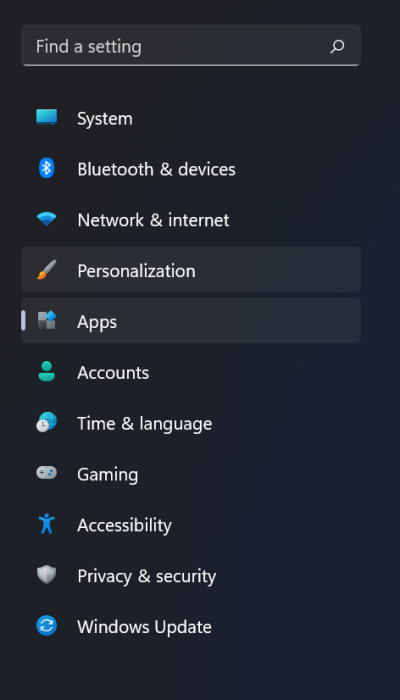 Find the Driver Tonic application and click on the three-dot icon beside it.
Now, click on the Uninstall option.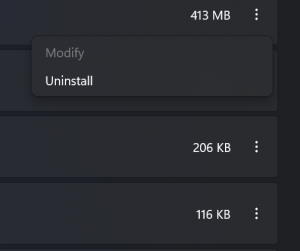 Once you have uninstalled it from the Settings, go to Control Panel.
Now, make sure the 'View by' option is set to either the Large or Small icon.
Click on Programs and Features.
Look for Driver Tonic and right-click on the application.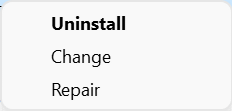 Finally, click on the uninstall option to remove the app from your computer.
Permanently Remove Driver Tonic
In this step, we will delete the entire Driver Tonic folder and end all the background activities run by the program. The steps to permanently delete the Driver Tonic folder is as follows:
Press Windows + R key to open the Run Command and type 'taskmgr'.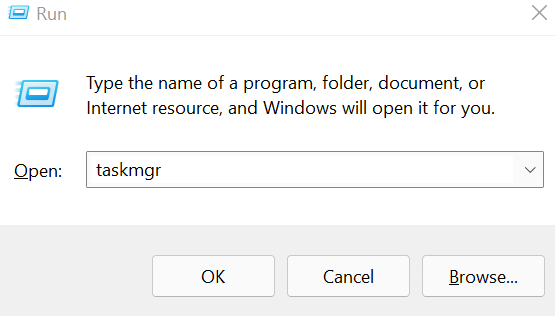 Click on Ok to open the Task Manager.
Go to the Processes tab.
Look for the Driver Tonic software, select it and click on the 'End Task' button at the bottom.
Now open the Windows File Explorer window and look for the Driver Tonic folder. You can also search for it using the Driver Tonic path.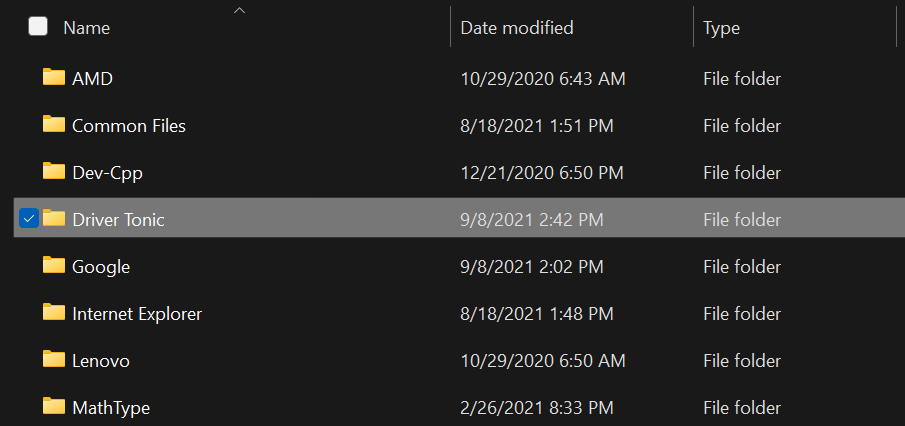 Select the folder and press the Shift + Del key to permanently delete the folder.
Uninstalling Driver Tonic using a Third-party application
Now if you are not a tech-savvy person or simply doesn't have enough time to search and delete such applications from time to time, there are some third-party application that will do the work for you. Simply find a reliable software uninstaller application and install it on your computer. You can now easily delete or uninstall any program through the software whenever you want.
Conclusion
Although Driver Tonic is a simple PC optimizing tool, having it on your PC without proper consent might make you feel suspicious. So, this is how you can uninstall and remove the application permanently from your device. Also, after uninstalling such apps, it is a good practice to run a malware scan to keep your computer safe. You can go for some good malware scanners and keep a check for malware and viruses from time to time.