In this tutorial, we will show you the steps to use Google Play on your Xbox Series X or Series S console. Google Play is literally the one-stop place to meet all your needs. Beholding a plethora of games and apps across varied genres, it caters to every user's needs. Along the same lines, you could also get hold of various movies, TV shows and interact with tons of other content.
And as opposed to popular beliefs, it isn't only limited to mobile devices. You could even access it on your television set. While there are quite a few ways for the same, using Google Play on your TV via the Xbox Series X or Series S might among the most user-friendly ones. So if you have any of these consoles, then the below instructions are just for you. Follow along for the detailed instructions.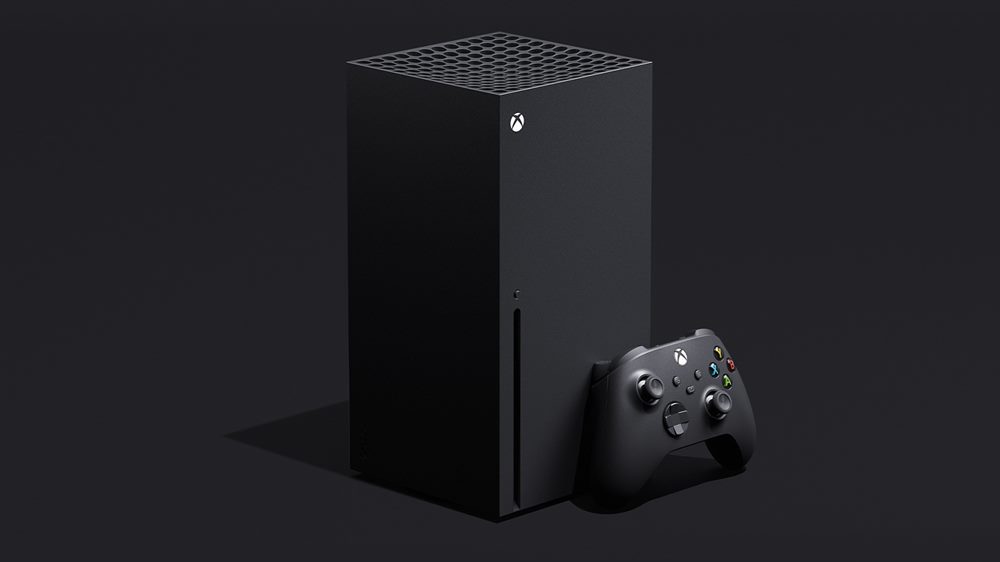 How to use Google Play on Xbox Series X or Series S
If you ever wished to access Google Play on a wider screen, then you shouldn't look any further. Today we will be sharing two different methods for the same, refer to the one that meets your requirements.
Watching Movies and TV Shows
Streaming your favorite shows is a relatively easy task. All that is needed is the YouTube app installed on your console. Just make sure that you have already purchased the desired content (movies, shows, etc) from Google Play. Likewise, also keep in mind the account from which the purchase is made. After this, head over to the Xbox store and download the YouTube app.

Then launch it and then head over to the login option. At the same time, go to the YouTube Activation page on your mobile or PC and input the nine-digit code. Once verified, select the Google account from which the purchase has been made. With this, your Xbox has successfully signed in.
Now head over to Library and go to the Purchase section. All your purchased movies should now appear here. That's it. This was one way to use Google Play on your Xbox Series X or Series S console. Let's now turn our attention towards the second one.
Using the Screen Share
In this section, we will show you how to effectively use the screen share functionality using the Wireless Display app. So first off, start by downloading the said app from the Xbox store. Likewise, it is also recommended that the device through which you would carry out the screen share and your console should be connected to the same network. Once that requirement is tick marked, launch the app. You should be greeted with a welcome screen similar to the one shown below.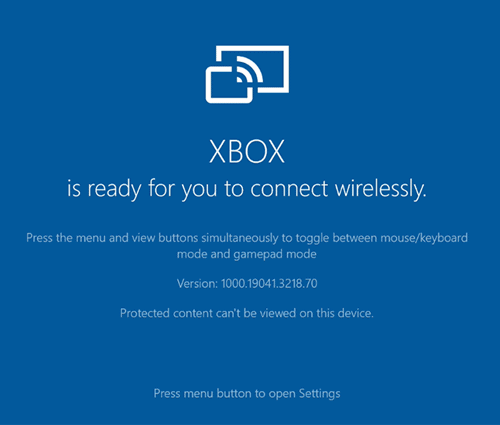 Now pick up your phone and activate the Smart View. It will now search for all the devices with which it could share your screen. Select XBOX from the list (if you haven't renamed it, then the default name should be XBOX only). Once the selection is made, hit the Start button and your device ścreen will now be cast onto your TV. You could now carry out your desired Google Play tasks on your console, taking the help of your device.
So this was all from his guide on how to use Google Play on your Xbox Series X or Series S console. Do keep in mind that you might notice a few lags if the internet connection is slow or interrupted. With that said, if you have any other queries, do let us know in the comments section below. Rounding off, here are some equally useful iPhone Tips and Tricks, PC tips and tricks, and Android Tips and Trick that you should check out as well.