If you wish to drive powerful vehicles and take them across terrains that are pretty tricky and are absolute fun to drive on then, SnowRunner is your game. The game is based on advanced terrain simulation where you can drive up to 40 vehicles ranging from Ford, Chevrolet, and more. The SnowRunner game is developed by Mad Dog Games LLC and is published by Focus Home Interactive. SnowRunner is available on platforms like PlayStation 4, Xbox One, Microsoft Windows.
If you also happen to play SnowRunner and are looking for ways on how you can install and use mods in the game, then you are at the right place. As in this post, we will give you a guide on how you can use the mods in the SnowRunner game and drive modded vehicles in the game. With that being said, let us take a look at the article itself: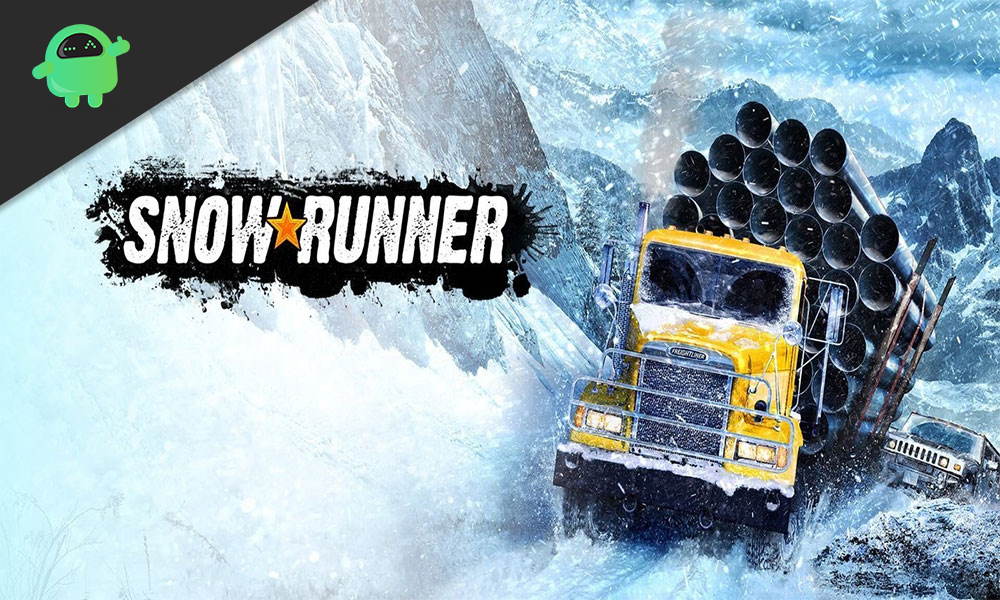 How to use the mods in SnowRunner?
First of all, you need to install the mods in the SnowRunner game and then you can use it via Mods in the game. Here are the steps that you make use of to install the mods in the game:
Method 1
Download the SnowRunner mod that you wish to use in the game.
Extract the mod file.
Find Steam Folder, in your computer and open it.
Now head over to steamapps/common/MudRunner2.
Open the 'media.zip' in the SnowRunner folder and open it.
Now drag and drop the files in the right places.
Now when you run the game, you need to head to the garage and you will then see the mods available for selection in the garage.
Tap purchase and that's it!
Method 2
Download the mod file.
Unpack the pack using Winrar.
Place the file inside the right folder in your SnowRunner game folder.
Enjoy.
So, there you have it from my side in this post. I hope you guys liked this post and were able to install and use the SnowRunner mods in the game. You simply will find all the mods installed in the game by heading over to the garage and purchasing the mod. Let us know in the comments below if you come across any issues while following the above-mentioned steps. Until the next post…Cheers!