Less than a week after its beta launch, Battlefield 2042 from EA and DICE is currently one of the most popular games. With that being said, DICE is already strengthening its anti-cheat program to prevent cheaters from loitering on the platform, banning them as soon as they are reported. Users have already started getting their accounts banned because they violated Battlefield 2042's user agreement by cheating in any shape or form. This includes users who got banned for no apparent reason, which is a call for concern for many.
Users are reporting Battlefield 2042 account is getting banned
A fellow user reported that his account was banned after signing up for Origin for the first time and buying the game from Steam.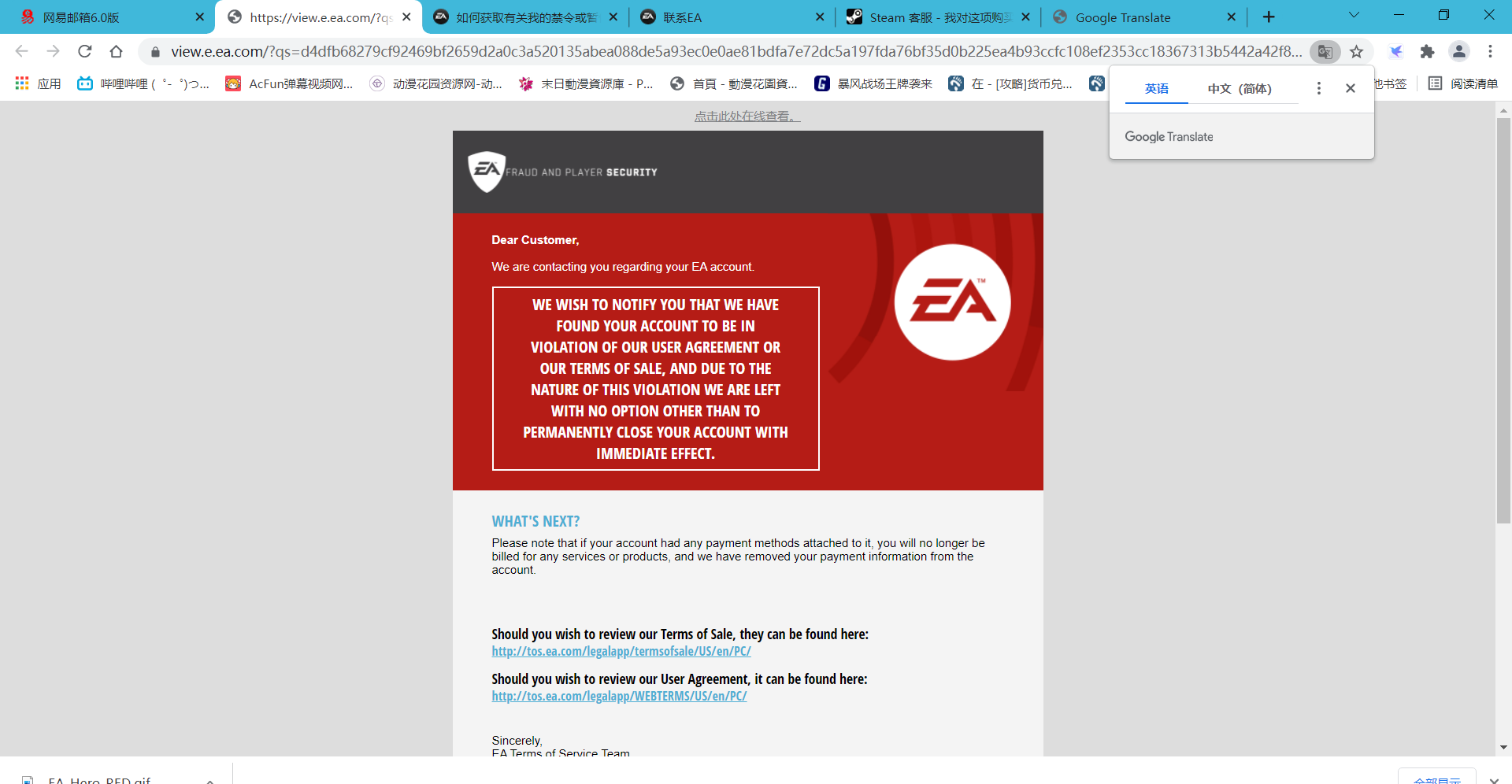 According to an official post by DICE, it has strengthened its walls against cheaters and abusers. It uses an Easy Anti-Cheat (EAC) program to capture cheaters and abusers and permanently ban them from the platform. This means that you could play Battlefield 2042 (or other EA games in severe cases) if your account is banned permanently.
The post further reads that the EAC program is active in the beta version as well as the upcoming stable version as well. Since Battlefield 2042 supports cross-play functionality, banned users won't be able to play on other devices. For example, if they were originally on PC, they won't be able to play Battlefield 2042 on Xbox One or other consoles as well. Plus, bans could be initiated all of a sudden and without any prior notice thanks to the excellent zero-tolerance policy from EA.
There's an IP and hardware ban in place for repeated offenders. EA will send out a notice to the user after banning the account with all the information required such as when the report was raised and when the action was taken and so on.
If you think your account was banned by mistake or you didn't cheat in any way to initiate a ban, you can reach out to EA Help Support with all the information and documents they need for a reversal if you are innocent so don't worry.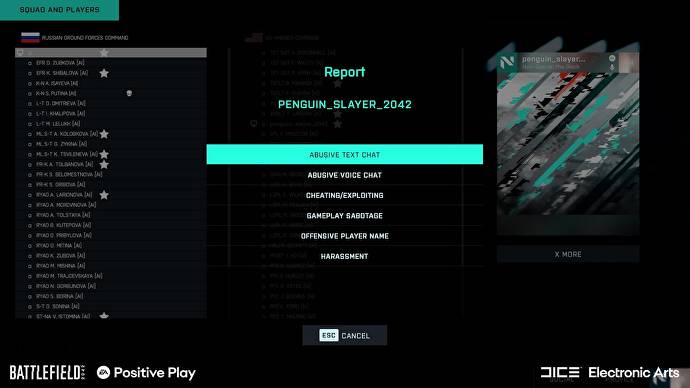 DICE has further mentioned that its user reporting feature has also seen an improvement. Now users can report if the opponent is sabotaging the game, exploiting or cheating in-game, using abusive text or voice, or using offensive player names and harassment, which calls for a review by an internal and dedicated investigation team at DICE. The said culprit might permanently ban his/her account if proven guilty.
For now, players can use the block feature in the game if they don't want to talk or receive messages from a said person.