In order to obtain rewards in Riot Games' popular online first-person shooter, Valorant, you will have to complete various missions and agent contracts in the game. You will be able to access these in the upper left area of your screen. There, you will be able to see the objectives that you need to accomplish. Along with their corresponding rewards, these missions will vary from utilizing your character's powers to purchasing a certain object from the in-game store when a match is in progress.
Unfortunately, a number of gamers are facing an issue after finishing a mission or contract in Valorant. Namely, they are unable to obtain any of the rewards due to completing that mission. These problems are similar to those concerned with the Battle Pass system. After accomplishing any of the missions, they do obtain a reward and proceed to the next one, but they are unable to properly equip or utilize it.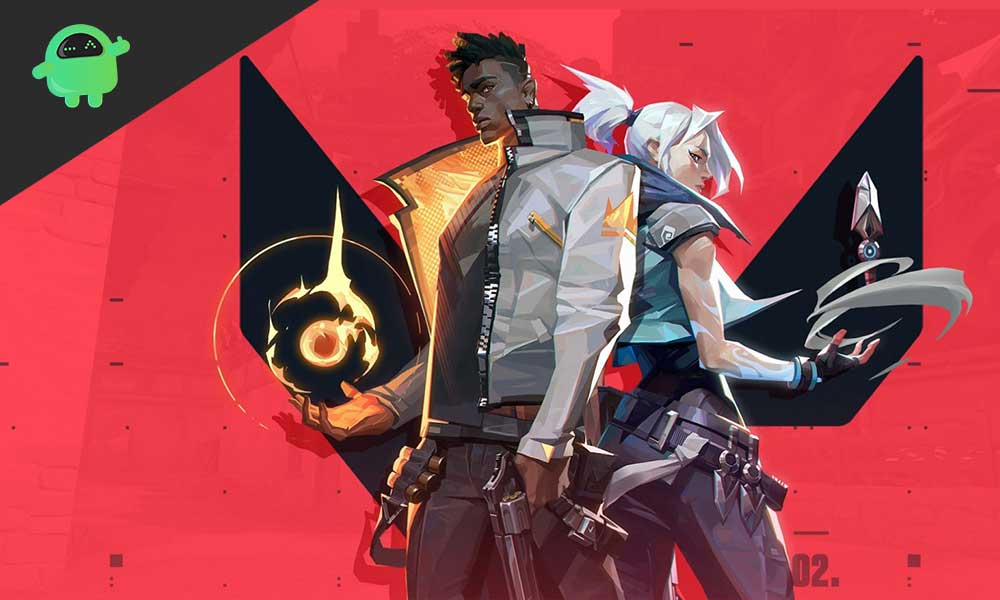 What is the Solution to this problem?
Riot Games had come up with a fix for these problems and updated their Twitter account with information about how the issue had been fixed. They also informed that players will now be able to access all the rewards they have earned. Unfortunately, some fans are still reporting these issues despite the developers' updates.
Since this is an issue on Riot Games' end of things, there is not much you can do about it. We need to wait for them to arrive at the root of the problem and fix it decisively. And once they do, we assure you that you will not face this issue again. You will be able to access your well-deserved rewards after completing your missions and use them properly, as you always have.
We hope our guide helps you understand this issue, and relax while we all wait for it to be rectified. If you want more like these, check out our guides on iPhone Tips and Tricks, Games, PC tips and tricks, and Android Tips and Tricks for more. You can participate in our $150 giveaway contest by subscribing to our YouTube Channel. If you have any feedback or queries, put them down below with your name and e-mail ID.