I believe if anyone is an avid gamer, then they can't tolerate any distraction while enjoying a gaming session. If you do gaming on an Xbox One controller then surely you will relate to this guide. I'm talking about the vibration feature of the controller. Whenever you use the controller you feel the vibration. For many gamers, during an intense game, constant vibration may be disturbing while operating the controller.
In this guide, I will tell you how you can turn off the vibration feature on Xbox One controller. Maybe there are gamers that are cool with the vibrations, but still, it can be quite distracting for others. So, those who want to disable vibration on their Xbox One controller, keep reading this guide.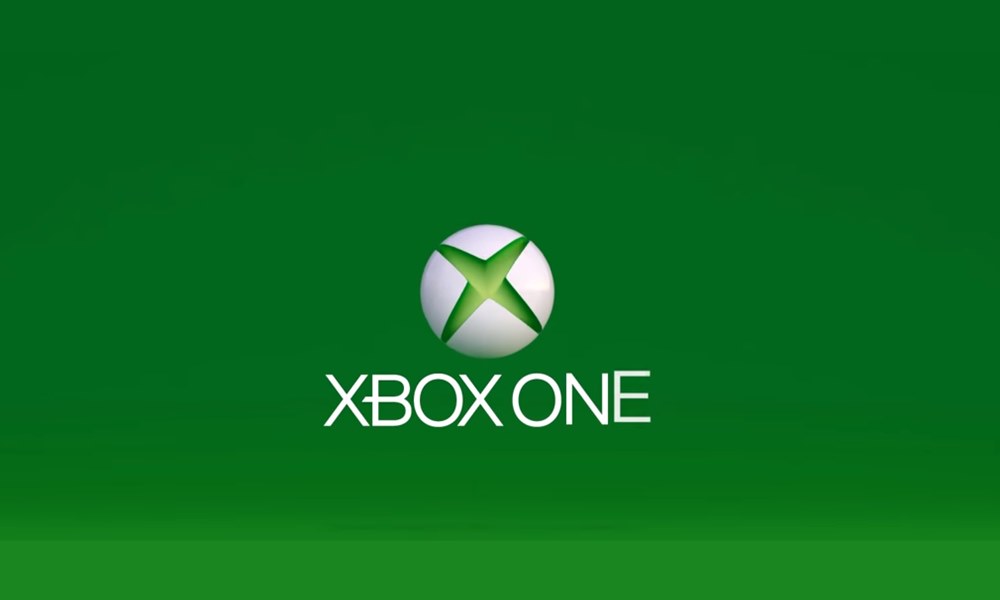 Related | How to Download Xbox One Games Faster
How to Disable the Vibration Feature on Xbox One Controller
Let's get going with the guide.
Switch on the Xbox > press the Xbox button
Go to Settings
Under that go to Devices & streaming
Press on Accessories
Select the controller > click Configure
If the Xbox One controller is wireless then press

Turn off Vibration

Otherwise, if it's an Xbox Elite, select Edit > go to Vibration
remove the checkbox beside Vibration to disable it.
Note
If by default you want no vibration on the Xbox One controller, then select the dropdown dialog under Non-vibration and set it to Slot 1.
Well, this is not the only way to get rid of the vibration feature of your Xbox controller. You can also use the Windows 10 PC/laptop to do this. I have put that up below. Check it out.
Do You Know | How to Fix Xbox Error BC-152 on OverWatch
Turn Off the Vibration Feature on Xbox using Windows 10 PC
Launch your PC/laptop running Windows 10
Open the Xbox Accessories app
Either through a wireless channel or by USB connect the Xbox One controller with the PC
Settings for your controller will show up with checkboxes beside them
Scroll down to Turn On Vibration. Make sure there is no check on the checkbox for it.
To make this setting as a default on your device under Non-vibration, select Slot 1.
So, that's it, guys. If you like to game without any distractions, then follow the guide to turn off the vibration on your Xbox One controller. I hope you found this guide helpful.
Read Next,