One of the team-based multiplayer first-person shooter video games is Overwatch. It has been developed and published by Blizzard Entertainment that available for Windows, PS4, Xbox One, and Nintendo Switch. To recall, Overwatch offers a 6v6 battle between heroes with superpowers, exclusive abilities, and more. But for a few years, plenty of Xbox console players are reporting that while running Overwatch, it shows BC-152 error in Xbox, and they can't run the game. So, if you're one of them, check this troubleshooting guide.
To be very specific, this said error has been present for a couple of years and occurs to some of the Xbox console players from time to time. There is no specific position for this error to appear on Xbox consoles. However, we can say that this is one of the servers related issues, and there is a possible fix available for this problem. It's also worth mentioning that the solution may not work all the time and for all the affected Xbox users. But if you're encountering the error code, you should try this once.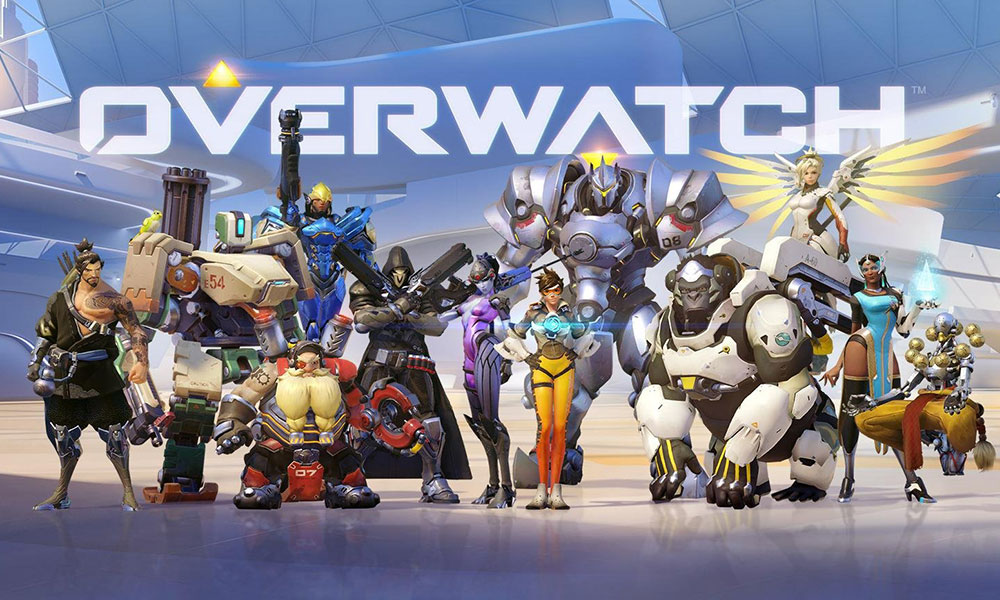 Overwatch BC-152 error in Xbox: How to Fix?
Now, all you need to do is hard reset your Xbox console. It won't delete the games or data files. It will only reset the console settings and clear the cache.
Make sure that the Xbox system is turned on and running.
Press and hold the Power button for around 10 seconds, and it will initiate a hard reset.
Your Xbox One console will be turned off automatically.
Now, wait for a few seconds and turn on the Xbox One again.
You can see a green startup screen and wait for the bootup.
You're done. Now, relaunch the Overwatch and check whether the issue is fixed or not.
That's it, guys. We hope you've found this guide very useful. If you've any queries, comment below.