Just recently, the Xbox services went down and players have been facing issues using the Xbox services ever since. When this happens, players will all fall into a trap. This restricts them from getting into online games, preventing them from using online services. This results in a lack of maintaining a connection to the server, which means the users won't be able to play with other players or friends online.
In this guide today, we'll look a little bit deeper into this issue. We'll also discuss if there's any fix that we can do to get past this or even if there is something that we can do to ensure the normal working of Xbox services. So if you're looking for a reliable answer, then read on as we'll discuss more this in this article. Without any further ado, let's look further into what you can do if Xbox live core services are down.
Xbox Live Core Services are down: What you can do?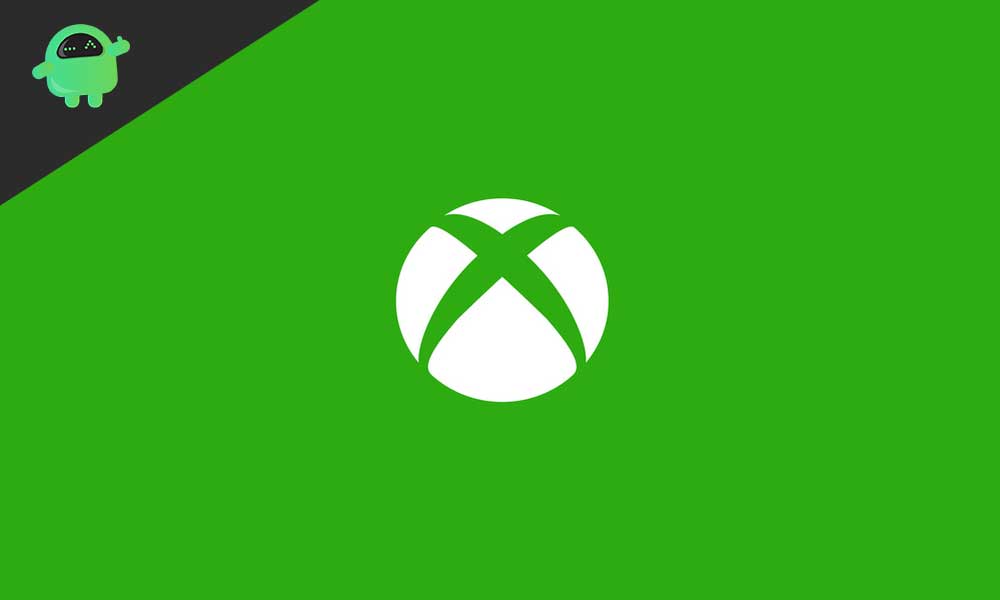 When Xbox live core services are down, there is, unfortunately, nothing that you can do from your end. This means that there is something going wrong at Microsoft's end and they need to figure out what this is, and ultimately, resolve it. So what we can all do at the moment is to wait until they sort things out and bring everything back to normal. In the meantime, Xbox users can eye on the status page of Xbox or their twitter handle to get updates regarding what's going wrong internally at Xbox. The status page of Xbox will tell you if there something wrong and they'll mark with a Red Cross(X) beside any category that is undergoing maintenance or facing any error. Looking into their twitter account will give you live updates from time to time regarding anything that going wrong.
Summing up our guide, there is nothing that we can do from our end at the moment. This cause of this error is from Microsoft's end and there is nothing much that you can do but wait. In the meantime, you can look into their status page to see if something is wrong at their end. Also, if you need live updates regarding any Xbox services issue, just look into their official twitter account. That said, we hope reading the guide above has brought some valuable information and help to you. Please let us know by commenting down below if you have any further queries regarding the same.
Also, check out our iPhone Tips and Tricks, PC tips and tricks, and Android Tips and Tricks if you've got queries for it or want help. Thank you!