After the huge success of Warzone 2, the developers are working on different maps and locations. The users also love the game on the platform they are playing. Many users have reported lagging issues with the game on their Xbox Series X/S. But later, it was known that the Warzone 2 was not working on 120Hz even if the console supported it.
The players have reported that the game is stuck at 60 FPS, so they cannot get the most out of the gameplay, and it feels laggy. On investigating this issue, we are here with some fixes that you can try out to solve this issue. So, let's go into the guide to learn about the solution.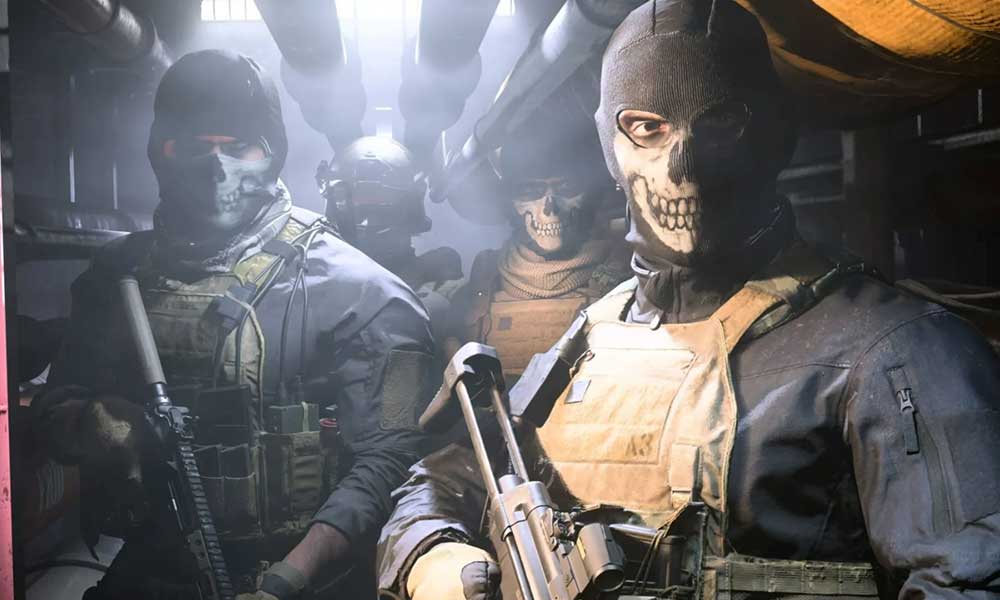 How To Fix 120 Hz Not Working in Warzone 2
The players are unhappy with the issue of 120 Hz not working on Xbox Consoles. If you have played any game at 120 Hz, you must know the difference between 120 Hz and 60 Hz. The issue of 120 Hz not working is caused due to lack of optimisation on the Xbox consoles.
The issue will start independently, and the game will change the Xbox settings and FPS to 60 Hz. If you have not played any games at 120 Hz, then you will not be able to find the difference. Even the players who have played the game at 120 Hz will find it hard to differentiate between the FPS. There are chances that the FPS might be at 60 Hz from the start of the game, or you can say set by default.
However, only some players have reported this issue which indicates that not everyone is facing this issue or the game is getting slow for them. We are writing this guide, but still, no such information suggests the problem. We are also waiting for more users to report this issue so the developers can issue any statement. Once they got to know about this issue, then it is likely that they will start working on it to fix the problem.
In case if you are facing this issue, then we will suggest that you should disable different graphics settings to check if the FPS increases or not. You can also disable "on-demand texture streaming" to try to resolve this issue. You can do this easily by going to the graphics settings.
Wrapping Up
Call of Duty Warzone 2 is a shooter game, and the players want to experience its original gameplay on their consoles. The FPS plays a vital role in the gameplay and enhancement of the graphics.
But if your FPS is not working well, then how will you be able to play the game? Thus, we have listed how you can resolve this issue. Even after trying that given method, if the problem is not resolved, you will have to wait till the statement of the game's developers.
That's it for this guide, see you in the next one.