YouTube is one of the premier video-sharing platforms. All these years of social media development, and it still remains one of the top digital platforms. Basically, YouTube has become a part of our daily lives. First, it was available over desktop/laptop. Now, smartphones have made YouTube access simpler with exclusive apps. But do you know, you can watch YouTube on Nintendo Switch as well.?
In this guide, I will tell you how you can watch your favorite videos right from your Switch console. It is pretty easy to do and you will have a unique experience of YouTubing. I have put up the basic guidelines that will help you explore videos easily. Using YouTube from a Nintendo Switch will be a new and different experience for some folks. So, this guide will be helpful.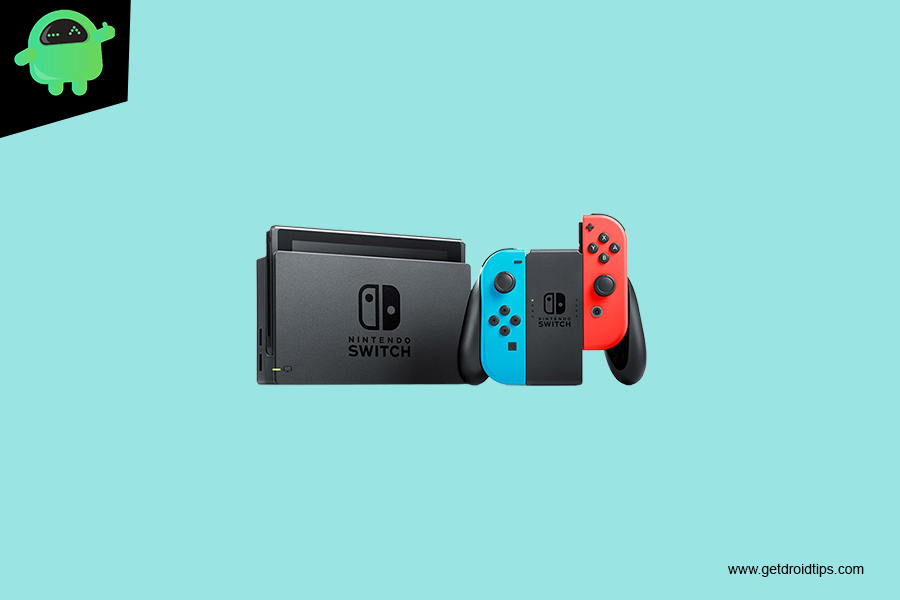 Download YouTube for Nintendo Switch
First, you need to download the YouTube app on your Switch.
Download YouTube app from Nintendo eShop
Install it
You do not even need to sign-in to view any video. Yes, if you wish to create playlists or save any videos, then logging in is mandatory. You can log in through your Google ID for this.
With a smartphone, you can easily swipe around YouTube exploring through your choice of videos. However, on a Nintendo Switch, you can use the left joystick for navigating around. If you use other controllers, then make use of the D-pad.
Understanding Controls for Different Actions
When you select a video, you will also see a control bar. It will consist of
A Home icon that allows you to go back to the home screen
A Play icon to play/pause or resume a video
The option More Actions will enable you to Subscribe a channel, rate, or report a video.
Press X for searching videos
Use Y to add space
Make use of B to delete a character of your text
Note
Let me remind you that you cannot take any screenshot on YouTube if you are accessing it via Nintendo Switch.
Is it Possible to Pair Nintendo Switch on Any Android or iPhone.?
Yes, it is possible. You have to make use of m.youtube.com, YouTube app for Apple iPhone, or Android device.
Can We Watch 360-degree Videos on YouTube App for Switch
Yes, of course, you can watch 360-degree videos. You have to use the joysticks and move them left/right to move around up, down, left, right in the video.
What Video Quality is Supported
If you watch YouTube videos in hand-held mode, then 720p resolution is supported. But in docked mode, 1080p video quality is supported.
So, that's all about how to watch YouTube videos on Nintendo Switch. I hope that this guide was informative. Do check out our other guides on social media and gaming.