There is no denying fact that WhatsApp is the most used and the most popular instant messaging service available for smartphone users across the globe. WhatsApp was launched back in May 2009 and since then, after receiving tons of updates and going through an evolution period, WhatsApp has emerged as the best messaging platform. Moreover, WhatsApp is also getting featureful when it comes to making voice or video calls and several features in the recent past, have been introduced in the app to enhance these features.
However, there are several occasions where the WhatsApp application was made a scapegoat because of security and privacy concerns of the app. There are several developers, who have claimed WhatsApp being one of the un-safest apps to go about connecting with your loved ones. But, that is debatable and a matter of some other topic. In this post, we have brought you a guide via which you will be able to keep an eye on your friend or your family by spying on their WhatsApp messages and chats.
Well, we would not recommend you invade someone else's privacy and this post is just for the sake of providing information. Besides, you do not require anyone's password or username to operate WhatsApp making the phishing attacks on the app, unuseful. And if you are intrigued and want to know how you can spy on someone's WhatsApp chats and Messages then, you should follow the guide below. So, that being said let us get straight into the article itself: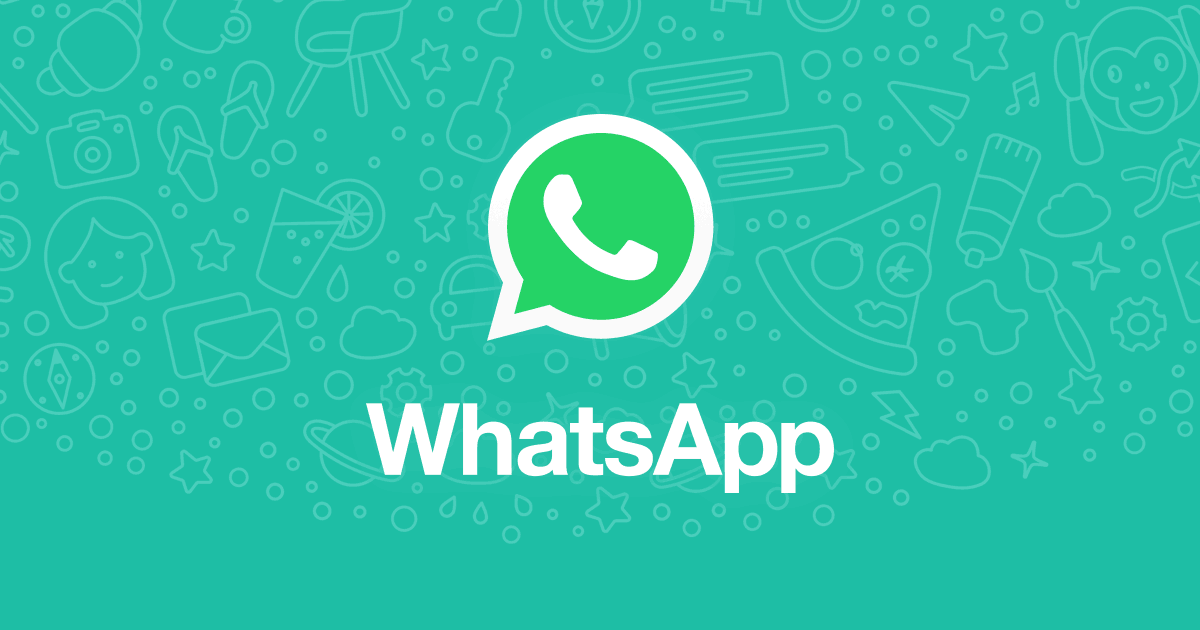 How to Hack Someone's WhatsApp Messages and Chats?
Before we head-on with the procedure, you should know some of the overviews of the steps. Note that we will be using WhatsApp web for spying on WhatsApp chat messages and you can make use of any operating system running desktop or laptop, on which you can access the WhatsApp web. Moreover, you do not require much time in accomplishing the task of spying and can be done within 5 minutes. We will be looking at the steps to spy on your friends WhatsApp via Android phone and second via PC. You also need to make sure that you have access to the target person's phone for at least some time as we are required to scan a QR code for this procedure to work. So, that being said, let us take a look at the procedure:
https://youtu.be/Tl3fFvUEhUQ
Using Android Smartphone:
Firstly, you need to download an application called What Scan. You can click the button below to download the application:
Whatz Scan
Install the application on your phone.
One the installation is done, open the app and it will ask you to select the language.
You will be asked to enter a password to lock the app.
Now, a QR Code will be shown on the screen which you need to scan with your friend's phone. To do that, tap on the three-dot icon on your friend's phone and tap on the WhatsApp web.
Scan the QR Code on your phone via your friend's device.
All done.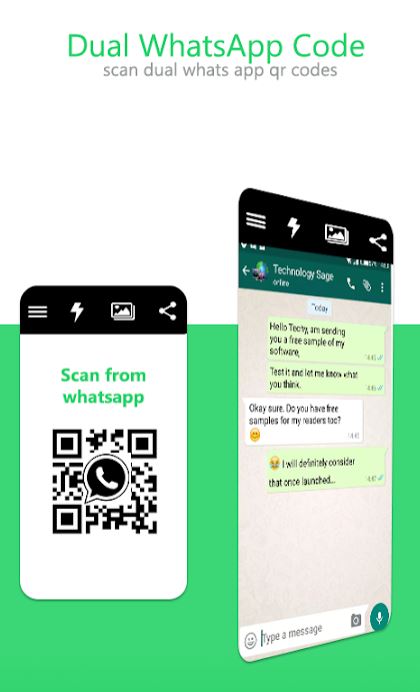 Note that you will be able to use your friend's account only when he/she goes online or is using the WhatsApp application otherwise you will not be able to access their WhatsApp chat messages.
Using Dekstop/Laptop
Head over to web.whatsapp.com.
Now you need to take your friend's phone and open up WhatsApp application.
Then simply tap on the three-dot icon and then tap on WhatsApp Web.
It will ask you to scan a QR Code
Just Scan the QR Code displayed on the WhatsApp web website with your Friend's phone.
Tada! You have successfully access your friend's WhatsApp chats and messages.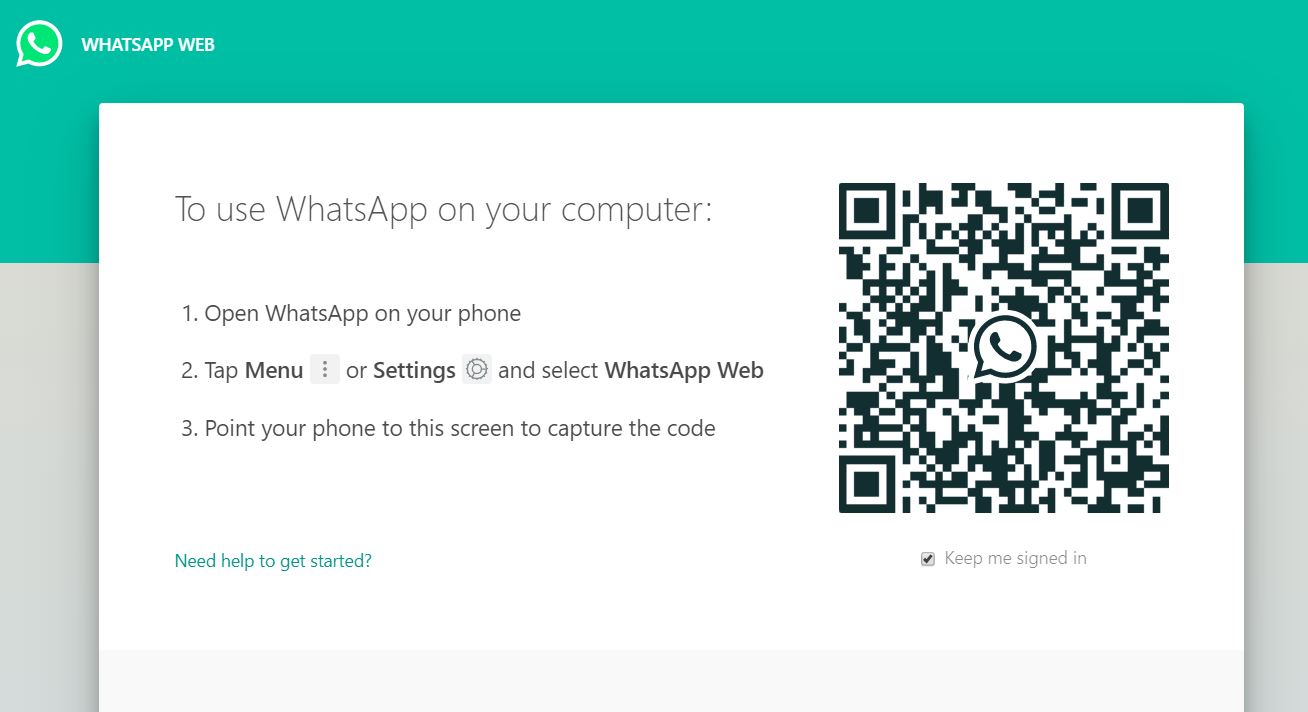 This trick also works only when your friend is online, otherwise, this will not work. Then you can spy on your friend's WhatsApp chats and hone your detective hat to spy on your friend.
Now although you know how to spy on other people using the above two tricks, you should also know how you can be safe from such spying acts if performed on you. Keep an eye on the WhatsApp web notification that will appear on the top of your phone's screen if someone is using your WhatsApp web version. Tap on logout, if you find someone using your WhatsApp to stay safe.
So, there you have it from my side in this post. I hope you guys liked this fun trick on how you can spy on your friend's WhatsApp chats and messages and hone your detective skills. Let us know in the comments below if the above-mentioned trick worked for your or not and also let us know some other tricks if you know, on your you can spy on someone else's WhatsApp. Until the next post…Cheers!