Having a PlayStation 5, Xbox Series X|S, Xbox One, PlayStation 4 console is always fun to not only play games but also streaming video content online via multiple platforms like YouTube, Netflix, Twitch, Amazon Prime Video, etc. However, it turns out that Xbox Series X and PS5 users are unable to stream content on Disney Plus Hotstar in India. Now, plenty of users are asking Why There is No Disney Plus Hotstar on PS5 and Xbox Series X in India?
For those who don't know, the Disney Plus Hotstar is the collaboration of Disney Plus and Hotstar streaming service in India. Since Disney has acquired 21st Century Fox, the brand becomes Star India, apart from Hotstar. Now, reports are coming out that Indian variant PS5 and Xbox Series X users are unable to install the Disney Plus Hotstar app from the official stores. But if someone changes the region to the US, the app can be installed.
However, Disney Plus Hotstar content is only available for Indian users and that's why even if you have changed the region, you won't get any content on the page or can't even log into the account due to geo-restrictions. It's applicable for all consoles such as PS4/PS5, Xbox One, and Xbox Series X|S.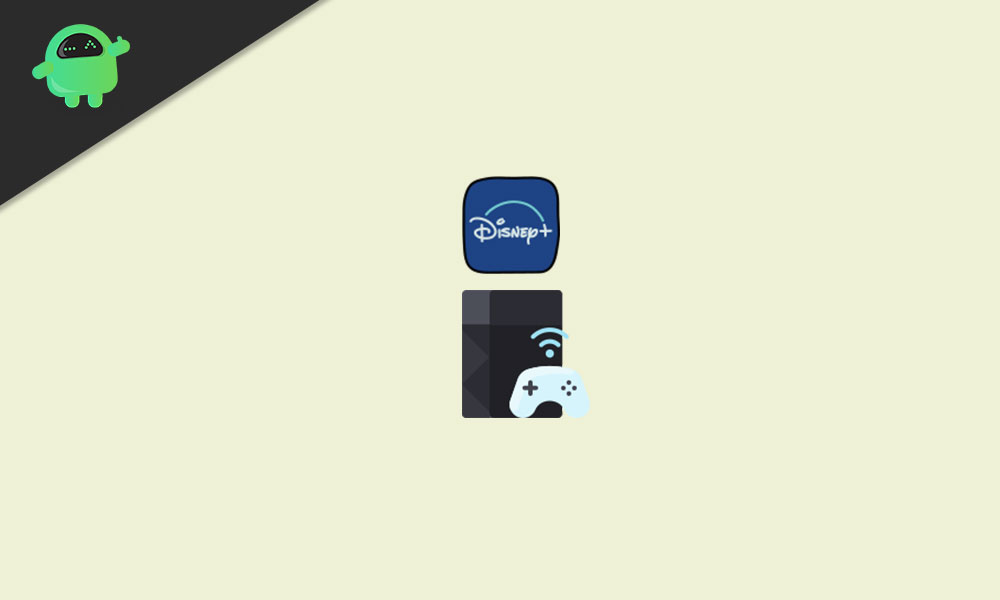 Why No Disney Plus Hotstar on PS5 and Xbox Series X?
As per the Disney support team, the reply is quite straight forward that doesn't let you know what's the actual reason behind such an issue. They said, "We will not be able to take part in this opportunity at the moment." Now you may ask then what's the reason.
Well, we should mention that the Disney Plus Hotstar application and web platform is already available in India to stream all the uploaded content including sports, movies, news, TV shows, web series, and more. As the service has its own app and platform with its own subscription plan and a wide range of users across the country, Disney may not be interested in bringing its content on consoles.
Meanwhile, Disney has announced new subscription plans for the Disney Plus Hostar service which will gonna come into effect from September 1, 2021. In the end, it completely depends on Disney what to do because they can easily bring out a console-specific app that can offer all the existing content which are available for mobile and web users. So, both the situation and decision are quite amusing right now.
It's quite unfortunate that while other Disney Plus Hotstar users are able to stream content whatsoever, the other part of the console users will remain untouched for a while in India. We can expect that Disney will come up with a new announcement really soon for all the consoles. Till then stay tuned for more info.
That's it, guys. We assume this information was helpful to you. For further queries, you can comment below.