Android users always have the unfair advantage of trying out unofficial mod apps to enhance the user experience. From Facebook Messenger to Whatsapp, they have all kinds of mod apps available to them. Recently, a new Youtube MOD app named Youtube Vanced was introduced to users, which is amazing and far better than the original app itself. Looking at its hype, users are asking if there is a Youtube Vanced iOS for iPhone or iPad devices. Today we are going to explore just that!
YouTube Vanced is an amazing Youtube app alternative with many features like dark mode that is still lacking from the official YouTube app. This is an essential feature for us who watch YouTube videos late at night. The second most interesting feature is Auto-Ad Blocking. This is a cool feature when watching a video with Ads is annoying; it's a waste of time and mobile data if you're using data subscriptions. Good thing the app has a feature called Automatic Ad-blocking. However, this type of feature made it worth using.
Well, iOS users are eagerly waiting to use this YouTube Vanced app. Suppose you are desperate to use this but don't know how to download it on your iOS device. Then, you are in the right place. Today, we have a guide with us on YouTube Vanced iOS for iPhone or iPad. So, with moving the thing around, let's get started with this.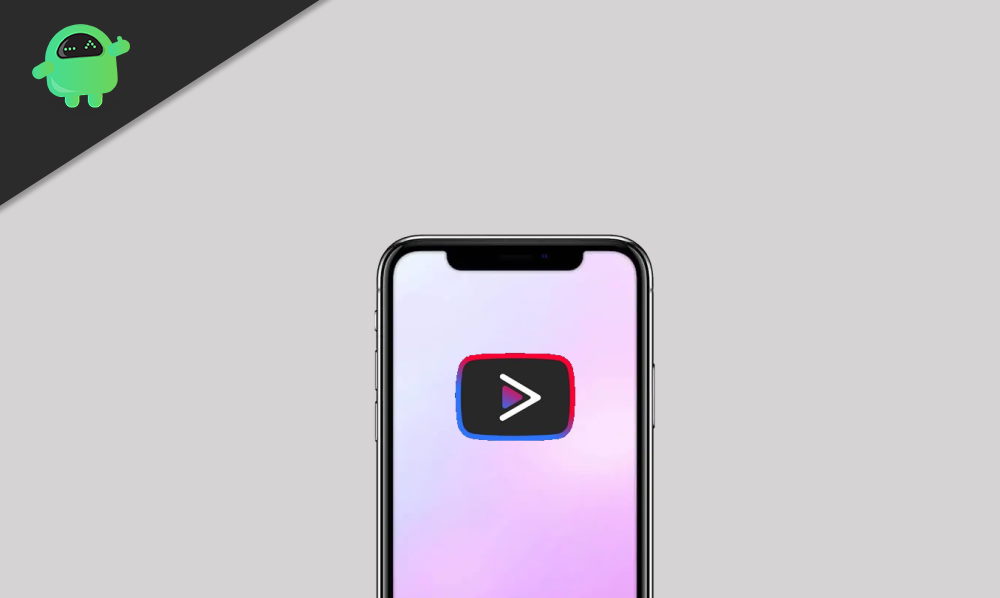 Is There a Youtube Vanced iOS for iPhone or iPad
YouTube Vanced is just similar to the stock application of Youtube with some handy improvements. One of the most special features is adblocking, along with a dark mode. This application has become a darling for many Android users who can't live without it. On the other hand, iOS users are seeking this application everywhere. Unfortunately, YouTube Vanced is unavailable on Apple Appstore, so users can not download it that easily.
How to download Youtube Vanced on iPhone or iPad
Users can download Youtube Vanced from this part store which allows users to install apps without Appstore restrictions. For this to happen, users must ensure that the setting for "Auto-update apps" is turned on on their iPhone or iPad.
Open Safari and search for "AppLob" and open the website for the same.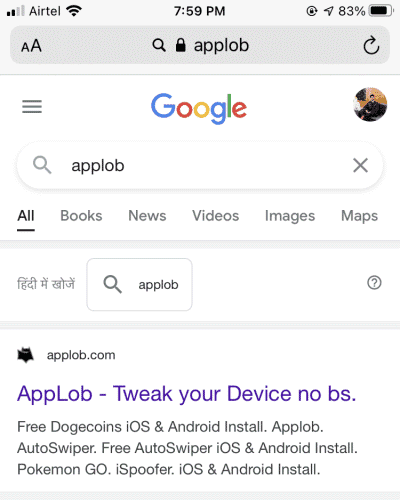 Wait for the website to launch. Search for the term "Vanced" in the search bar.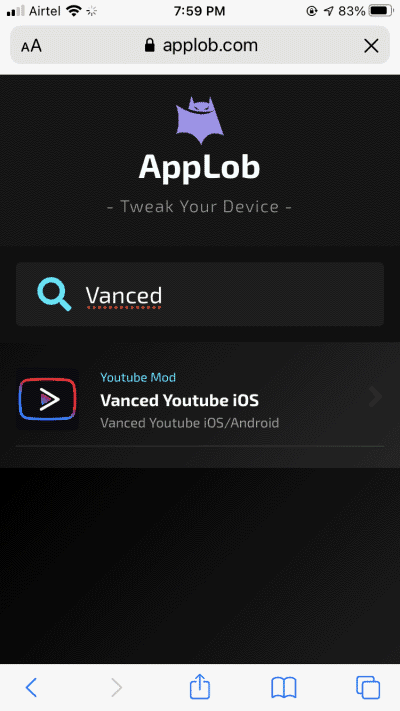 Click on the "Start installation" button.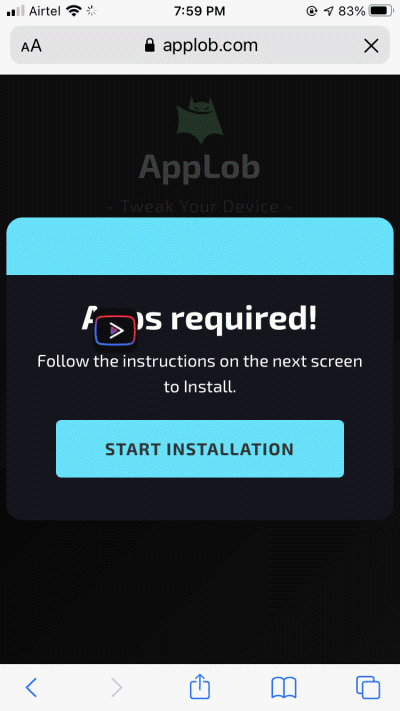 It might take a minute or two to download the app.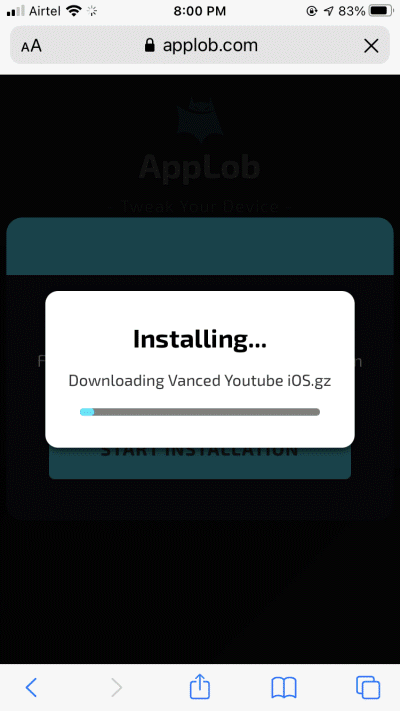 After a successful download, the app will be installed on your device.
Note: We recommend users use a dummy Google account or create a new one to use Youtube vanced. Many users have reported getting an account ban after using Youtube Vanced for an extended period.
Is it safe to Download Youtube Vanced on iPhone or iPad?
It is viable to use YouTube Vanced on iOS using third-party websites and apps. But, we do not recommend using them due to security concerns. It would be best to use the original YouTube application on your iOS device because Apple devs actively block the third-party apps and equivalents such as YT++ and Cercube on its iPhone and iPad platform.
Yes, we know ads can be annoying if we use the non-premium account in the official YouTube application. Some apps are skippable too; at least we do not have to compromise our privacy. Moreover, you can use the in-built dark mode in the official YouTube app. However, if you don't know how to enable the dark mode in the official YouTube application, then follow the steps given below:
First of all, launch the YouTube application on your iOS device.
You have to click on your profile picture in the screen's top right corner.
After that, navigate through your profile and locate the Settings option.
Now, click on it, and there you'll notice settings named Dark Theme. It would help if you tapped to enable it.
Warning
Many users have reported that their Youtube account was banned and having certain limitation after using the Vanced version of Youtube. This ban can happen to any user using Youtube Vanced for their daily Youtube video watching needs. GetDroidTips will not be responsible for any account loss after following this guide. Users are warned and informed.
Conclusion
Youtube Vanced is definately an outstanding app and a rival to its official Youtube app. However, I do not recommend users to download third-party mod apps on their iPhone as the official app is more than enough for your daily Youtube needs. But if you really want to enjoy that Vanced experience, then you can do so by following the download method above. In case of any queries, post a comment down below.