Another much-awaited masterpiece card game Yu Gi Oh Master dual from Konami is released this year. It is a digital collectible card game available free to play for PC, Consoles, and mobiles. Yu Gi Oh Master dual has been evolving for around 20 years, and it was developed and published by Konami Digital entertainment. Yu Gi Oh Master Dual is getting popularity for its cross-save feature that stands for you can save your game progress overall platforms through one account. It is a unique and best feature that will enhance the gaming experience, but many users don't know how to link Yu Gi Oh Master Duel Account with Konami ID on PC, Consoles, and Mobile. Here is the step-by-step method to connect your Konami ID across all platforms.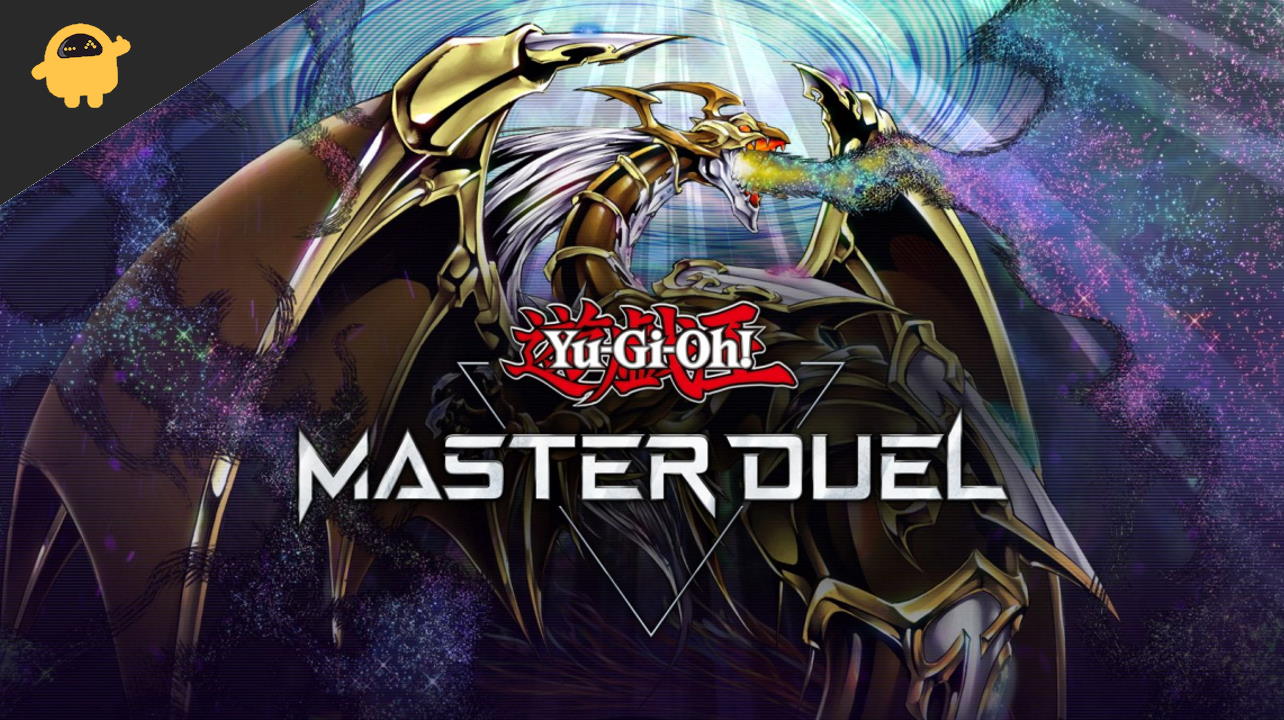 Fix: Yu Gi Oh Master Duel Link Accounts with Konami ID on PC, Consoles, and Mobile
We all love to play the game according to our system, and if we switch the game to other platforms, we have to start it again. But not anymore, Konami brings a cross-save feature that enables the saved game to the cloud storage, and you can play the game from where you save from the universal Konami ID.
So, for example, if you are playing the game on Mobile and then want to switch it to steam to play the game better, then with the cross-save feature, you can access the save game progress from where you left in the mobile version.
Link Yu Gi Oh Master Duel Account with Konami ID
We create the Konami account before downloading and installing the Yu Gi Oh Master duel game on your device.
Go to the Konami official website and click on Register under the First Time Visitor option to create an account.


Then on the next page, enter your Age and Country and select the Next to proceed.


After that, insert your email ID and password, agree on the terms and conditions, and click on Next.


Next, it will ask for the verification code to confirm your mail ID and done. After verification, your ID is created successfully.

Link On Cross Platform
Now open the game on the primary device and click on the sub-menu from the top right corner.

Then navigate and select Data transfer and wait for the system will automatically redirect to the data transfer page.



Enter your Konami ID and save the game progress on that ID.

After that, go to the next platform (Steam, Playstation, PC, etc.) and open the Yu Gi Ho Master Duel game.

Now, do not press any button or key to proceed. Click on the + icon from the bottom left corner and select Data Transfer from the Subgame menu.


Next, the next page will ask you to scan the QR code or URL to transfer the data from another platform.



When you scan the QR code from your device, it will redirect you to the Konami Account page. Login with your credential of Konami ID, like registered email ID and password.

Wait till it syncs the game data to the current platform and after completion of data transfer, click on OK, and then you will see that your account is connected with your previous Konami ID that shows on the top right corner.


Finally, skip the tutorial and agree with the terms and conditions to start playing the game from where you left.
Conclusion
Here are detailed steps for linking Yu Gi Oh Master Duel Account with Konami ID on PC, Consoles, and Mobile. The save game files will never expire. So if you are playing after a long time, you can start it again. We hope now you can link your account, and if you have any questions regarding the same, comment down below.