In this tutorial, we will list out the common Zoom call issues and share their potential fixes as well. While there are quite a few popular video conferencing apps like Google Meet and Microsoft Teams, yet Zoom seems to be the standout player. Although the app isn't relatively new to this domain, it is during this lockdown phase that it has seen a boost in its userbase. There are a plethora of features that you could effectively make use of.
The Quick Invite feature, ability to record your meetings, share screens, and the integration of other third-party apps like Slack are just some of the noteworthy ones. However, this software isn't free from issues as well. Among them, issues with call audio seem to infuriate the users the most. And that is totally justified. So in order to help you out of this fiasco, we will share some handy tips to fix the common Zoom call issues.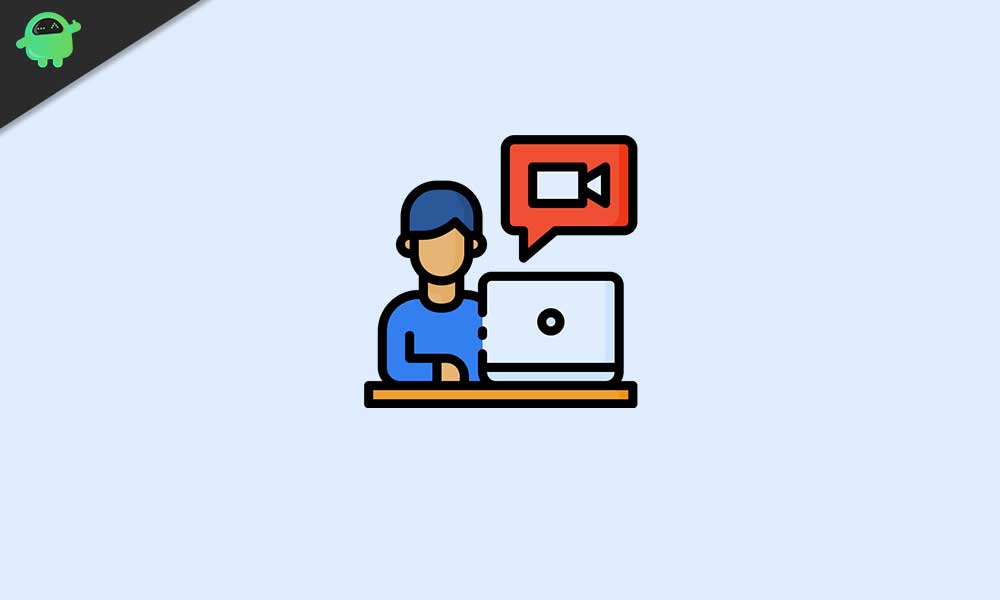 Common Zoom Call Issues and How to Fix Them
Given here are some of the most common call issues, the reason as to why they might have happened, and its potential fixes. Follow along.
Check your Internet Connection
First and foremost, you should check whether the network is well and good on your end. If you are facing some issues with it, then try switching it from wireless to wired (or vice versa). You could also make use of USB Tethering or sharing the device's internet via Hotspot.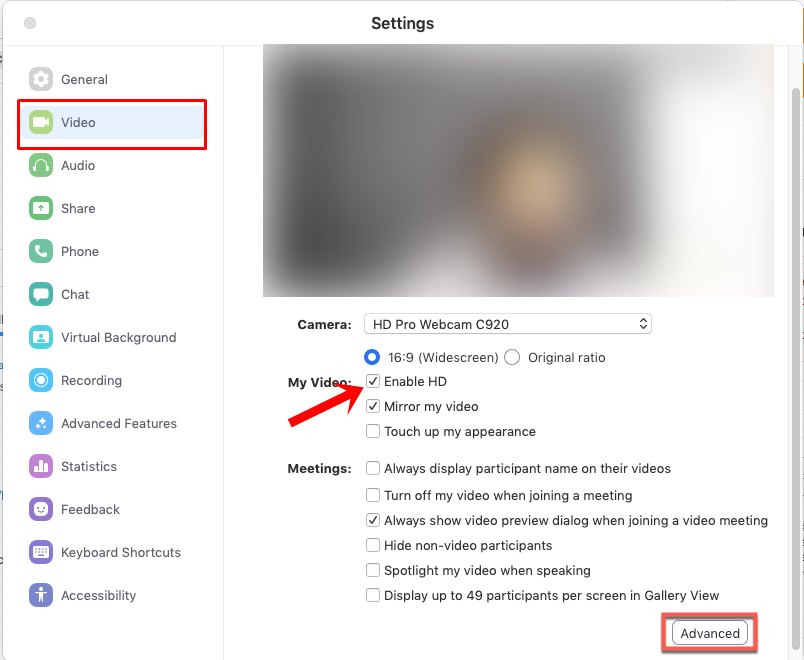 Along the same lines, consider disabling some Zoom features that might consume considerable bandwidth. For example, you could disable the Enable HD and Touch up my appearance options from Settings until the internet issues have been rectified. Likewise, you could also disable the webcam and have an audio call if the situation permits.
Check Zoom's Service Status
If your net is working fine, then its time to check whether Zoom's services are up and running or not. For that, head over to Zoom's Service Status page and check out all its component (meetings, video webinars, phone, chats, etc). The ones that are working well will be shown with a green operation text.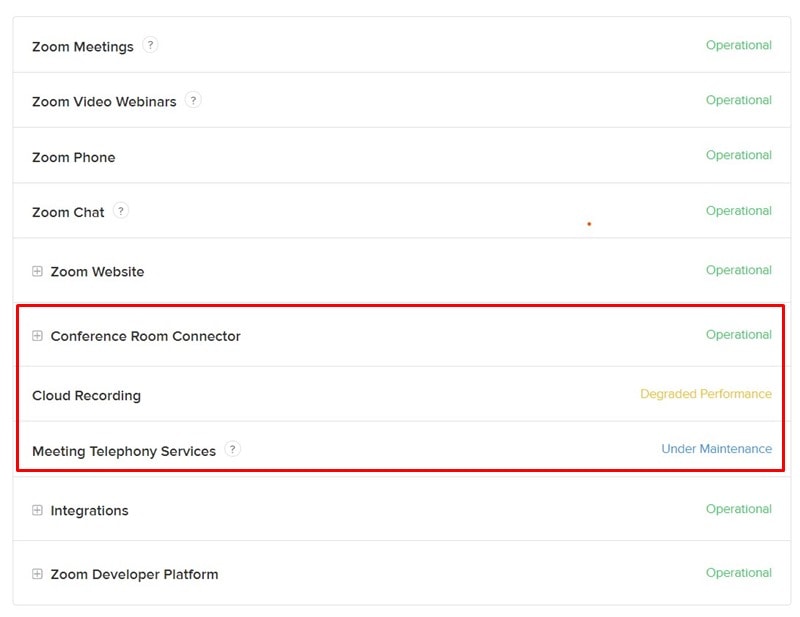 On the other hand, if there are any performance issues, you will see a Degraded performance issue. Likewise, if a team is fixing any Zoom service, it will display an Under Maintenance message. The above screenshot lists out all these three scenarios. You could also scroll the page and get hold of complete information about the said issues and the estimated time of fix.
Update the App to Latest Version
If the required Zoom services are all up and running, then the next method is to check for any pending updates. Usually, when an update arrives, it not only brings in new features but also fixes some bugs and brings stability to the front. In that case, we would suggest you to check if there is any pending update in the Zoom app. If the reply is in the affirmative, then download and install it right away. There are two ways of going so: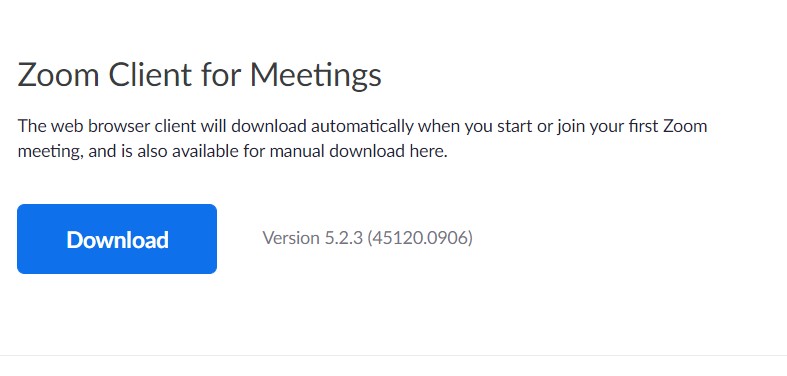 The first one is the automatic method. To try it out, launch the app and click on your profile picture situated at the top-right. Then click on Check for updates. If an update is available, Zoom will automatically download it. To install it, just hit the Update button once the download is finished.
You could also manually update the app. For that, head over to the Zoom Download Center, download the latest build and install it onto your PC. Then launch the app and the call issues should have been rectified. On that note, let's check out some other Zoom call issues and their fixes.
Use the Desktop Version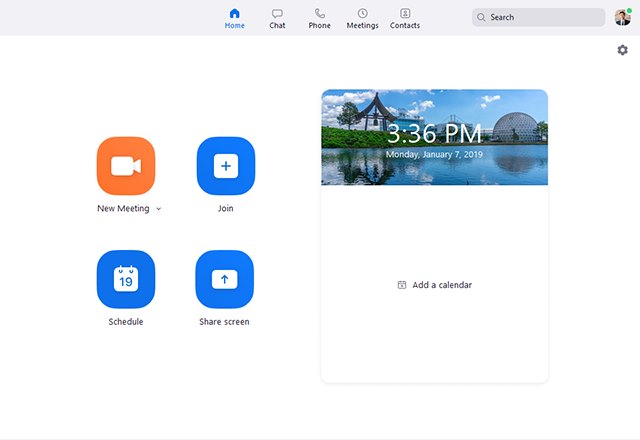 Zoom comes in two different variants: as a standalone app and a website version. Some users prefer the latter as it skips the download and the installation time. While that is all well and good, some times it might be the cause of one or two issues as well. Furthermore, not all features are part of the web version. Hence we would request you to download and install the Zoom standalone app from the Download Centre and then try it out. You should no longer have any call-drops and related issues.
Add Zoom to Whitelist
Zoom regularly sends emails regarding their services. For example, they might send out a notification if there are issues with any service, or their servers are under maintenance. Or you haven't updated the app in a long time, then also you might be reminded to do so via Email. However, in some cases, you might not be able to view these emails in your Inbox.
They might be shifted to the Spam or Promotional folder by your email client. In this regard, you should consider adding the Zoom email address to the whitelist. For that, save the Zoom contact with no-reply@zoom.us email address to your Google account. This will notify Gmail not to send these emails to these emails to the Spam folder. With that said, here are some other Zoom call issues and their associated fixes that you should check out.
Grant Zoom the Required Permissions
Although it might be along the obvious lines, it definitely deserves a mention. You will have to make sure that all the necessary permissions have been granted to the app before making a call. If we talk about video calls, then the following options need to be enabled.
Use the Windows+I shortcut keys to launch the Settings page. Then head over to the Privacy section.

Next up, click on the Camera option from the left menu bar and go to the Allow apps to access your camera section. Enable the toggle so that the feature is set to ON.

Then scroll down to the Allow desktop apps to access your camera option. Again enable the toggle to set this feature to ON.

Similarly, head over to the Microphone section from the left menu bar and enable both these options.

Prevent Zoombombing
The term Zoombombing was recently the talk of the town. This situation arises when some users who aren't part of the meeting end up joining the call for disruptive purposes. To rectify this issue, Zoom introduced the ability to add a password to every meeting. However, even then some uninvited guests could end up joining your meet.
This could happen if one of your members ends up sharing the password. But there is again a handy way out. Once the intended participants have joined the meet, head over to the Participants menu, click on three horizontal dots, and select Lock Meeting. This will prevent anyone else from joining this call. Once that is done, you could make and place calls without any issues as such.
Check the Meeting Time Limit
For the unaware, there is a time limit up to which you could carry out the meeting on a free version of Zoom. You could carry out a maximum of 40 minutes. Once this time is about to reach, you will see a warning message, and then the call will be cut.
This totally disrupts the calling experience. So one way out is to ask your host to go for the paid route. However, if that isn't feasible, then you could simply restart the call and carry on this 40-minute call cycle as long as you wish. Fortunately, there isn't any limitation on this.
With this, we conclude the guide on some of the common Zoom call issues and their associated fixes. If you have any queries with regards to the aforementioned steps, do let us know in the comments section below. Rounding off, here are some iPhone Tips and Tricks, PC tips and tricks, and Android Tips and Trick that you should check out as well.