Zoom has become one of the most popular apps in recent days. The world is restricted to their homes due to COVID-19. However, people still need to work, do meetings and attend conferences, etc. Of course, they cannot go out of their houses for safety reasons. To meet all those needs we have the online meeting and conferencing apps such as Zoom. This app has a lot of great features that make it the most sought after solution for official meetings. In this guide, we will discuss the Zoom screen share feature. This means users can share their device screens on the app.
Now, everyone is not using the same operating systems. Some use Windows and some others prefer macOS or Android. So, to deal with that I have put up the guide that demonstrates the zoom screen share feature various OS platform. Depending on what you use, follow the respective guide. So, let's begin.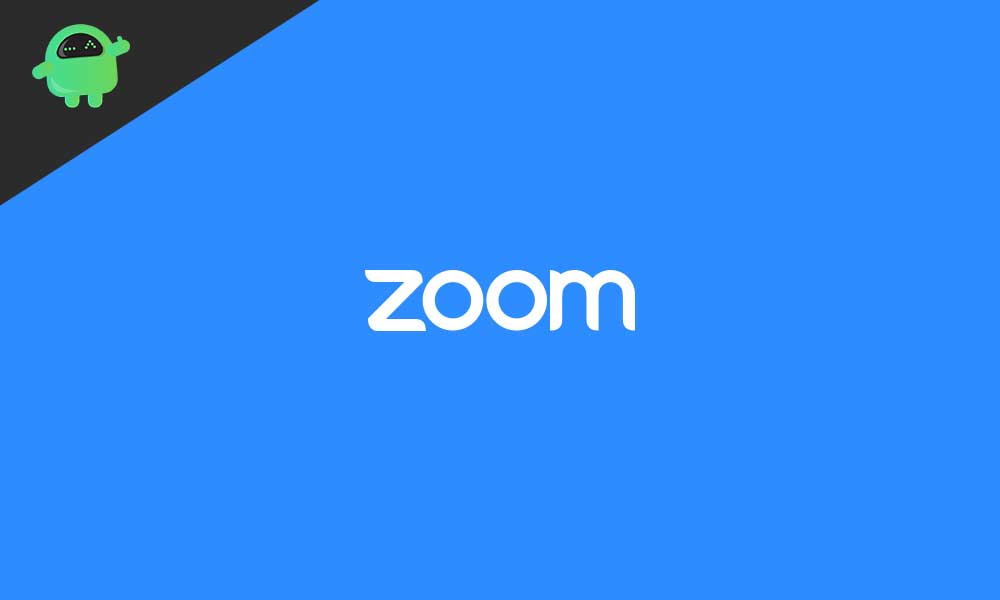 Related | List of Zoom keyboard Shortcuts for Various OS Platforms
Let's begin with the guide.
Android OS
Start a new meeting by tapping on New Meeting

Then tap on Start A Meeting


There should be a Share option
In the pop-up menu tap on Screen


A prompt will show up that will ask your confirmation to start recording the screen
Tap on Start Now

Now the screen will be recorded
There will be a small toolbar that you can use to control the recording.
Read Now | How to Use Whiteboard in Zoom Meetings Application
Windows/Linux and macOS
The process of Zoom Screen Share is the same for all three PC platforms.
Start the meeting
Like in Android, there will be an option Share Screen at the bottom

Click on it or you can also use Alt + S shortcut to start/stop screen sharing
You have to select if you wish to share the whole of the screen or a portion of it.

Click on Advanced if you wish to select a portion of the screen
Note
If you use macOS Catalina, then go to Security & Privacy under System Preferences. Go to the Screen Recordings tab and select the checkbox to allow Zoom to record the screen.
Keep in mind that you need to run iOS 11 or higher to make use of the zoom screen share feature. First, you need to add the screen recording feature to the control center. Under Settings > go to Control Center > tap on + button to integrate screen recording.
Start a new meeting
At the bottom, there is an option, Share Content. Tap on it
Then from the pop-up menu tap on Screen.
Go to the Control Center by swiping action.
You should see a record button. Press and hold it.
Then you should see Zoom show up with a button Start Broadcast
While the recording will be in progress you can see the status bar at the top turning to red color. If you wish to stop your broadcast, tap on the red section. Then tap on Stop.
So, that's how how you can use the Zoom Screen share feature on any OS platform you use. We hope that you found this guide informative.
Do Check Out,