Windows 11 has brought a major redesign. It's more user-friendly and is certainly better than the previous version of Windows OS. Microsoft has done a good job of making the UI more compelling. But, it seems like the company has failed to provide users with a bug-free software experience. There is a big list of problems users are facing after upgrading their PC to Windows 11. In the post, we'll talk about the problem where the 4K videos are not playing on Windows 11 and we'll be looking at possible solutions too.
The days have passed when we used to care about the remaining internet left. Now, we want to enjoy content in the best available resolution. Before a year or two, 1080p was the maximum resolution on most videos. But, the smartphone manufacturers now allow 4K video recording even in their mid-range phones, which has led to an increase in the 4K resolution videos on the internet.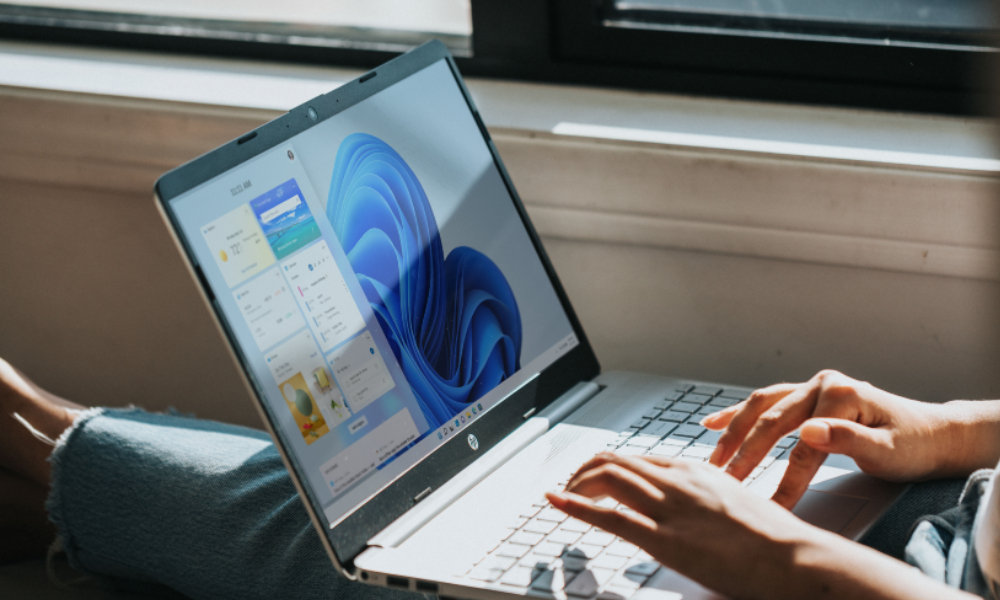 Back to our main topic, many users, after upgrading their PC to Windows 11, are reportedly facing issues with 4K video playback. More specifically, sometimes the videos get delayed by a couple of seconds, and sometimes it frequently lags. Though it is not a critical problem, it is annoying for people who regularly consume 4K videos. The problem can be related to a graphics driver, a particular video player, system configuration, low available memory, or corrupted video files.
Before you keep on waiting for a fix from Microsoft, here are a few things you should try to get back that buttery smooth 4K video playback.
Here's How to Fix the 4K Videos Not Playing Issue on Windows 11 PC
It's not important to apply all the workarounds we've mentioned below. The problem can be fixed by any of the fixes, depending on the cause. So after applying a fix, check if the issue is solved. Otherwise, move on to the next solution.
Fix 1: Install the Latest Software Updates
Microsoft keeps on sending minor software updates to fix the previously known issues. So, if the developers have fixed the issue, it will be included in the latest software update. Typically, Windows keeps the system up to date by automatically installing the latest software update. However, many times, it requires manual intervention to install the update.
To check if there's a new update available, Open Settings and tap on Windows Update from the left sidebar. Now, you'll see all available updates. Download and install all of them. You may need to restart your PC to finish the installation. Once your PC has been updated, open any 4K video and check if the problem is fixed.
Fix 2: Switch Power Mode
By default, all Windows 11 PCs have Balanced mode as the Power mode. It works fine when you are not using your PC which requires high resources. For example, playing music, web browsing, etc. But, if your PC does not have high-end resources then the Balanced mode can trigger performance-related issues. This could be the reason why you are able to enjoy 4K videos.
To change the Power mode settings, follow these steps:
1. Open the Settings app on your PC.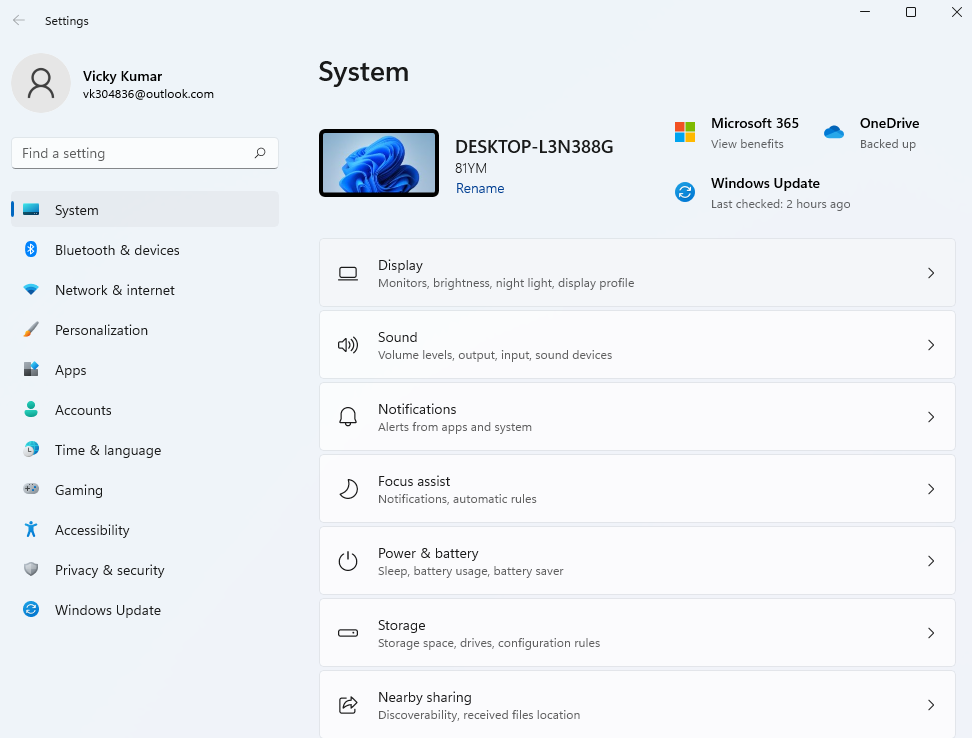 2. Tap on the Power & Battery option.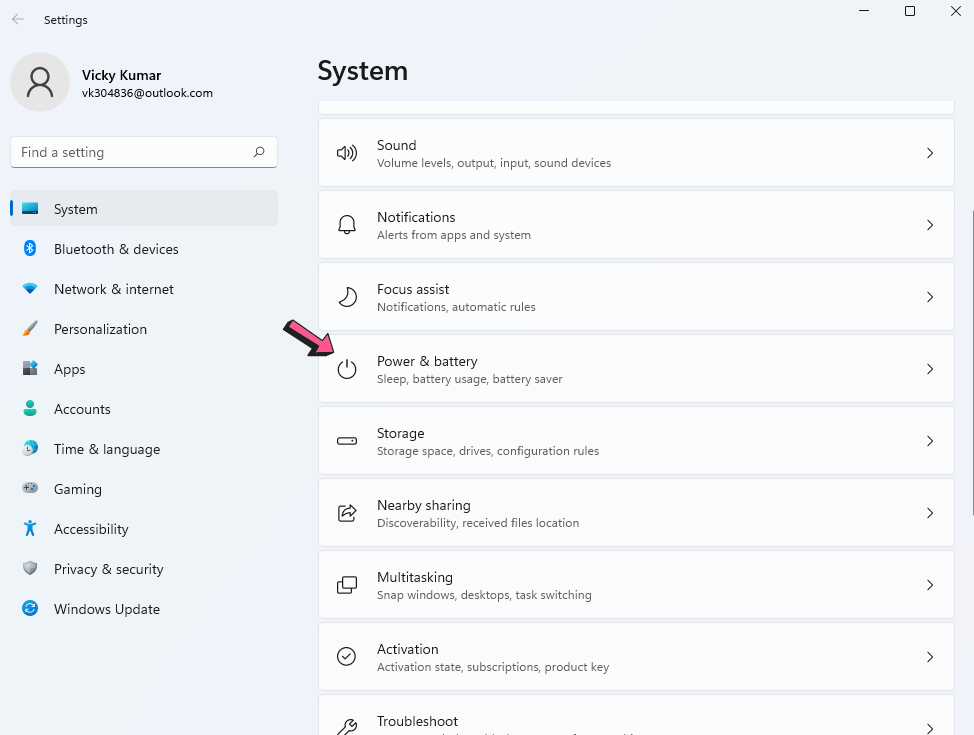 3. Click on the drop-down menu right next to the Power mode option.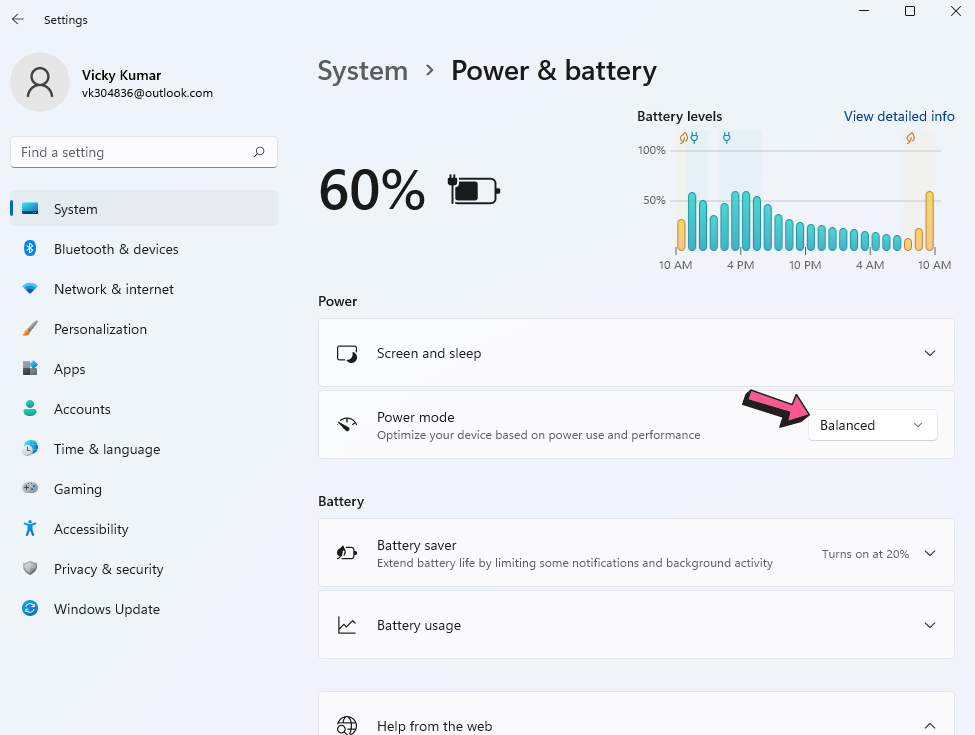 4. Select Best Performance.
Fix 3: Update Graphics Driver
It's a no-brainer that using old or outdated graphics drivers can result in many problems. You should always keep the latest graphics driver to avoid issues.
Here's how you can update graphics drivers in a few clicks:
1. Click on the search icon, type Device Manager, and open it.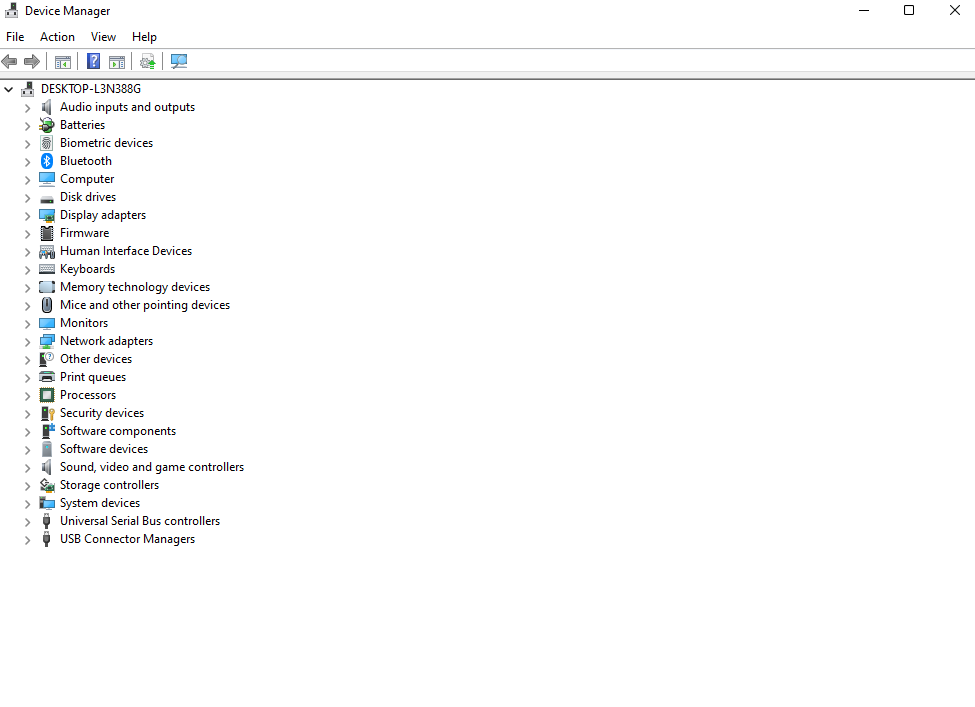 2. Expand the Display adapters option.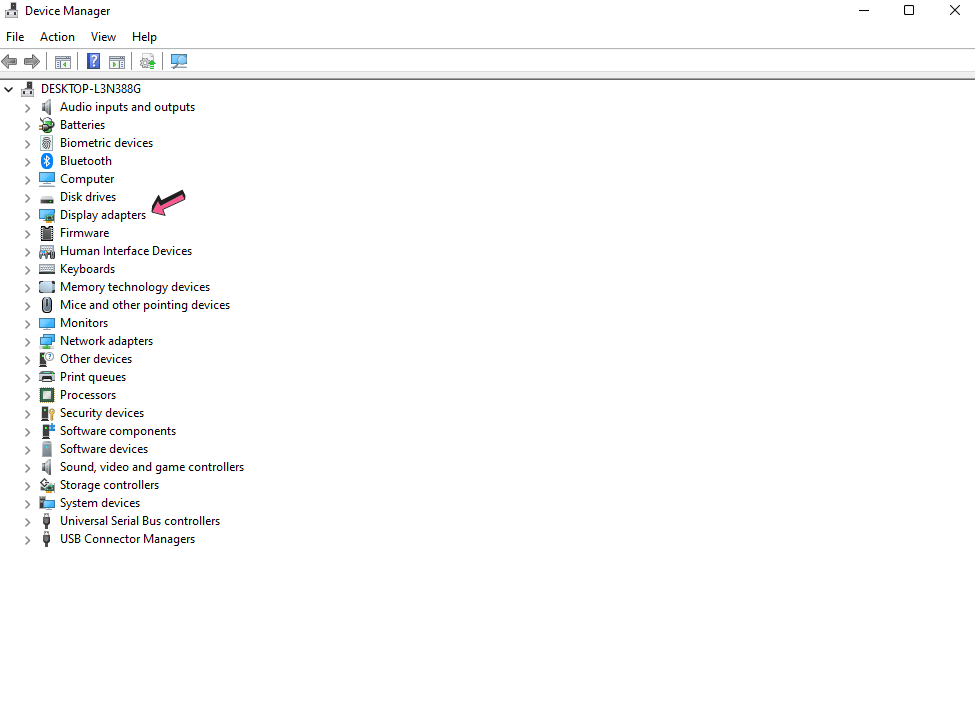 3. Right-click on the graphics drivers and select Update driver.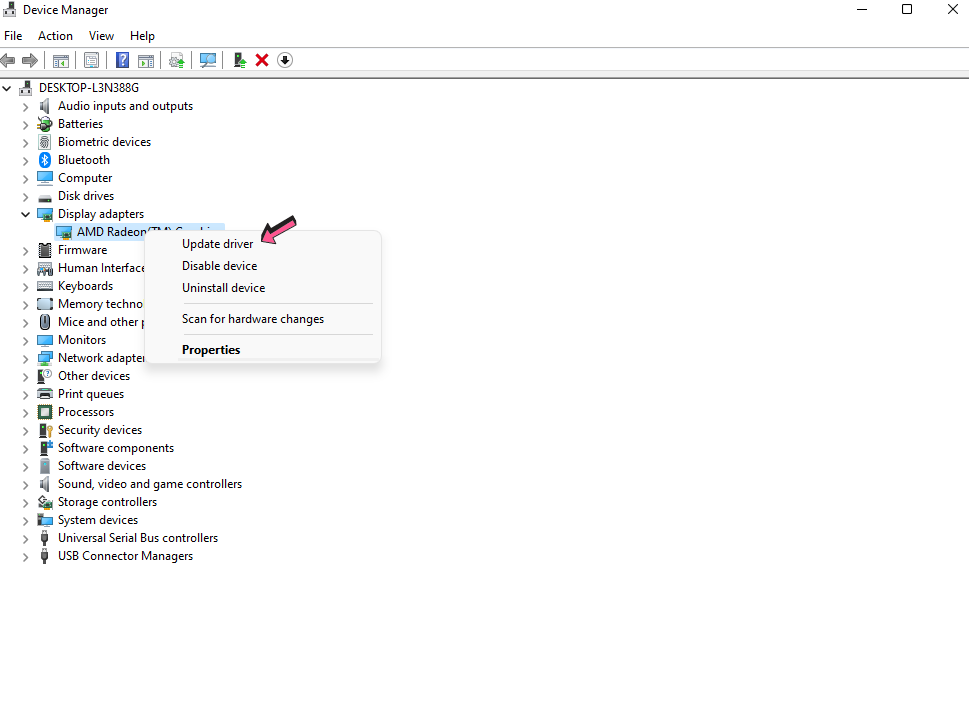 4. Tap on Search automatically for drivers. Now, your PC will look for a new version of that particular graphics driver. If found, the PC will automatically download and install them.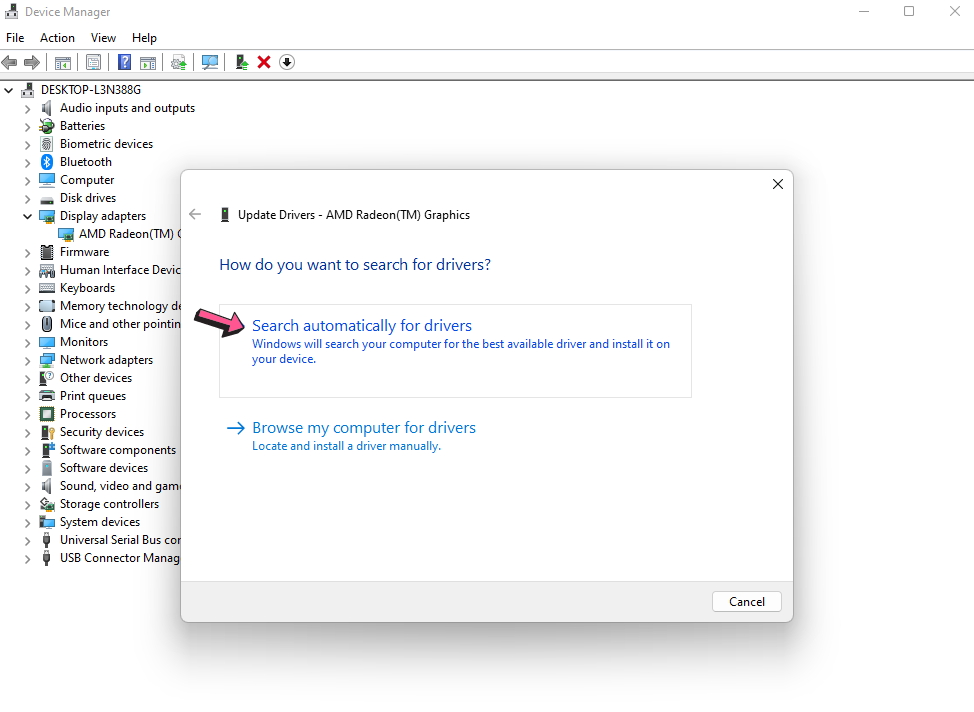 5. Restart your PC and check if the issue with the 4K video playback still persists.
Fix 4: Switch to Another Video Player
There might be an issue with your current video player which could be the reason why you are not able to enjoy 4K videos. To eliminate this possibility, switch to another video player that supports 4K videos. Some of the best free softwares are PowerDVD, VLC Media Player, and GOM Player.
Fix 5: Limit Background Processes
All computers or PCs have a limited amount of RAM and storage. If there are a lot of processes running in the background, you are likely to face performance-related issues such as delay in app opening and closing, delay in video playback, etc. In order to free up some RAM, remove unnecessary apps that are in the running state. Plus, you can use Disk Cleaner to remove unnecessary files.
Fix 6: Switch to Dedicated Graphics Card
Most PCs come with an integrated graphics card. Plus, you get an option to add a dedicated graphics card as per your need. In case none of the above methods have worked out for you, we suggest adding a dedicated graphics card as it can easily handle all graphics-related tasks.
After adding a dedicated graphics, here are the steps you need to follow:
1. Open the Settings app on your PC.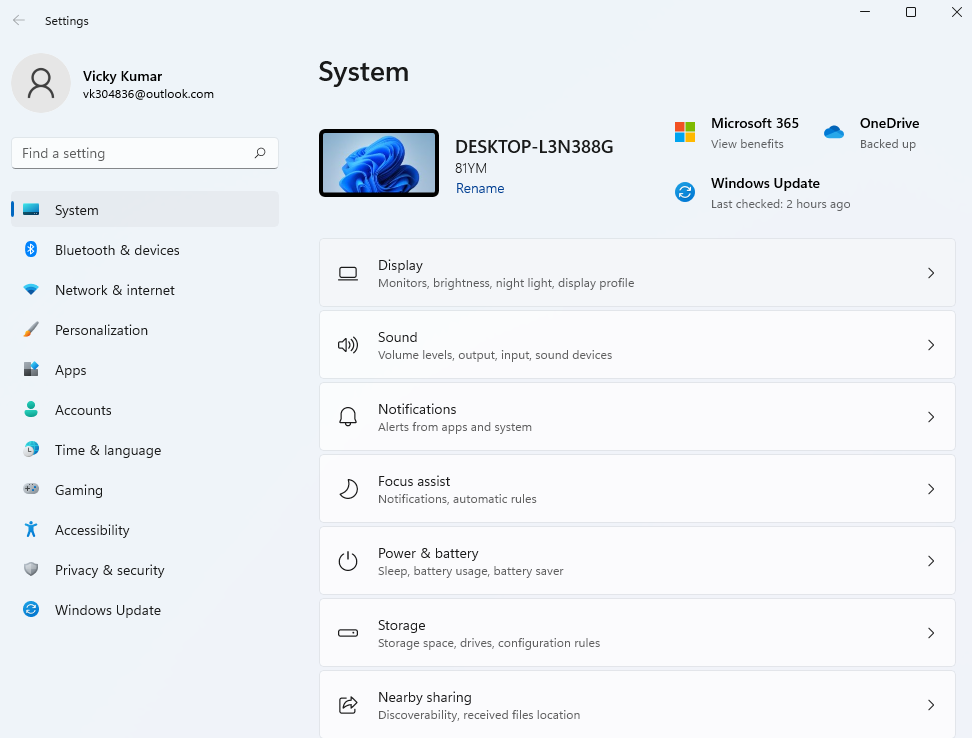 2. Click on the Display option.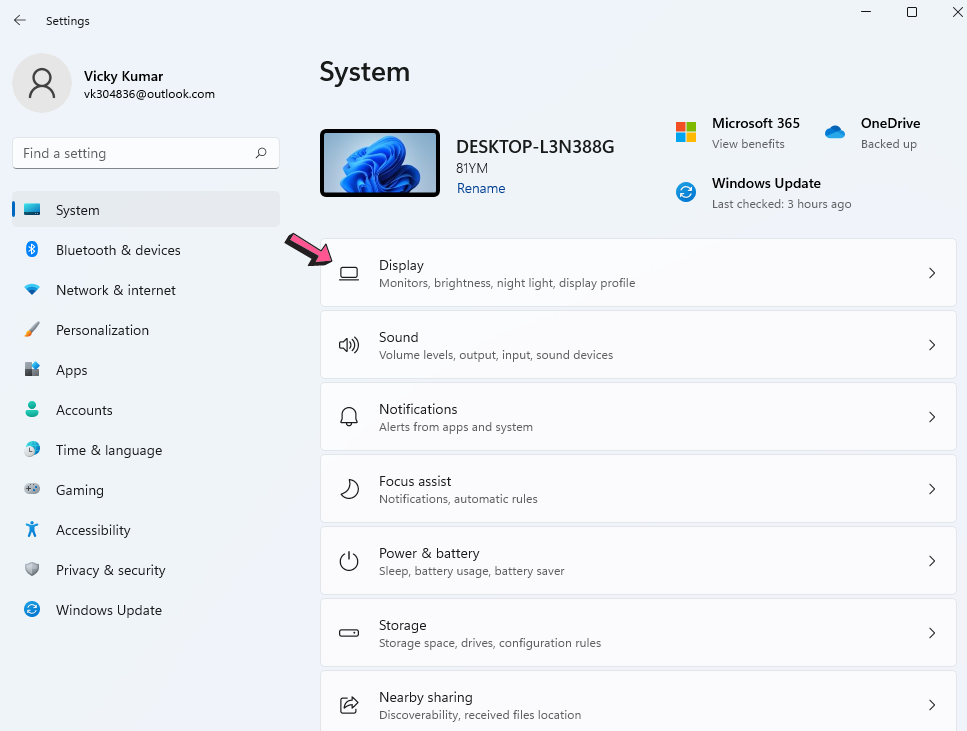 3. Now, scroll down and tap on Graphics.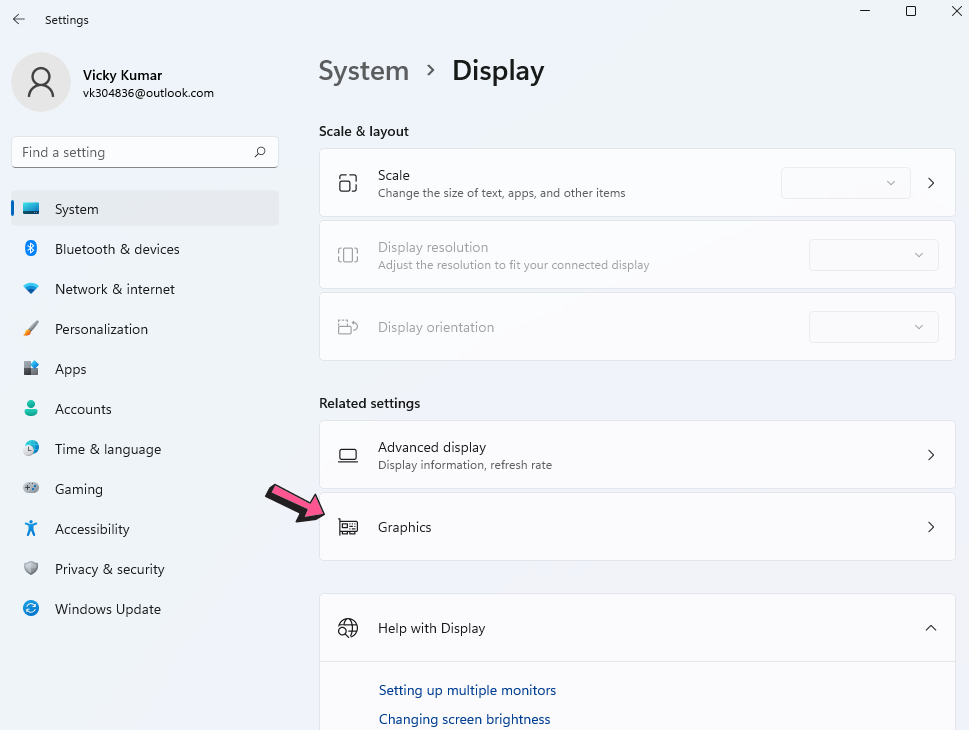 4. Select the media player which you want to use to play 4K videos.
5. Click Options and select High performance.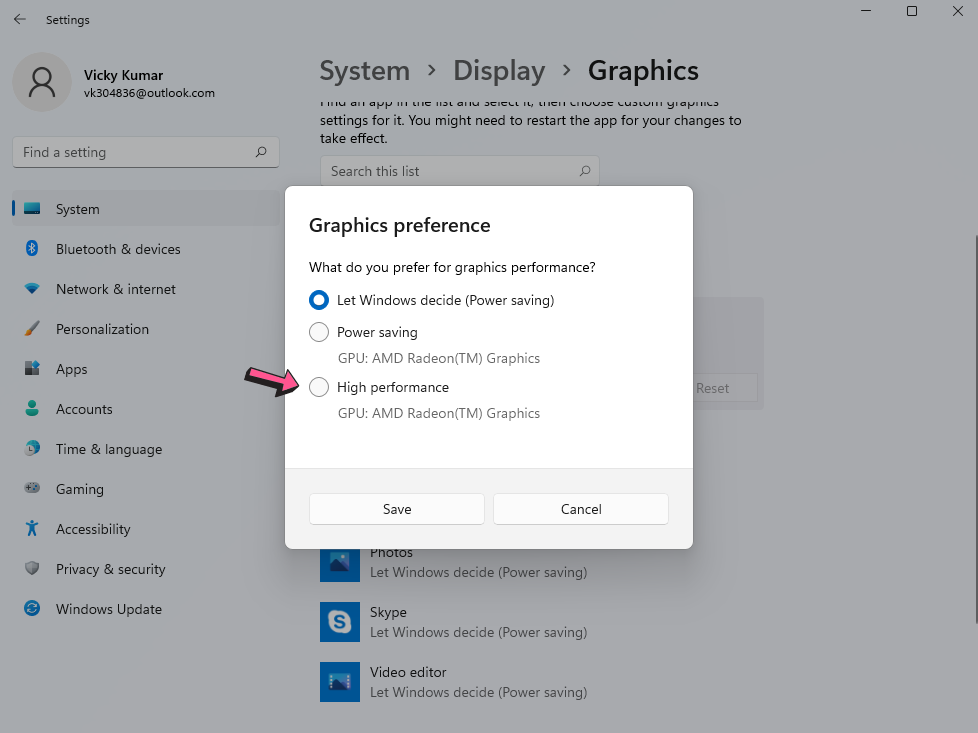 In this article, we have covered many ways in which you can fix the issue with 4K videos on your Windows 11 PC. Let us know which solution worked out for you. Also share your thoughts (if any) in the comments below.