We know that it can be quite a herculean task fishing out the low-budget games for Nintendo Switch, considering the multitude of games available on Nintendo's eShop. That is simply the goal of this article; to point you specifically to the cheapest Nintendo Switch games under $5 on eShop.
Gaming can sometimes come to be an expensive side attraction particularly if you take into consideration the cost of hardware, accessories, DLCs, as well as subscriptions.
In spite of those bottlenecks, there are still some games that you can enjoy for as low as $5 and even lesser, depending on how low your budget is. This can be partly credited to the evolution of indie games, retro throwbacks and some remakes of older games.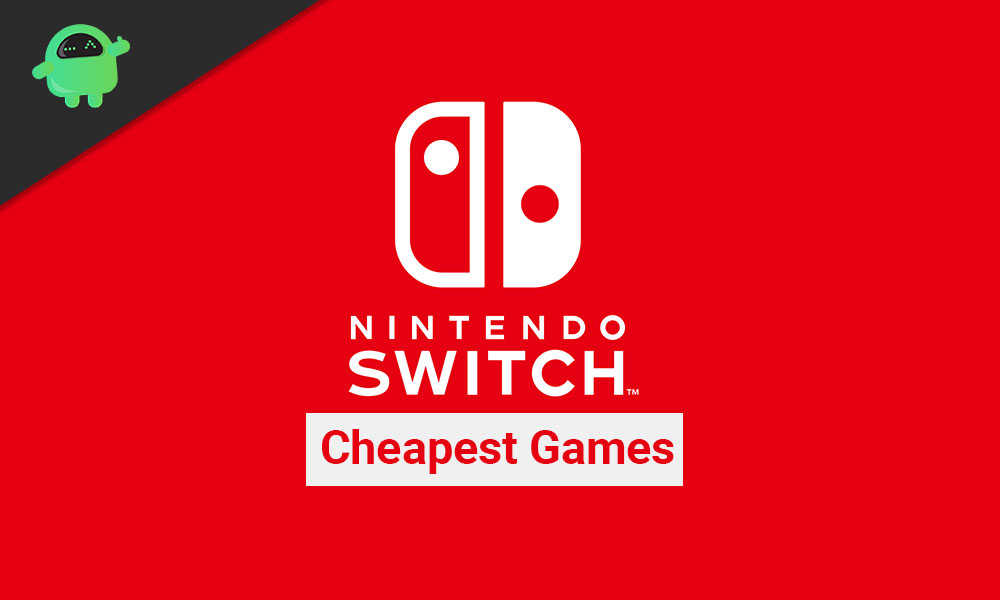 Particularly, Nintendo Switch offers a wide range of fun-packed, interesting games with a satisfactory gameplay experience at really affordable rates, as affordable as a typical lunch at your favourite eat-in shop. What's more, you can make these purchases digitally from the comfort of your home.
Without further ado, let's look at the cheapest Switch games available on Nintendo's eShop under $5, ranked in decreasing order of affordability.
eShop – Cheapest Nintendo Switch Games Under $5
Tetris 99 (Free)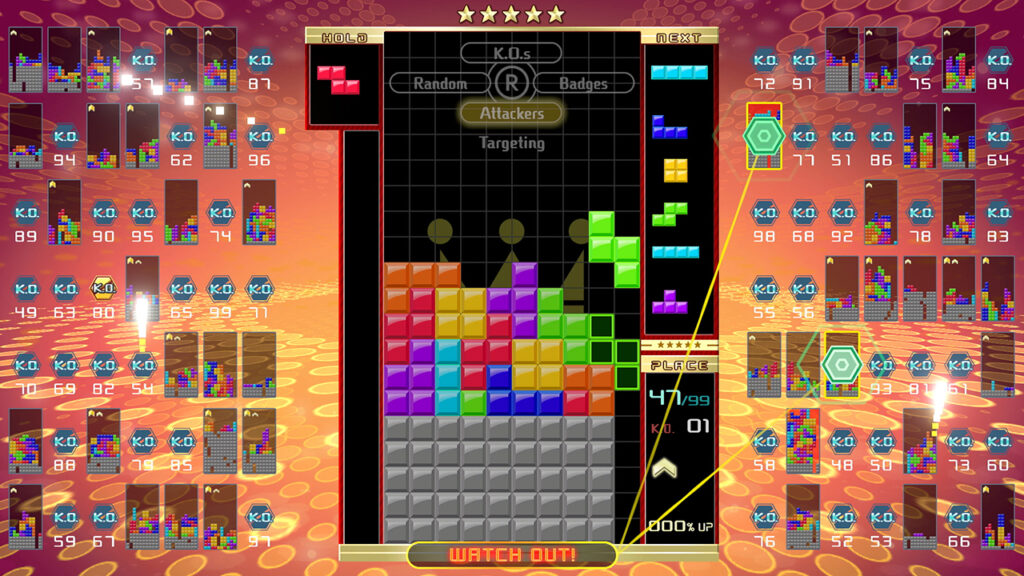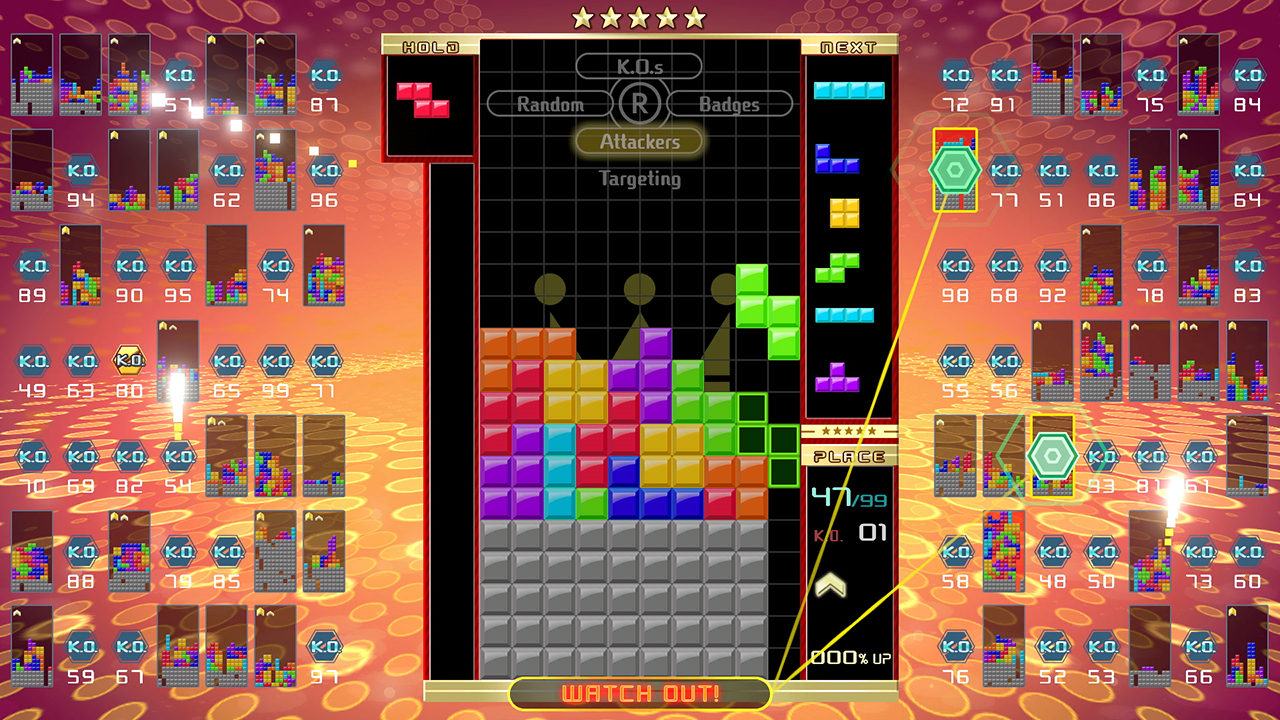 Considering the fact that Tetris 99 is ranked as one of the Switch's most addictive and intriguing online multiplayer games, you'd find it shocking that this game is totally free to purchase on Nintendo's eShop. That holds water for the game's core version, at least.
Even as cheap as it goes, you still would not find any need for DLC considering how much time you'll find yourself burning up as you try to work your way up to the number one spot.
Paladins (Free)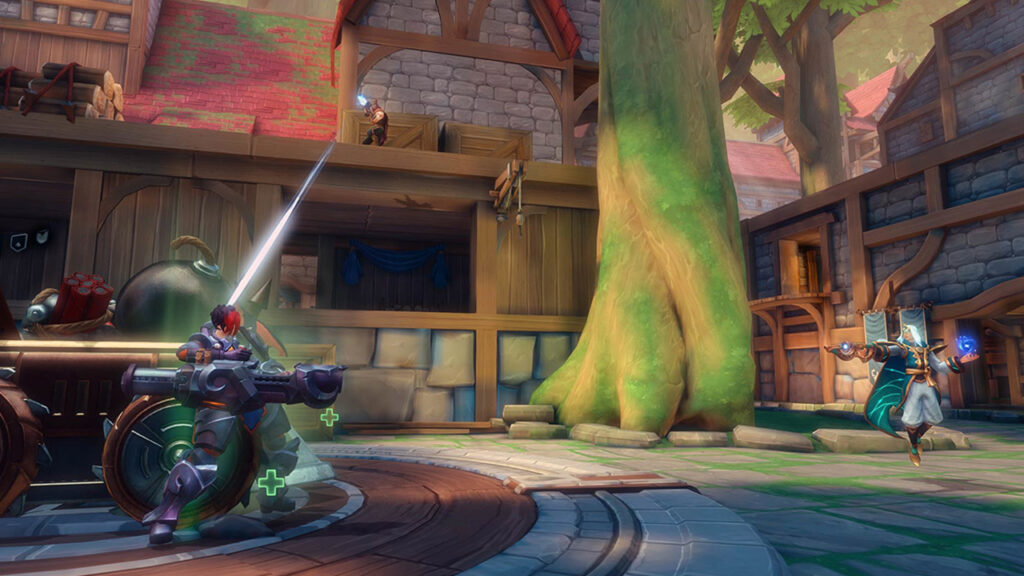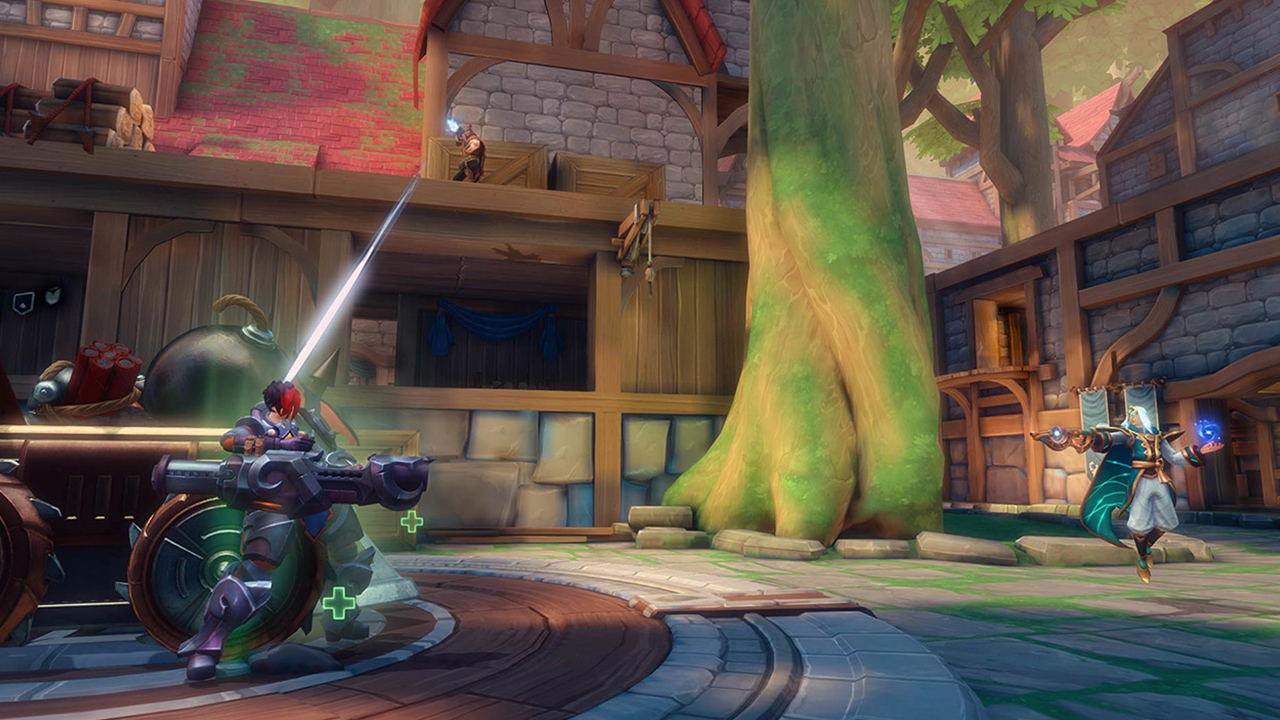 Paladins is packed full of content as well as in-game purchases but still comes at no cost to purchase and enjoy the game itself. Considering how addictive this first-person shooter game has proven to be, you can't ask for more.
Interestingly, if you've played Overwatch, another first-person shooter hero-based game, you'll find that there are some noticeable similarities with Paladins and that's partly why this free-to-purchase game on Nintendo's eShop is fun to play in the first place.
HexON ($0.49)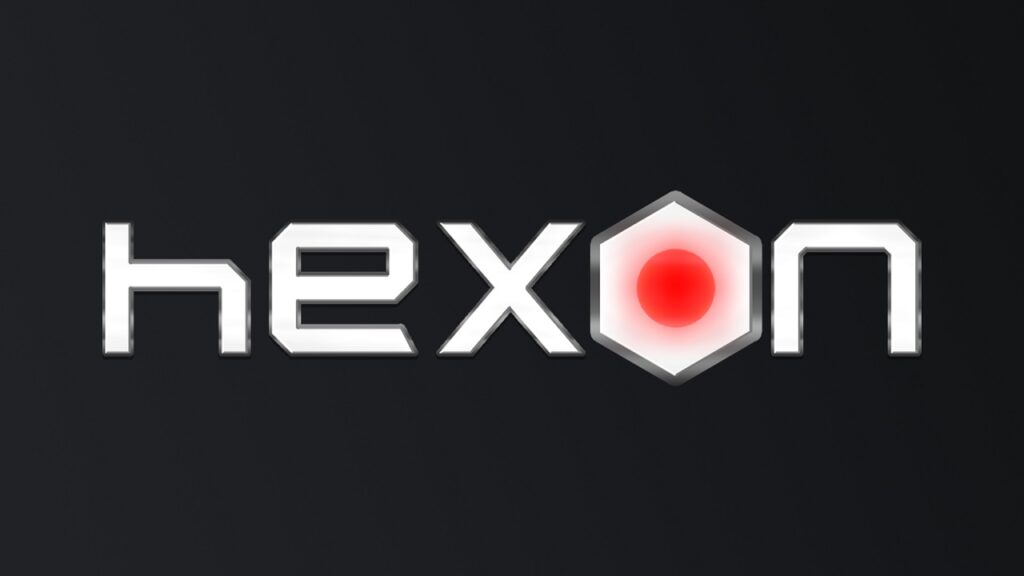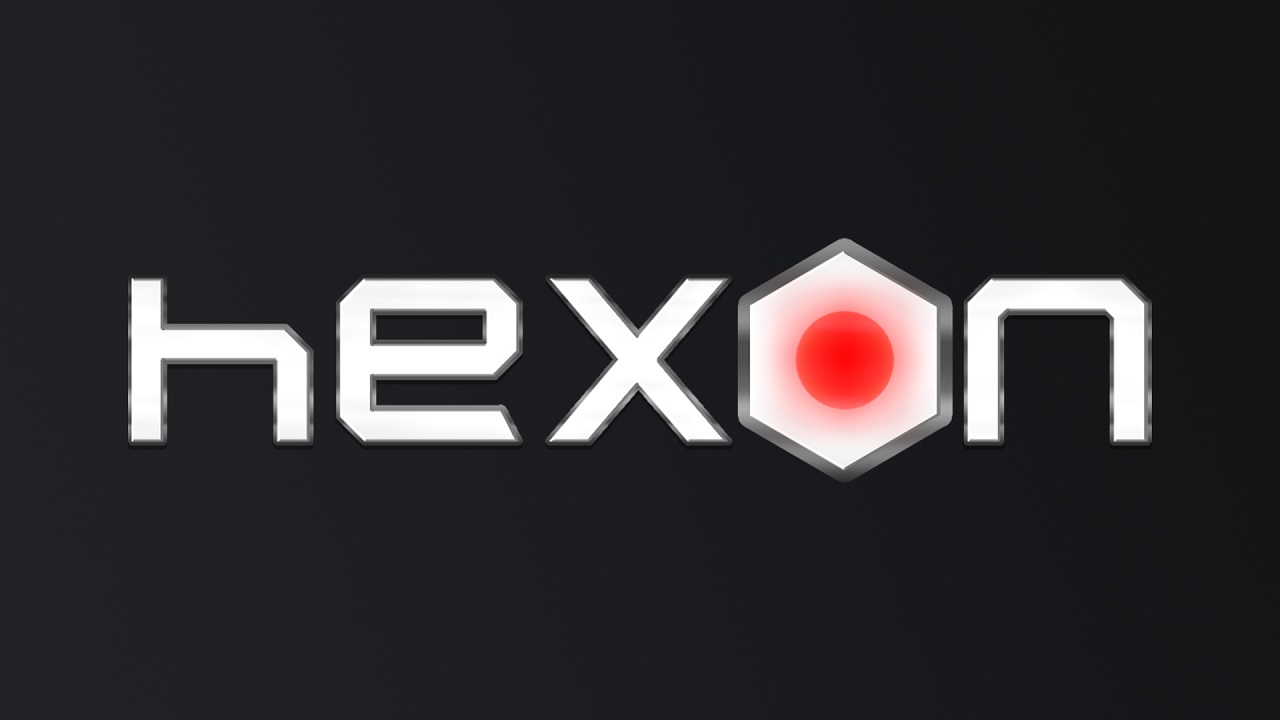 If you are a lover of jigsaw puzzles and gridlock games, then you'd find HexON interesting. One of the very recent releases on Nintendo Switch, HexON is a game that you will find to be quite relaxing, requiring you to play through 40 hand-crafted levels, connecting magnetic pieces to a hexagonal board.
Currently, on the list of game deals on Nintendo Switch, HexON is available for $0.49 but even if you're late to the party and the deal is over, you can still purchase the game for as low as $0.99.
Him & Her ($0.49)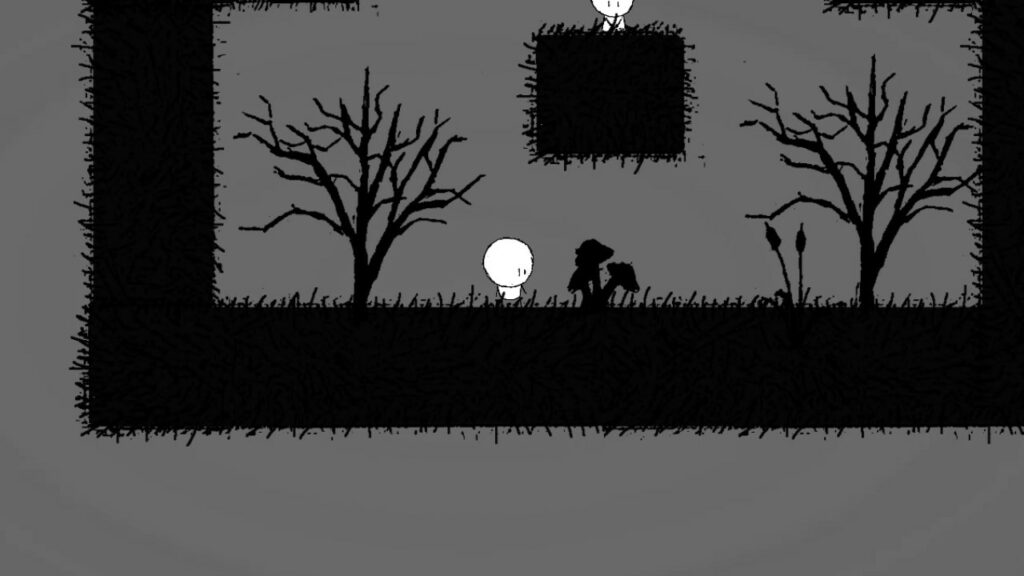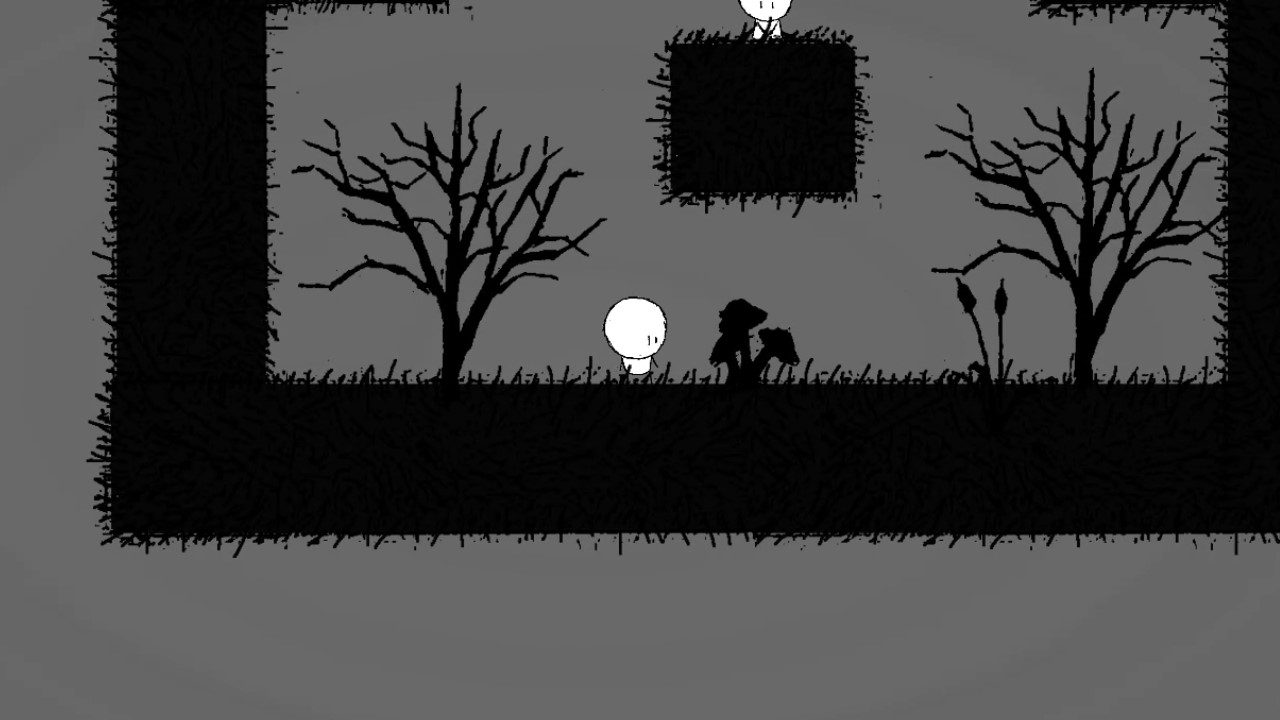 As you can tell from the name, Him & Her is a love-centred puzzle platform game where a player is required to navigate their way to a partner by defying the law of gravity.
You can enjoy the thought-provoking experience this game brings along with moody artistic graphics on Nintendo eShop game deals for $0.49 and still as low as $0.99 even when the deals end.
Sudoky ($0.69)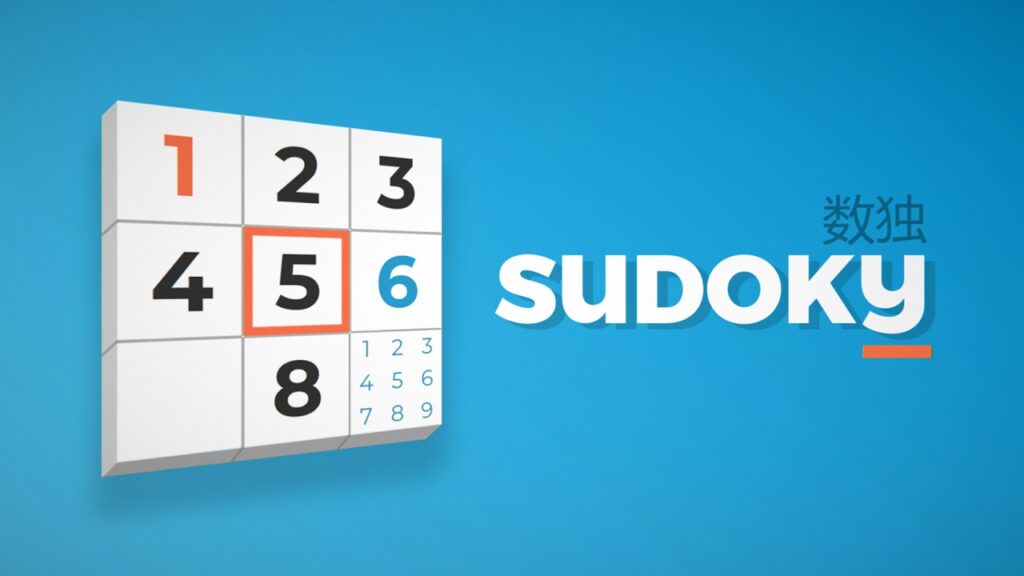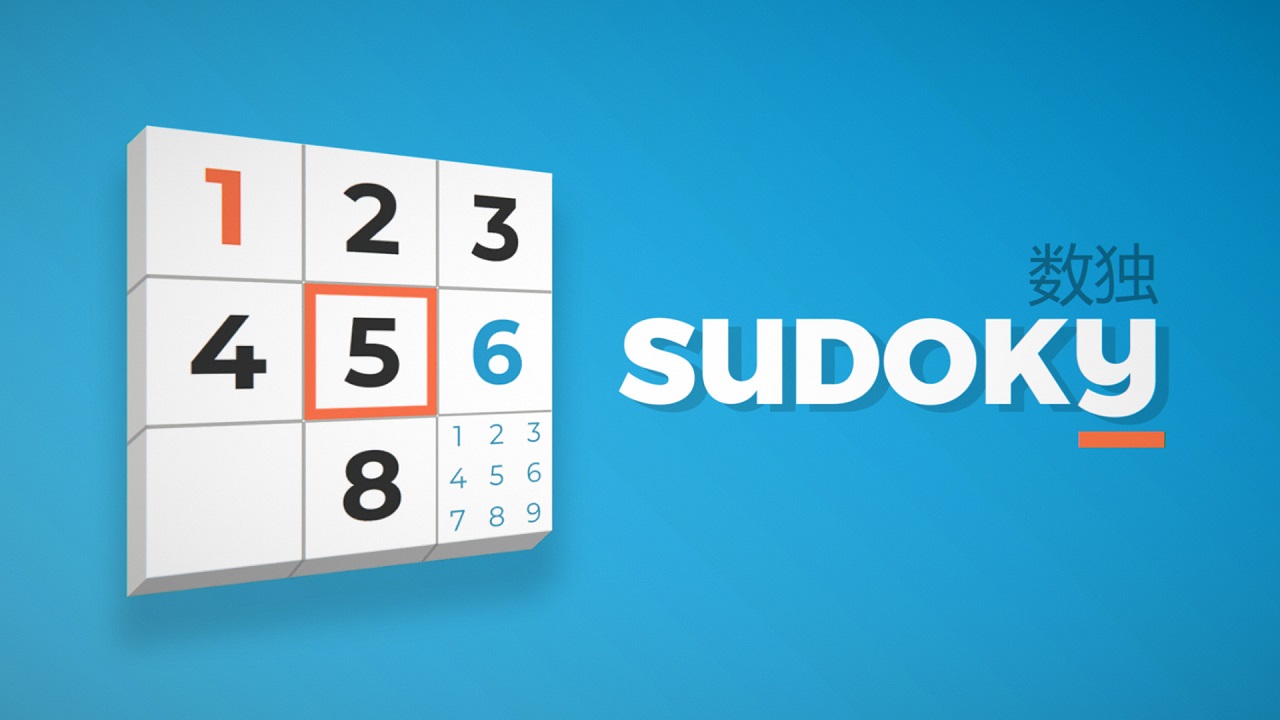 Sudoku, dubbed "Sudoky" on Nintendo Switch is a logic-based number-placement puzzle game with up to 300 levels to complete, relaxing music as you play and a random level generator that allows you to play as many times as you'd like to. You'll find Sudoky on Nintendo Switch usually for $2.99 but with the current discount currently in place, you can purchase Sudoky on Nintendo eShop for $0.69. Offer might be ending soon, so hurry!
Maze Breaker 2 ($0.69)
This is another game on Nintendo Switch that's on the list of game deals. Released very recently, the goal of this game is to clear levels by hitting and crushing all blocks while making sure to avoid as many obstacles as you can and also to strive to record the highest scores. Once the deal ends, Maze Breaker 2 will go for $9.99 but until then, you have the chance to purchase this arcade game for $0.69 on Nintendo eShop.
Animal Up! ($0.99)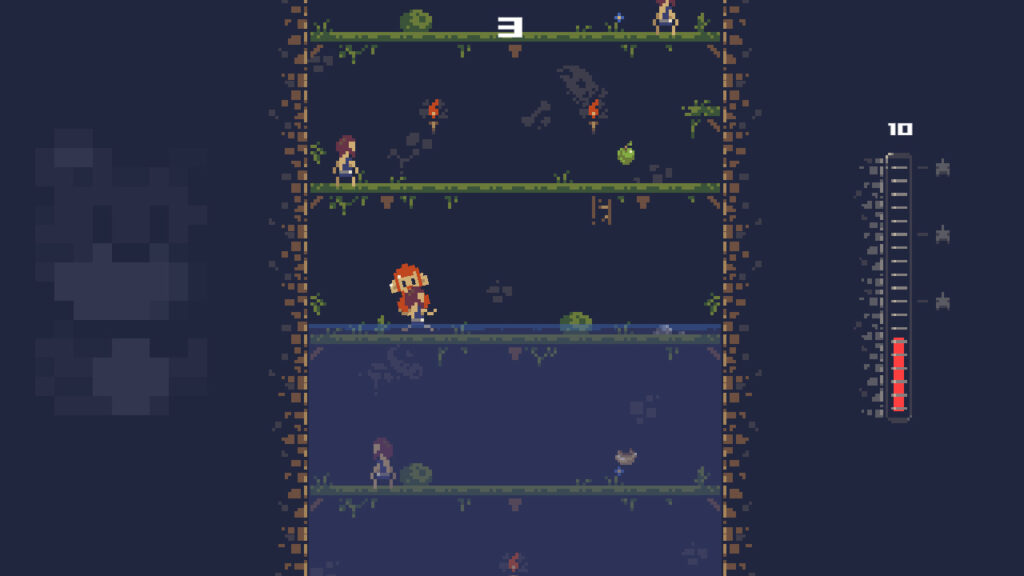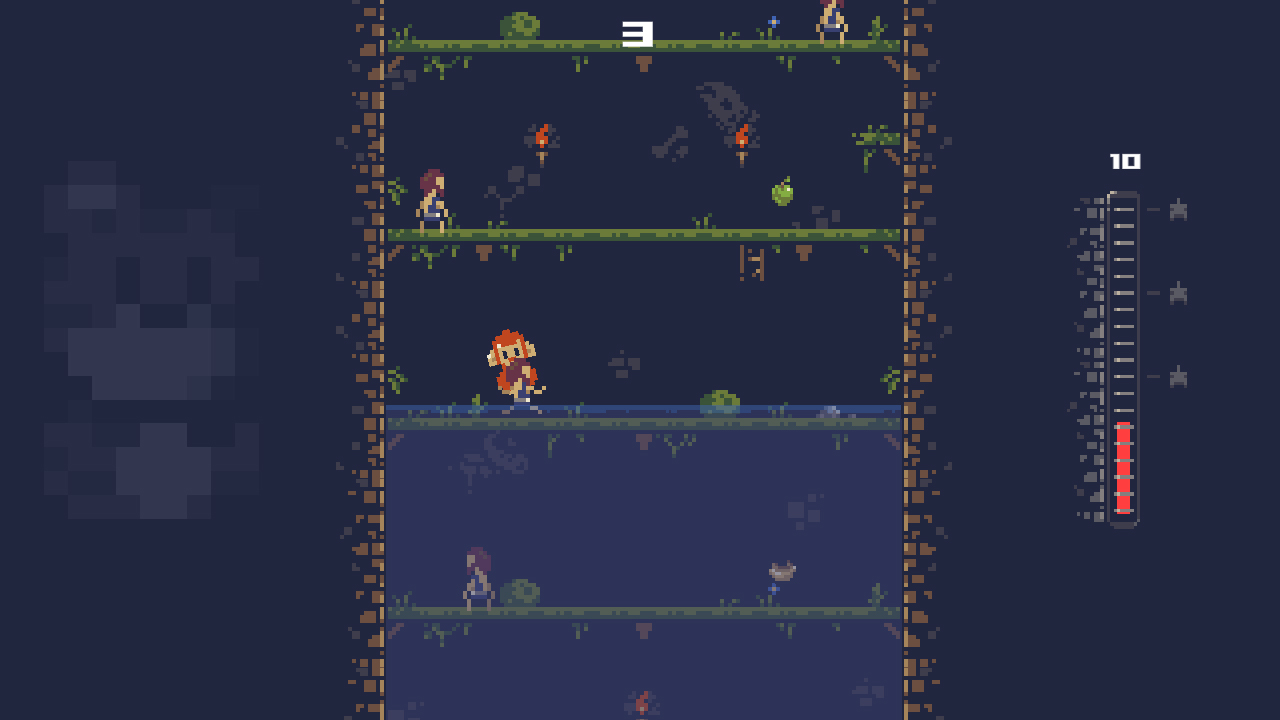 There's a flood and you are required to spearhead a rescue team to save all the cute animals from it. Animal Up! is one addictive game that can help keep you busy during your coffee breaks. For as low as $0.99, you can purchase this game on Nintendo game deals but you should know that once the deals are over, the price returns to $2.99, still under $5.
Water Balloon Mania ($0.99)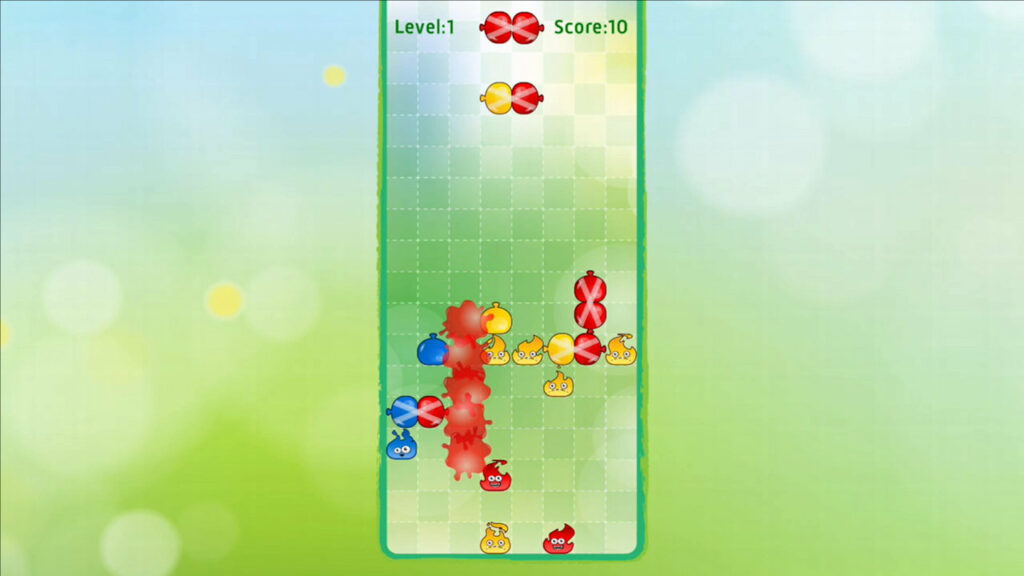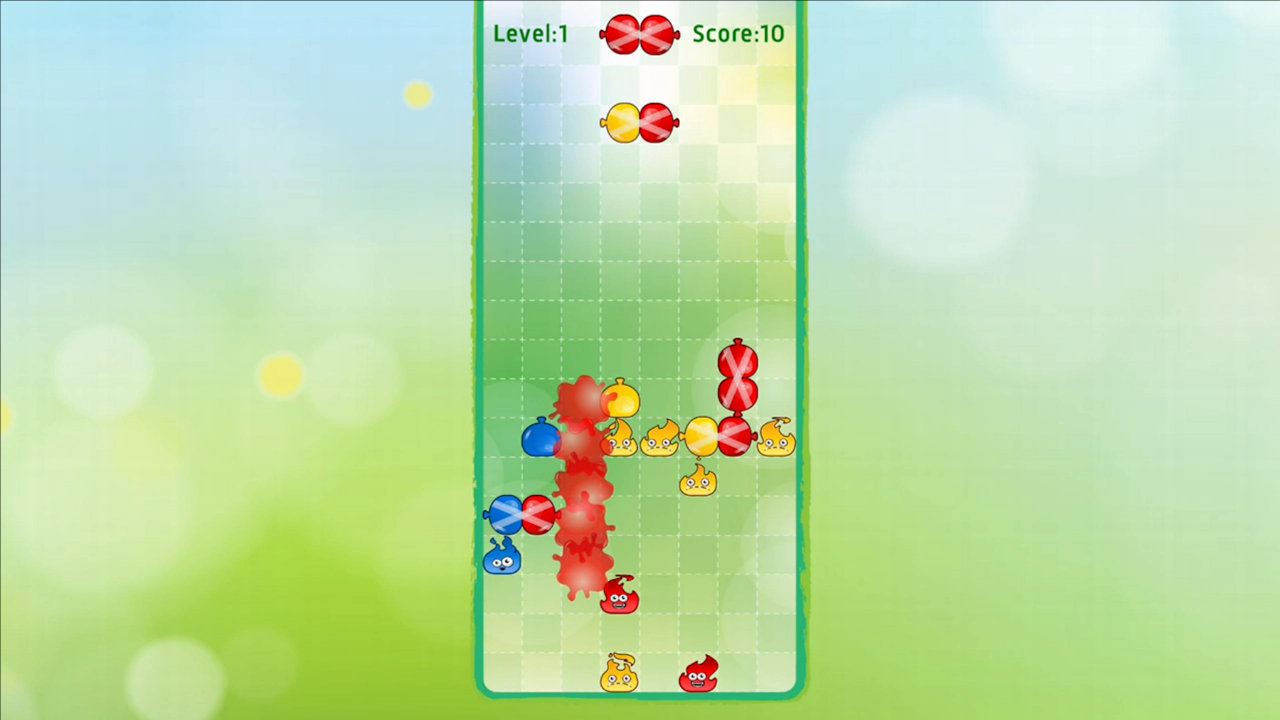 In this addictive puzzle game, what you're required to do is to remove fires from the game's screen. To do this, you need to rotate and align the water balloons which come in different attractive colours, one on top of another, or alongside the fires in order to create a minimum of 4 blocks with the same colour side by side.
Head over to Nintendo eShop and you'll find Water Balloon Mania listed on the game deals for $0.99. If you don't then it should be back at $4.99, so make sure you check it out ASAP if you're interested.
Kakuro Magic ($0.99)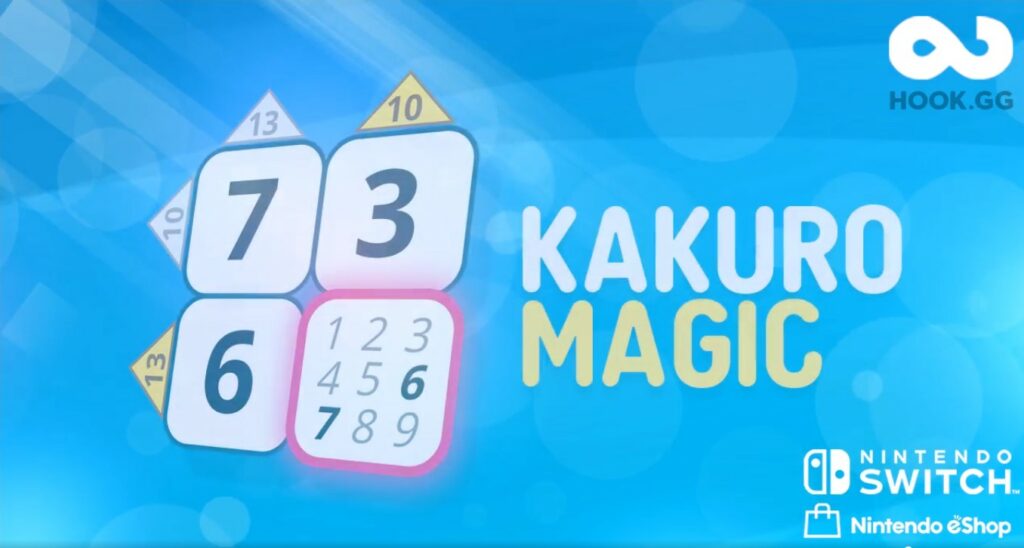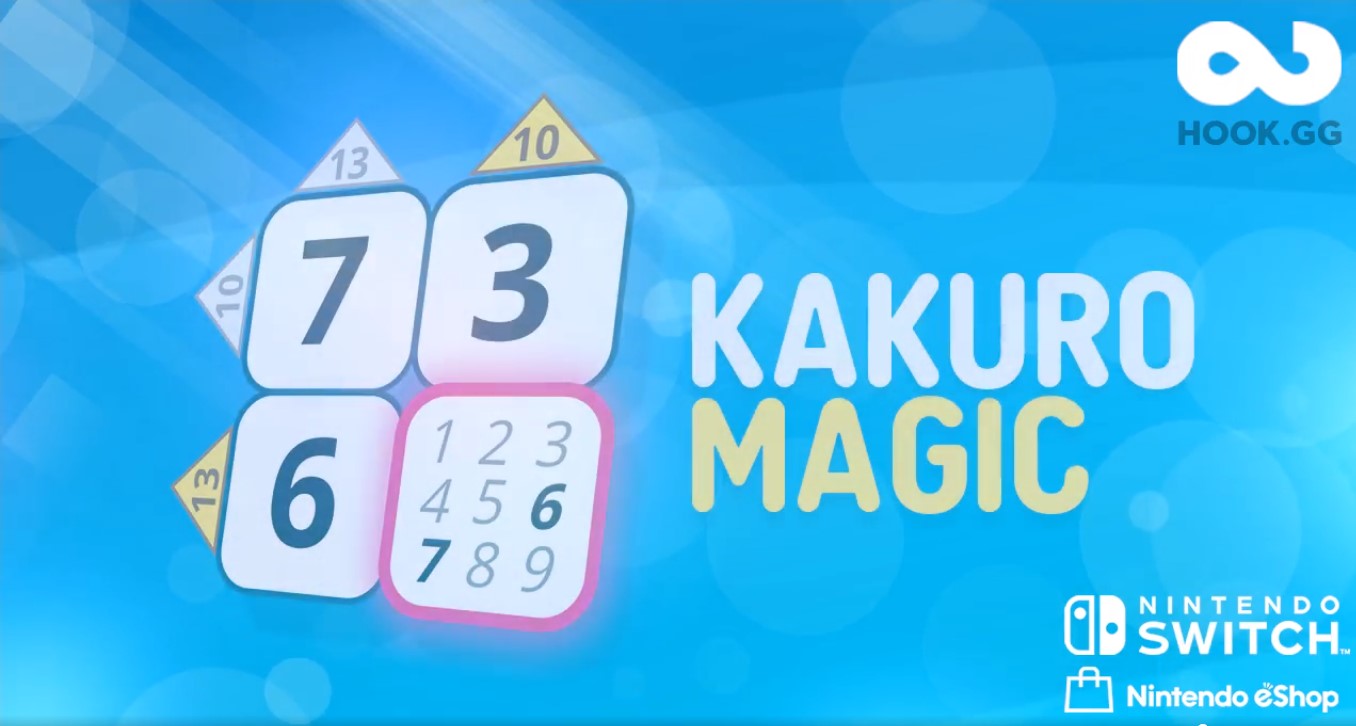 This is another puzzle game available on Nintendo Switch, more specifically in the form of a crossword puzzle, just that this time, you're juggling numbers. For $0.99, you can purchase Kakuro Magic in Nintendo Switch's game deals currently running but once the deals are over, you'll be required to pay $2.99, still fitting for this list.
Jet Ski Rush ($1.19)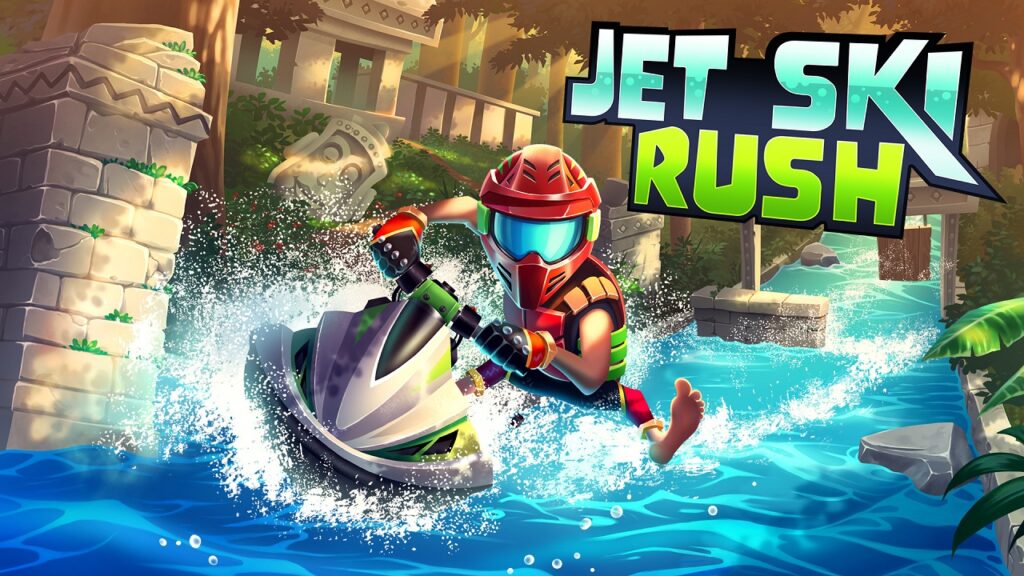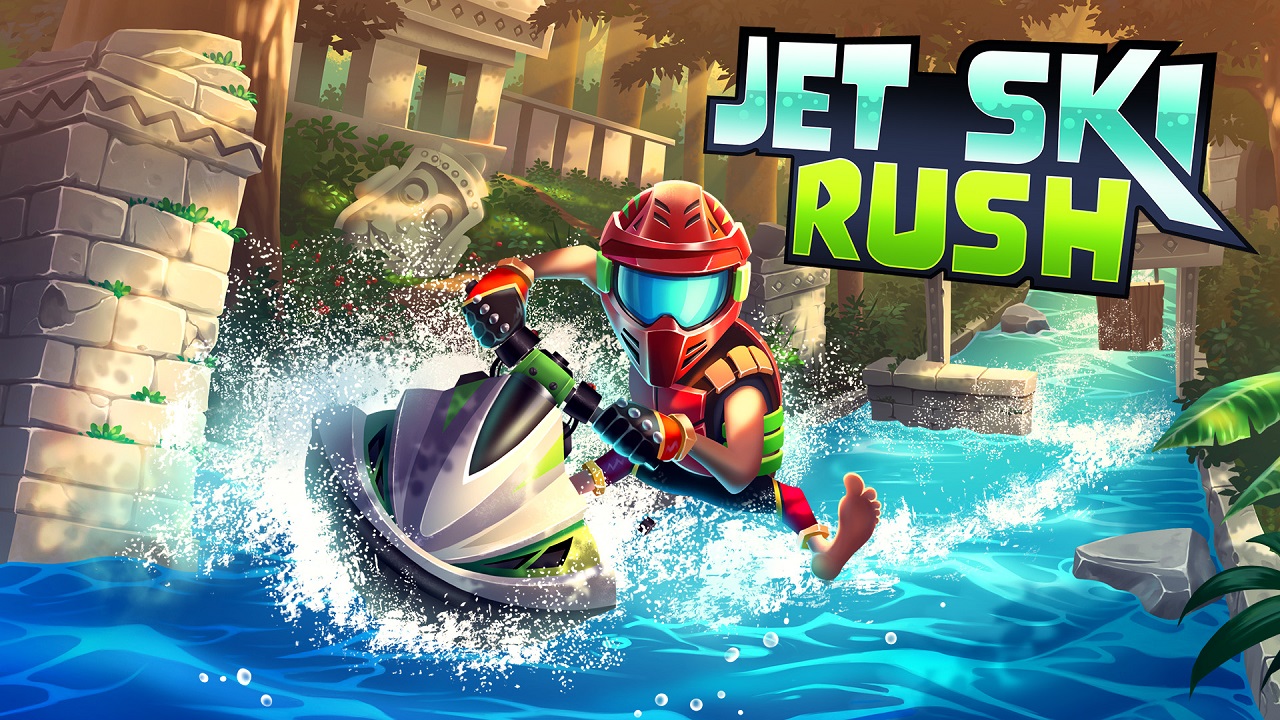 Are you a huge fan of Jet Skiing? With Jet Ski Rush on Nintendo Switch, you can now race your Jet Ski whenever and wherever you wish to. There's a watercourse that's filled with hurdles and traps that you must evade.
If you can do this and at the same time display some acrobatic moves on your Jet Ski, you're sure to earn more points in addition to the coins that are available for you to pick up along the course. Get this game on Nintendo's eShop for $1.19 until the game deals end after which you'll have to pay $3.99, still under the $5 mark.
BlackJack ($1.99)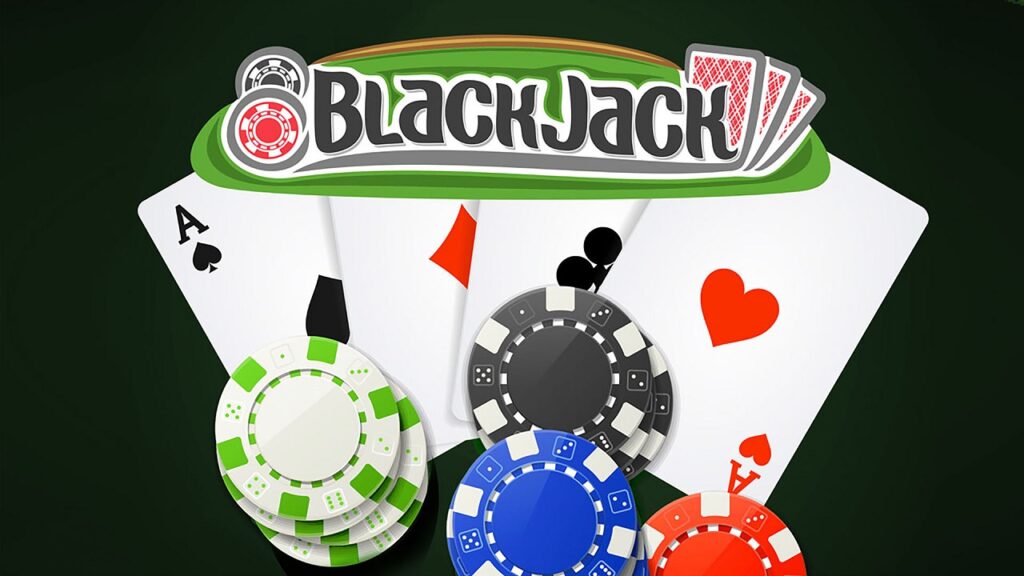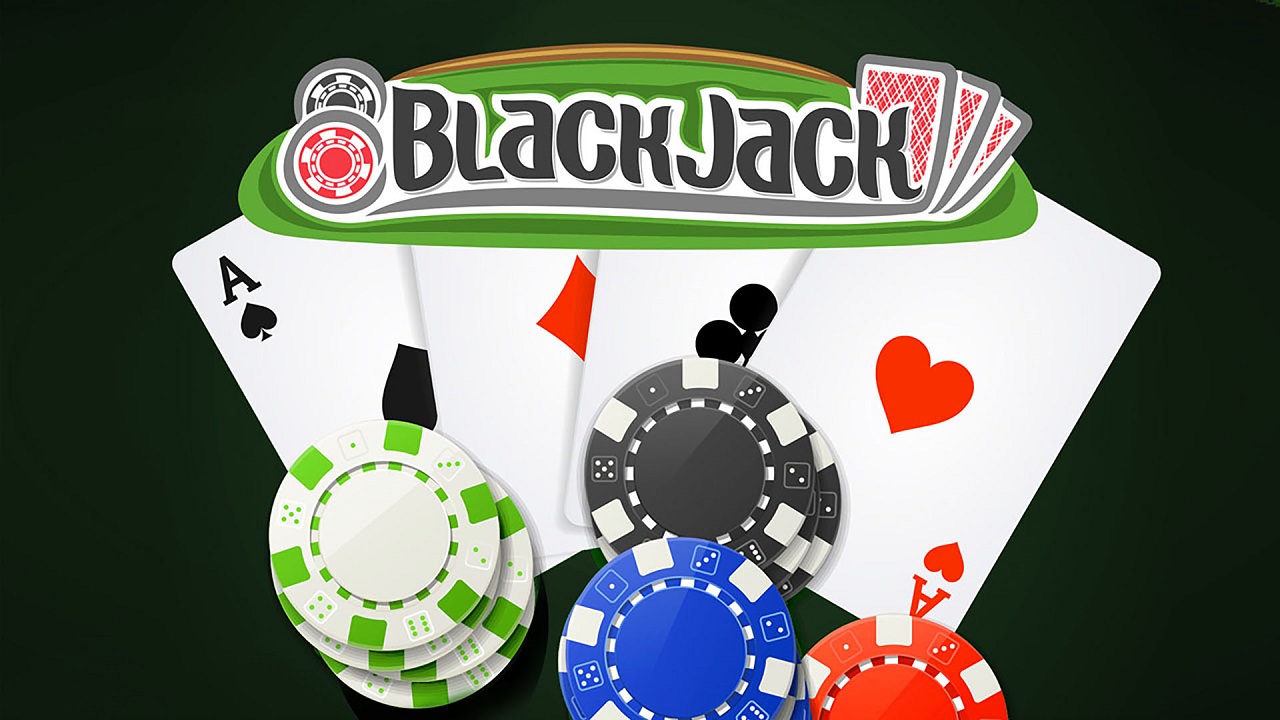 Remember the original classic 21 card game, BlackJack? Well, it's now available on Nintendo Switch, meaning you can play whenever and wherever you want. The rules here are basically the same as those that apply in the original game. As part of the current game deals on Nintendo eShop, you can purchase Black Jack for $1.99. Once the deals are over, you're going to pay as much as $9.99 for the same game.
Roulette ($1.99)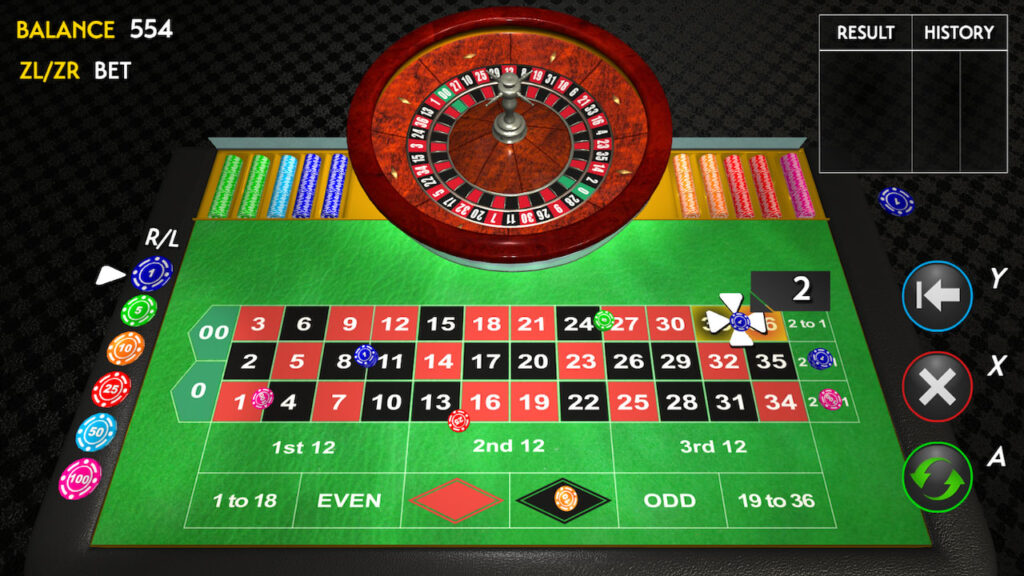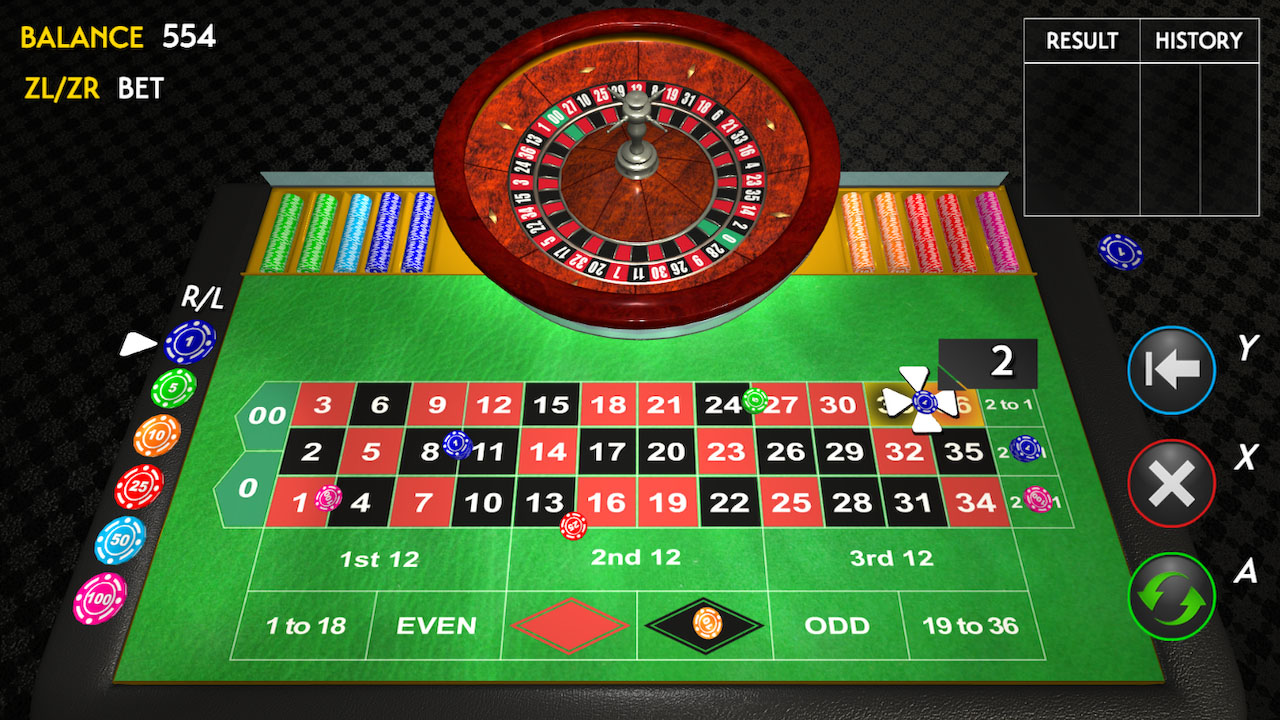 Also in the $1.99 game deals rank on Nintendo Switch is this simulation of the classic American Roulette, a casino game where players gamble on a number or a combination of numbers.
What you have to do is place chips on the portion of the table where you think the ball will land after spinning on the wheel. Once the deals are over, Roulette will return to the purchase price of $9.99 on Nintendo eShop.
Quell Zen ($1.99)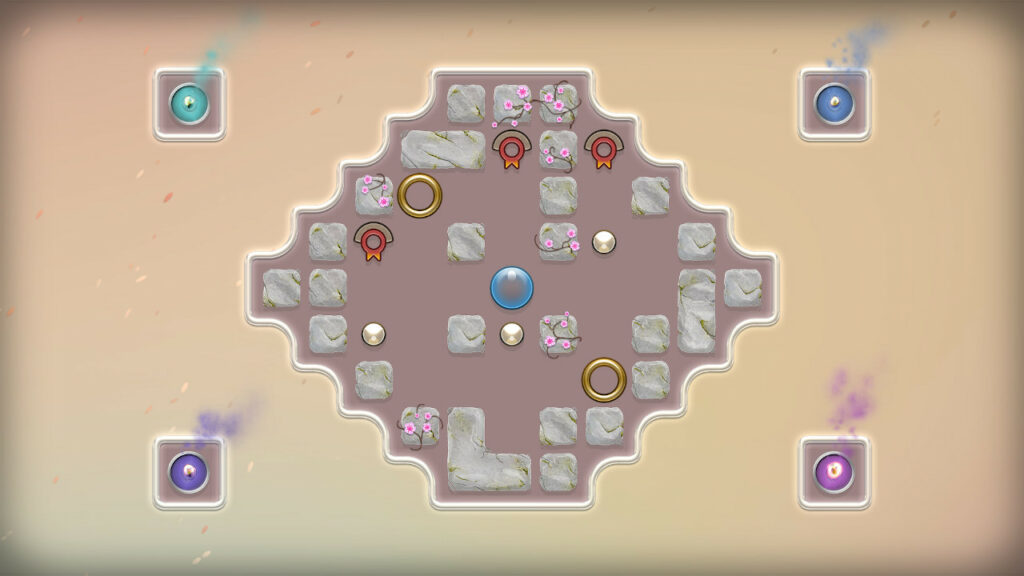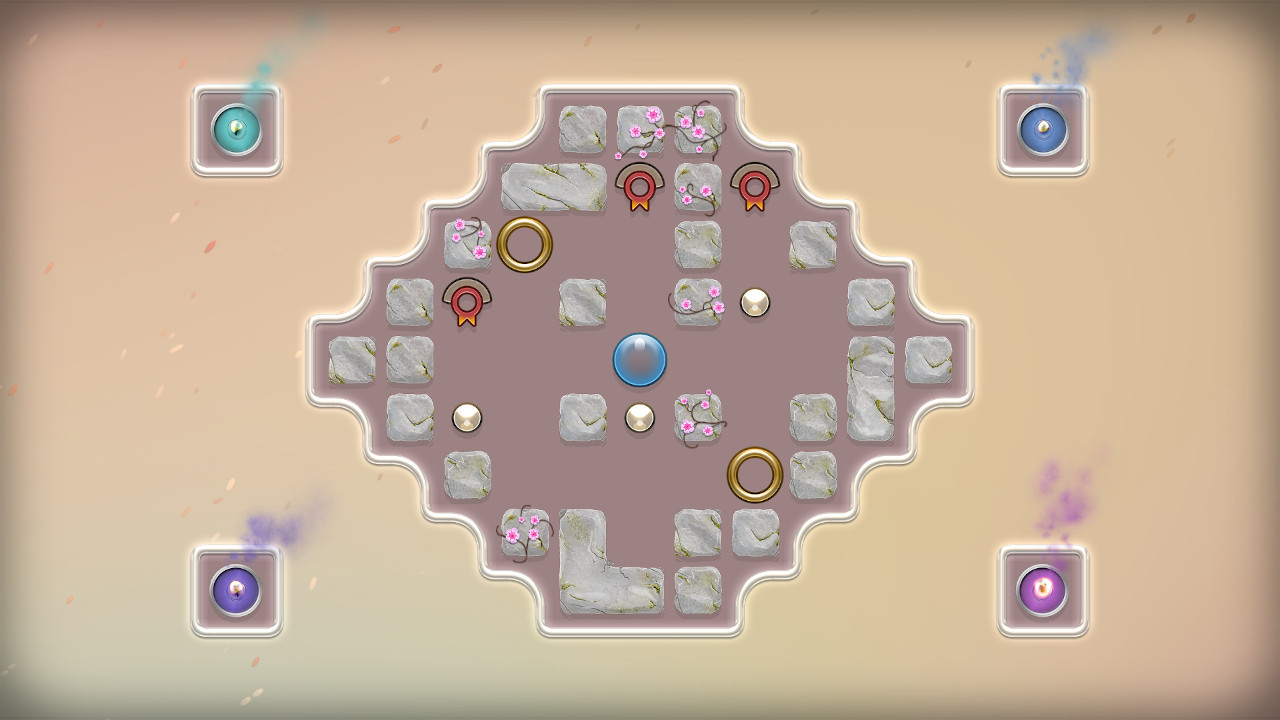 Based on the storyline of a divided Japanese family, Quell Zen can be described as a logic-based puzzle game. With over 200 attractively structured challenges, you can enjoy the serene feel of this game for $1.99 on Nintendo Switch's game deals but once the deals end, Quell Zen will fail the "below $5" test as it will go for $7.99.
Oh Sir! The Insult Simulator ($2)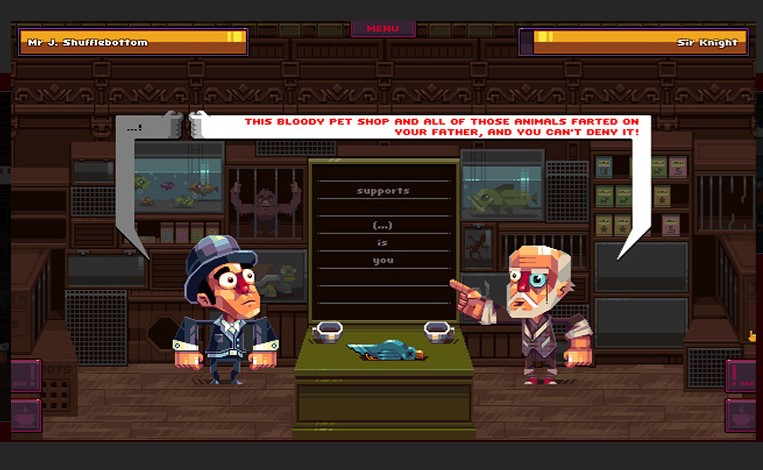 This is one of the few hilarious games you'll find on Nintendo's eShop. With many single-player levels to scale through, Oh Sir! Insult Simulator is packed full of comical insults that might sometimes sound silly that you can make up against the computer or friends online.
A great ego game, I'd say, that will get everyone pretty cracked up for just $2 on eShop. Talking about fun for less? Oh Sir! The Insult Simulator is the go-to game.
The Experiment: Escape Room ($3.19)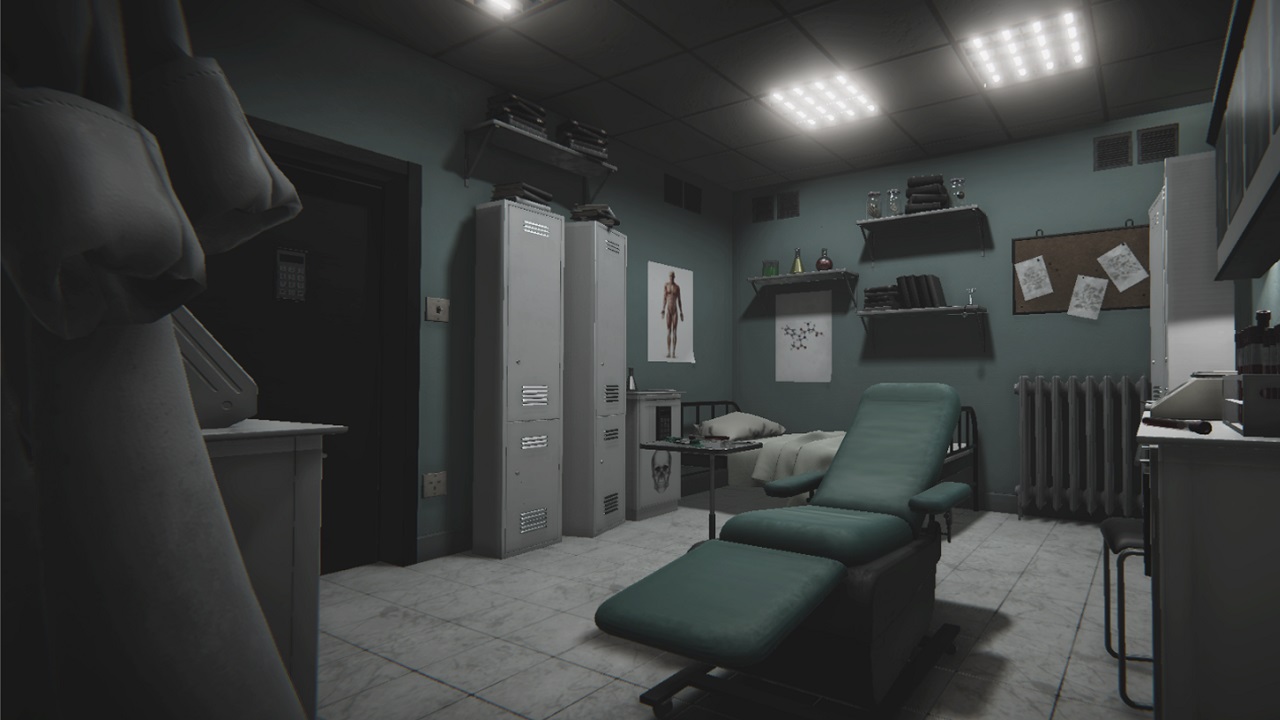 From the game title, you can immediately guess that this is an adventure game. It's pretty simple, you find yourself caught up in a room where an experiment being conducted by a renowned doctor has gone out of proportion.
You're expected to find a means of escape before it's too late. You can enjoy the thrills of this adventure game for a discount price of $3.19 which returns to $9.99 once Nintendo Switch's game deals are over.
Kid Tripp ($4)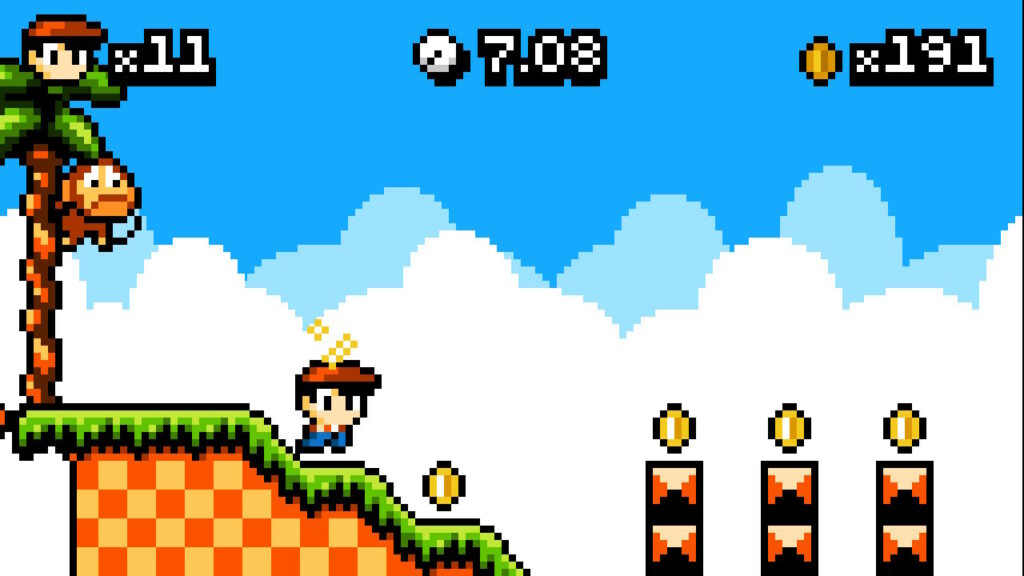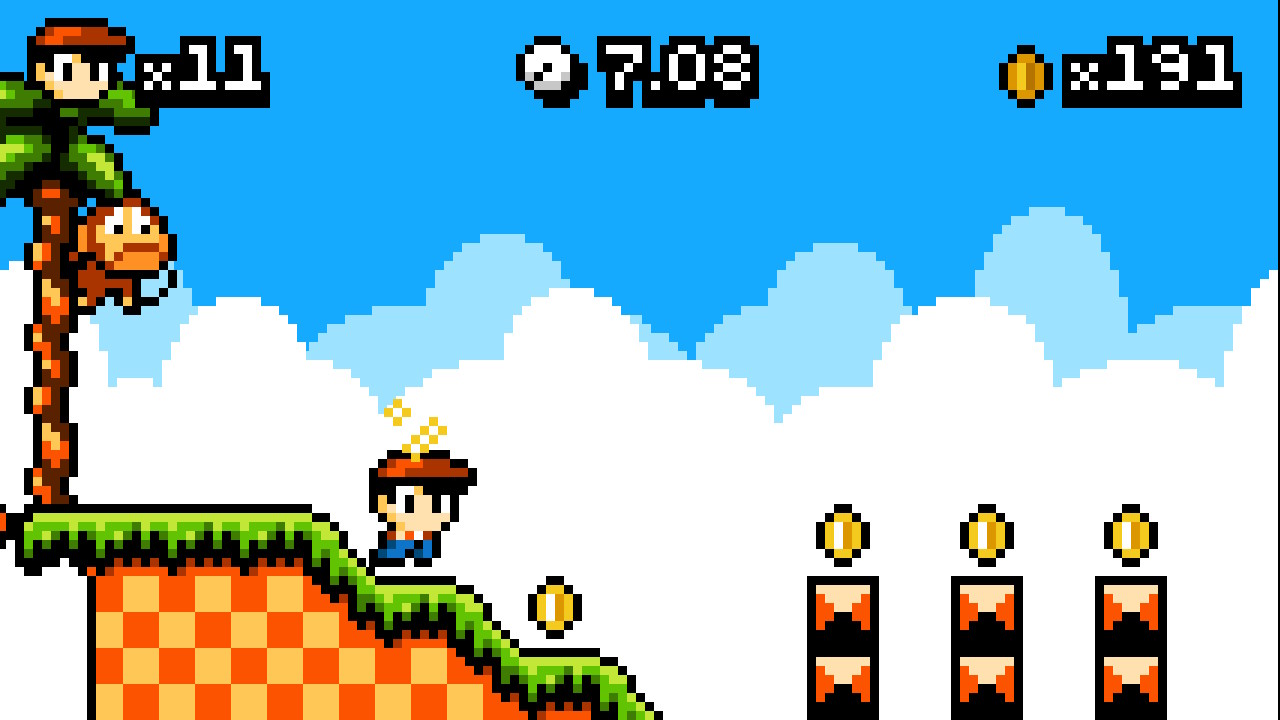 This game will definitely catch your fancy if you loved Super Mario or Sonic dash with its pixel-art, side-scrolling layout where you'll pick up coins as you face enemies, all the while grooving to some interesting old-time jam. You can enjoy this callback to the old arcade days for $4 on Nintendo's eShop.
Doom ($4.99)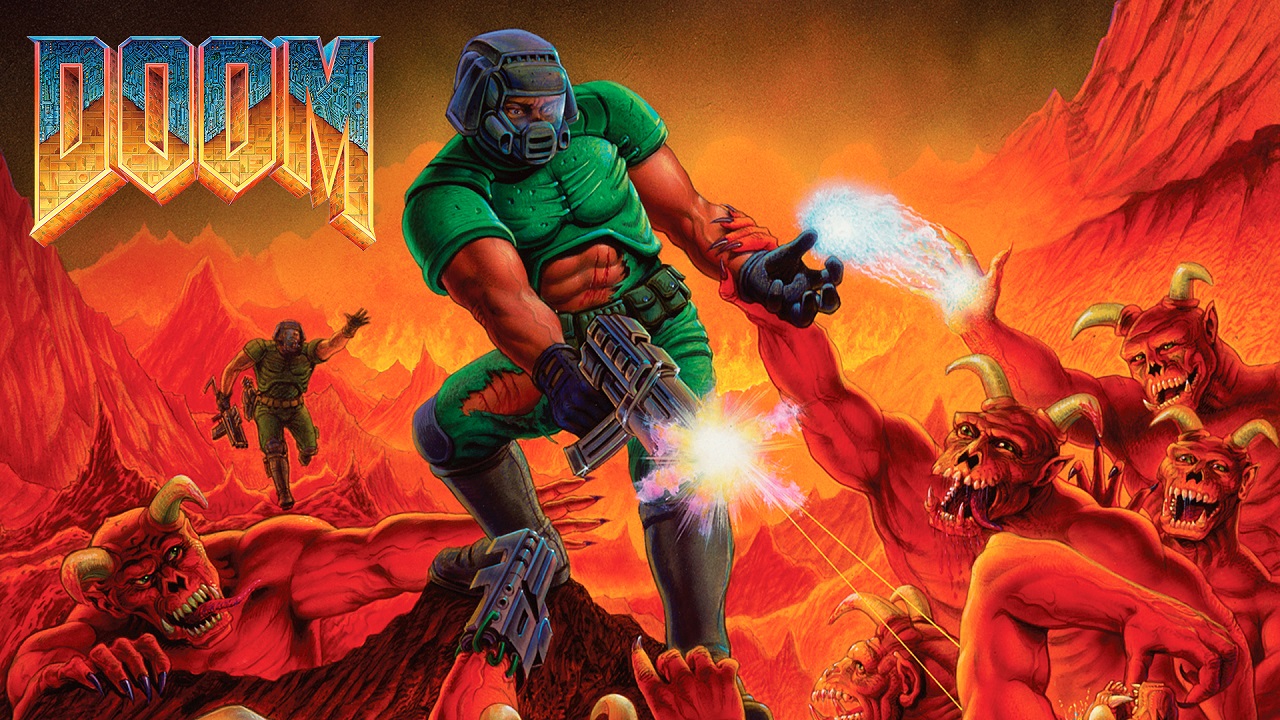 Away from the free Switch games available on Nintendo's eShop, we have this original classic shooter all the way from 1993, Doom.
For as low as $4.99, you can tap into Switch's ability to play this game on the move adding to its appeal as a legendary shooter game.
Even with that low budget, you can still play local 4-player co-op matches and in addition, get a pass to the game's expansion, thy flesh consumed.
Tactical Mind 2 ($4.99)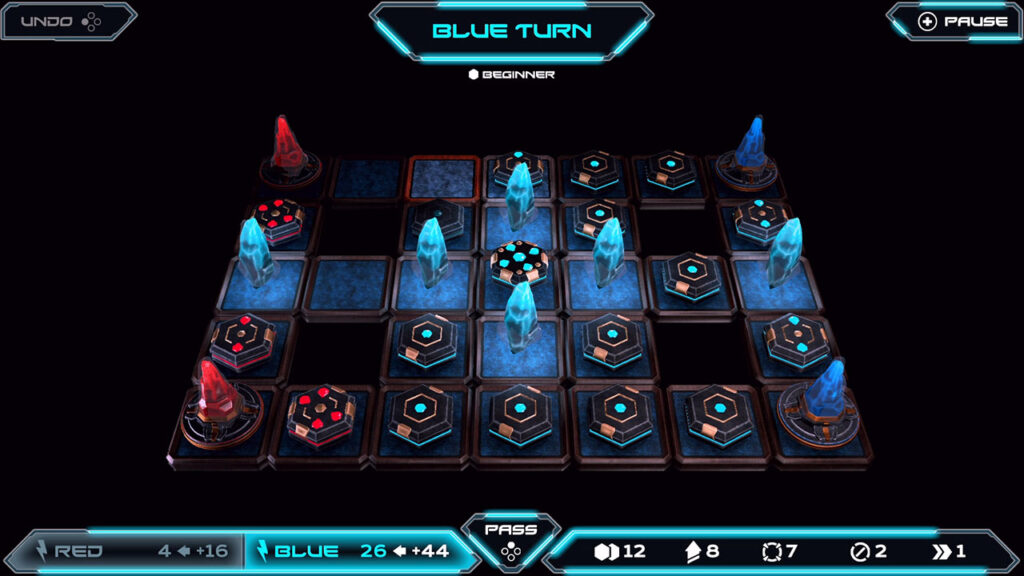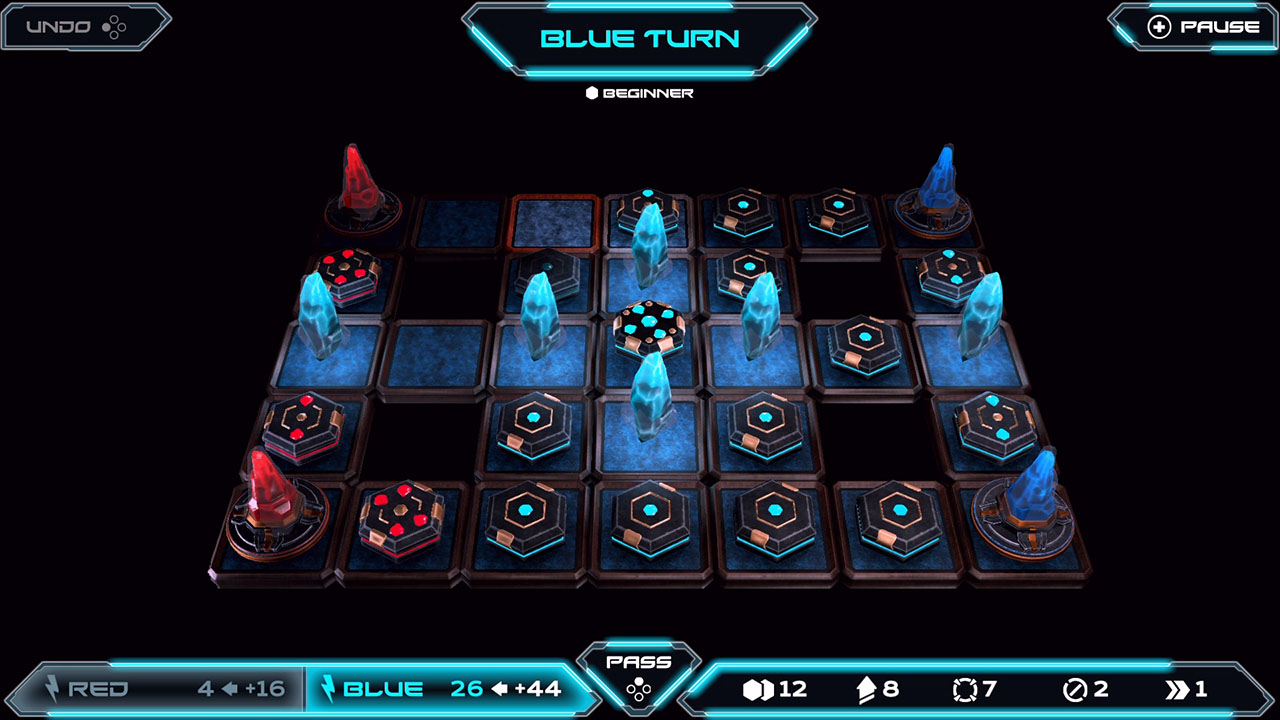 If you are a lover of board games but would prefer to have them on a console, this is one Switch game you will appreciate. It's an electronic version of chess that you can play solo or with a friend through a wireless network connection. Plus, you can take down opponents' pawns by upgrading your own pawns, all for $4.99 purchasing price on Nintendo's eShop.
We could go on and on as the list is not exhaustive, but the list above contains the very bulk of the cheapest Nintendo Switch games you'll find on eShop for less than $5. You might find more as you look through Nintendo Switch's game deals from time to time. Remember also that the prices are fluid, that is, they're subject to change, depending on a number of factors that are sure to be stated in the event of a price change.