The multiplayer social deduction game, Among Us, has quickly gained high preference around the globe. Moreover, it has become one of the latest gaming sensations. This game is fun, mostly when you play it with your friends.
A unique thing about Among Us is that it allows players to change their name in every round. Players always try to acquire unique or funny names. Changing names is helpful, but, who might have thought of having an invisible name.
Fortunately, having a hidden name is possible in Among Us. If you want to keep a blank name, then you are in the right place. We will share a guide to help you with using a blank username in Among Us.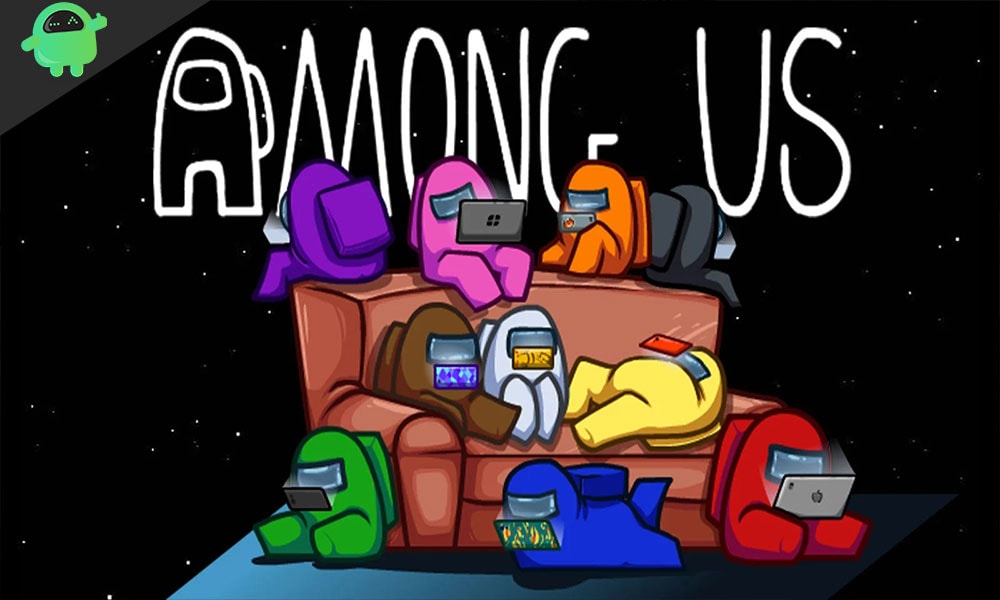 Among Us: Get a Blank Username
A blank name will help you skip out of meetings easily. An invisible name for Impostors means easy kills. Moreover, crewmates can not read your name because you don't have any. It will leave your identity limited only to your dress color.
Furthermore, keep in mind that this trick works on mobile phones only. PC players cannot keep a blank name.
Getting a blank name is not a challenging task. At the same time, keep in mind that names can only be changed before entering any room. You need to follow the steps given below to keep a blank name in Among Us.
Use two quotation marks, i.e. " ".
Copy the space between them.
Go to the name field and paste it there (Don't paste the quotation marks).
You will notice the name cursor moves slightly. This indicates that there is a character written which is not visible.
At last, when you enter the lobby, you will notice that there's no name above your head. If you are lucky enough, you will enter the game as an impostor. A blank name is more efficient for Impostors.
We hope these tricks will help you to get a blank username in Among US. That's all we got here with us. Now, check out our Windows Guides, Gaming Guides, Social Media Guides, iPhone, and Android Guides to know more. However, if you have any queries, comment down with your name & email ID. Moreover, subscribe to our very own YouTube Channel in order to watch awesome videos on gaming and smartphone tips and tricks.