In this tutorial, we will show you how to become a successful baker in BitLife. The real-life simulation game has created quite a buzz since its launch. The reason for the same is hardly anyone's guess. When a game offers a plethora of things to be carried out, users will definitely be hooked into it for long.
Right from your birth to your journey into the grave, there are some pretty important decisions that you need to take. And these decisions will shape up your character's life in the days ahead. Studying hard, going to the library, and choosing the right course for your graduation are some of the pretty important decisions. Along with the same, once you pass out of school, you will have to settle out for a job.
While not everyone could become a social media star or the Prime Minister of the country, there are a couple of other career options that you could try out. You might already have an idea or two regarding how to become a dentist, chef, farmer, it is with the baker's job that is confusing some users. So we decided to compile this guide and list out all the requirements needed to become a successful baker in BitLife. Follow along.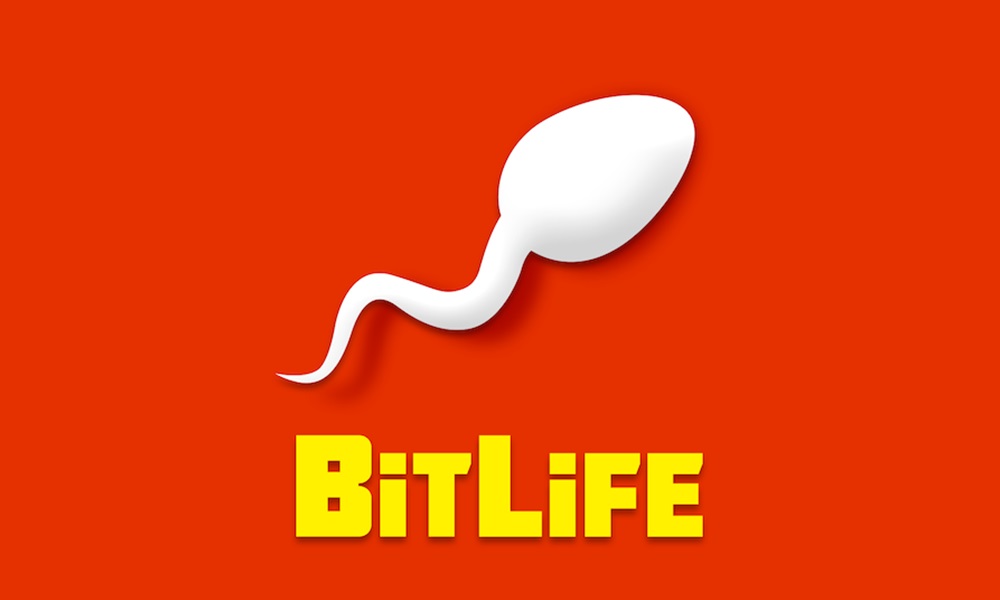 How to Become a Baker in BitLife
In most of the jobs and career opportunities, there are a few set of rules that your character needs to qualify. This is generally in the form of educational qualifications. However, with the baker, things are pretty easy. There aren't any specific courses that you need to be enrolled in. Just complete your high school and that is it.
Baker's Job
Scroll through the job list and there you should see the baker's job. However, the chances of getting this job in the first try are quite rare. You might have to age a year and then look out for said job again. Apart from that, there aren't any other tips and tricks to make this job appear quickly. With that said, once the baker job appears in BitLife, you will have to qualify for the interview.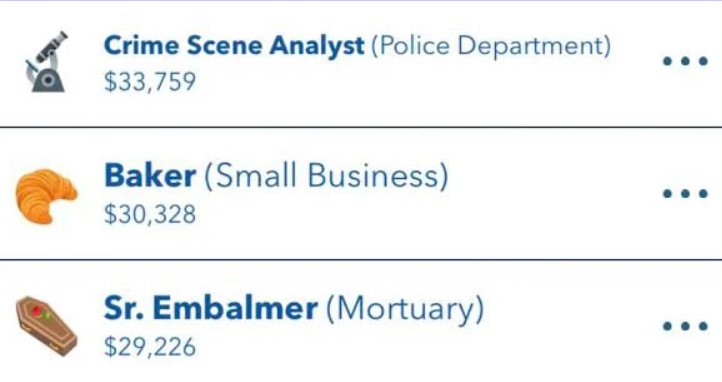 The questions are generally quite easy and you should have no issues in passing out with flying colors. This job doesn't have any associated name fame recognition and money. But if you are among those set of users who are looking to complete the game in its entirety, you will definitely be interested in the job. With that said, you will have to be a baker for at least 10 years. Only then, you could get your hands on the Baker career achievement.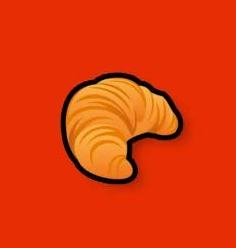 Just keep in mind that losing this job is pretty easy as well. So devote your full attention towards this job while you are working as a baker. It is these little details that make this game quite interesting. Add to it, the various challenges that it gets blessed with, and you are in for a treat. For example, Surprise Millionaire Challenge, Dog House challenge, Tiger King challenge, House Flipper Challenge were some of the recently concluded challenges.
With that said, this was all from this guide on how to become a baker in BitLife. If you have queries, do let us know in the comments below. Rounding off, here are some iPhone Tips and Tricks, PC tips and tricks, and Android Tips and Trick that you should check out as well.