Apple always keeps innovations in the field of Technology up to date. This makes it one of the best brands in the world. It is so best that every manufacturer in the world tries to manufacture more and more to become like Apple. But it is isn't difficult, it's just impossible. Apple manufactures the most popular devices like iPhone, iPad, Macbook Air, Macbook Pro, and iPods, and they also make various other gadgets as well.
In the recent update of iOS 13, they released several convenience features, one among them is the Bedtime. So our users were confused about this feature, what is it used for and how can they use it, if you are one of those you have come to the right place. So let's get started.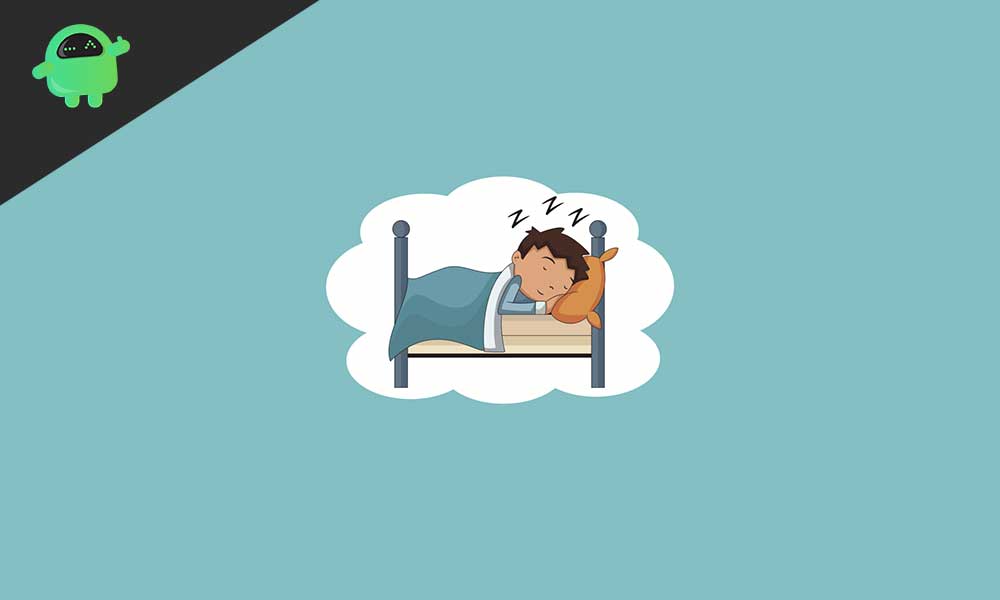 What is Bedtime on iPhone?
Bedtime, as the name suggests, is the time when the user is in his Bedtime or sleeping as we all know that sleeping is the essential thing in our body that is required to stay fit and healthy. It is an excellent application feature that enables you to stop using the device if you use it excessively. What it does is, when you turn on the functionality and set a time limit. The application on your smartphone stops to function, and also the notification stops. This feature basically turns your smartphone into a basic calling phone after the Bedtime turns on.
We can say that Bedtime is an interesting feature that allows users who are addicted to their smartphones as it disables all the applications, including the notifications associated with them. It can also be silent the phone calls and text messages according to your wish. Now we will move on to learn how to enable this feature and even disable it.
How to Enable and Disable Bedtime on iPhone?
Enabling the Bedtime feature is quite easy; just follow the steps below to turn on Bedtime.
Open the clock application, as Bedtime is located inside the clock app
Then you will see the Bedtime icon below the clock
Simply toggle that on to turn on the Bedtime
To turn it off or disable, toggle that to off position and Bedtime will be turned off
Below the Bedtime, you will see the options to edit the Bedtime settings further, like excluding any application or including the. You can do so just by clicking on it.
Wrap-Up
This guide was to help the iPhone users who did not know about the Bedtime feature and enabling or disabling it. After following the guide, they will be able to do so quickly. We hope this guide was helpful to you. If you have any queries or feedback, feel free to comment down below with your Name and E-mail ID. Likewise, check out our iPhone Tips and Tricks, PC tips and tricks, and Android Tips and Tricks for more such tips and tricks. Thank You.