Well, this is the era of Touch ID and Face ID but still, Passcode plays a vital role in the security of a device. In an iOS/iPadOS device, you will need the passcode for many important and common tasks, like when you restart your device you will only be asked for a passcode, it doesn't matter if you have Touch ID or Face ID enabled in your device. And for security reasons even Apple suggests us to change the passcode from time to time. Follow the below simple tutorial to Change Passcode on iPhone or iPad with very simple steps.
Changing the iPhone or iPad passcode can be done at any time on an iOS/iPadOS device. You can choose from a variety of different passcode options including using a variation on digit length which lets you change back to a 4 digit passcode or a longer digit passcode, or even change to an alphabetic or alphanumeric password to unlock the iPhone or iPad rather than a numerical passcode. Read on to learn how to change the lock password for an iPhone or iPad.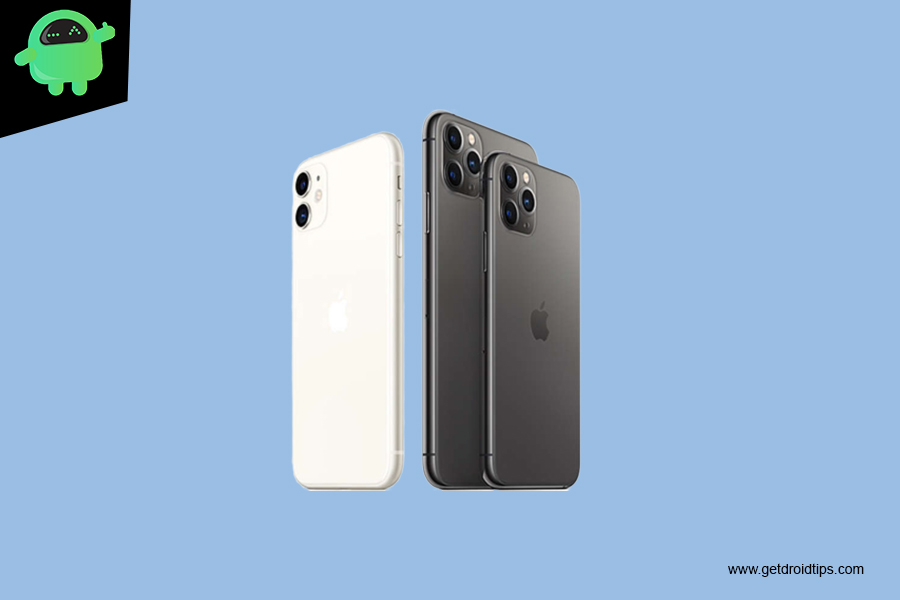 When Do You Need Passcode?
Turn on or restart your device.
Press the Home button or swipe up to unlock your device.
Update your software.
Erase your device.
View or change passcode settings.
Install iOS or iPadOS Configuration profiles.
Steps to Change Passcode on iPhone or iPad
Open the Settings app in iOS/iPadOS.
Go to Face ID & Passcode or Touch ID & Passcode (depending on device features).
Enter the existing passcode to access the settings
Scroll down in the Passcode settings and choose Change Passcode
Enter the old passcode to be able to change it to something new
Enter the new passcode, or alternatively choose Passcode Options to select one of the following:

Custom Alphanumeric Code: This allows you to use letters and numbers, like a password
Custom Numeric Code: This allows for a custom length numeric code
4 digit Numeric Code: This allows for very short passcodes, like older iOS versions

Confirm the new passcode to complete the passcode change.
Do you own an iPhone, iPad or a Mac and need these types of simple tutorials? Then stay tunned to GetDroidTips' iPhone Tips & Tricks column.
If you have any queries regarding this, the comment section always available for you.