In this tutorial, we will show you how to complete the Brangelina Challenge in BitLife. There is no dearth of thing that one could carry out in this real-life simulation game. Right from the day you are born up until your death bed, the possibilities stand endless. Well, we shouldn't any further than the plentitude of career opportunities that it beholds. From a chef, dentist, farmer, to an overnight internet sensation (or even the President or Prime Minister) the list goes on.
Add to the fact that the game brings in new challenges regularly, and one couldn't have asked for more. There has already been the Surprise Millionaire Challenge, Dog House challenge, Tiger King challenge, House Flipper among others. And now, we are seeing the addition of the Brangelina Challenge in BitLife. In this guide, we will list out all the requirements that your character needs to qualify in order to successfully complete this challenge. So without further ado, let's begin.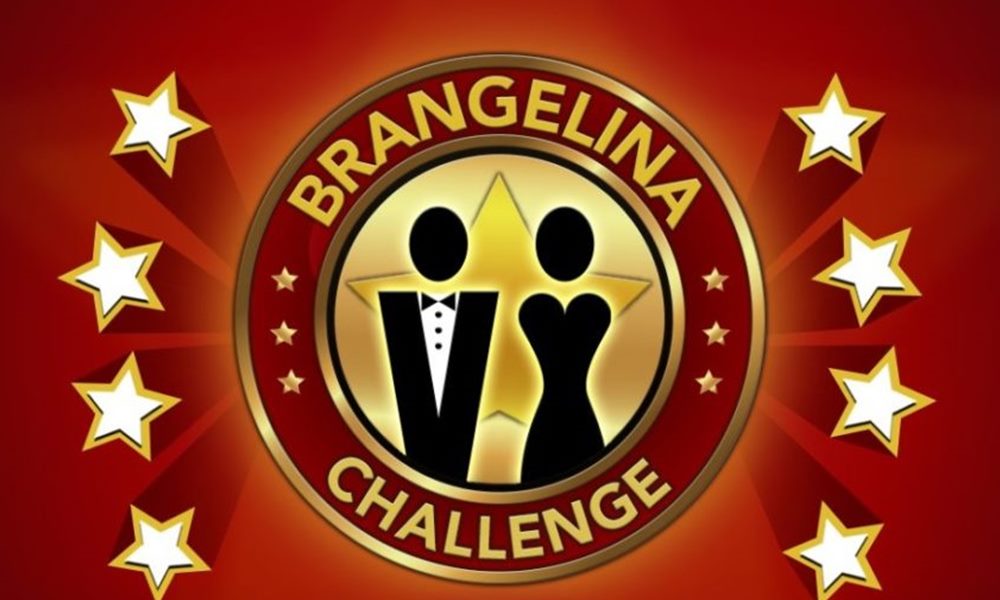 How to Complete the Brangelina Challenge in BitLife
To begin with, there are a total of four prerequisites that you need to complete. Make sure you go through each one of them:
Live in Los Angeles
Become a famous movie star
Build a net worth of $200 million
Adopt 3 Children
Live in Los Angeles
To begin with, you will have to reside in Los Angeles, California. Either move to that region or start off your life afresh from there. The choice is yours, and this is infact the easiest of the four requirements. Just keep in mind to keep your character's looks stat pretty high, anything above 80 should do. Not only for this quest, but a high look will come in handy for the other three requirements of the Brangelina Challenge in BitLife as well.
Become a famous movie star
Next up, you need to become a famous movie star. For this profession, there isn't any college or graduation degree that you need to have. as soon as you pass out of high school, search for the Voiceover Acting job. If it isn't available as of now, age a year and then search again, or you close the game and relaunch it.
This will refresh the career section and you might be able to view that job listing now. Keep working there and after around 6 years, you will be promoted to Actor, add another five years to it and you should see yourself as the Lead Actor. Just make sure to keep and maintain your looks and fame stats pretty high.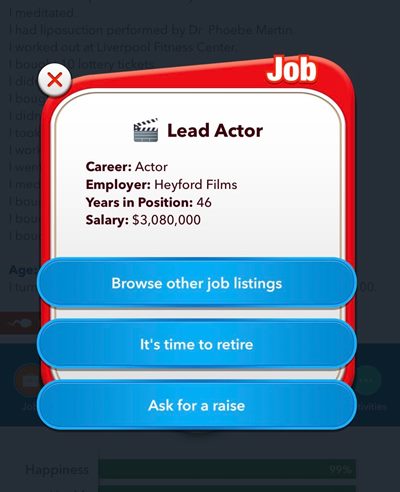 Talking about the former, you should have a healthy diet, regularly go to gyms, and parlor and keep a safe distance from alcohol and smoking. On the other hand, to have high fame, social media is the best tool available. As soon as you turn 14, create social media, and be an active user of the same. Apart from that, you should also do commercials, and pose for magazines.
All these go a great length in increasing your fame. Once it reaches 90, then you could also participate in talk shows to further push up your fame. And once you have over 100,000 followers on your social media account, make sure to verify your account right away. Keep these points in mind and you should have no issues in completing the second of the four quests in the Brangelina Challenge in BitLife.
Build a net worth of $200 million
The next requirement calls for your net worth to be at least $200 million. This is infact related to the earlier quest only. Once you get a promotion from Actor to the Lead Actor, you will be handsomely rewarded. Apart from that, doing commercials and posing for magazines will also do great good for your income.
Then you could also purchase a house earlier one in your career and then sell it at a later date for a higher price. Then head over to the assets and finances menu and check your income. Once it has reached the required level, you may proceed with the final requirement of the Brangelina Challenge in BitLife.
Adopt 3 Children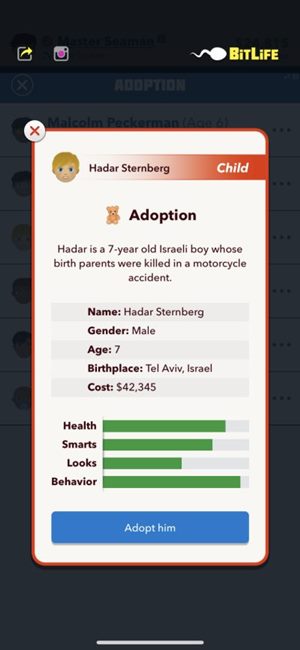 Finally, you will have to adopt three children as well. The same could be done right from the Adoption option present under the Activities section. The adoption will first have a look at a few requirements- whether you have enough income to bear the expenses of these three children, your current age and whether or not you have a permanent abode. And if you have a spouse, it might prove to be an added advantage. Carry out the process three times and to adopt all the three kids. You might not get three on the trot, so in that case, you might have to age for a year.
That is it. These were the four requirements that you need to complete for the Brangelina Challenge in BitLife. If you have any doubts with respect to any of these four challenges, do let us know in the comments section below. Rounding off, here are some iPhone Tips and Tricks, PC tips and tricks, and Android Tips and Trick that you should check out as well.