Valorant is finally out and it's already become one of the most popular multiplayer FPS games. The free-to-play game is similar to Counter-Strike and Overwatch yet still manages to offer a refreshing gameplay experience. Similar to other FTP games, Riot Games has added in-game purchases and a Battle Pass.
Offering skins and other unique items give players an opportunity to flex on their friends or even on enemies. Furthermore, it's a good way for Riot Games to get users to spend some money since the game is free-to-play otherwise. The steps to buy the Valorant Battle Pass are quite simple. However, it may not be obvious from the start since there are two essential steps. In this guide, we will show you how to buy the Valorant Battle Pass.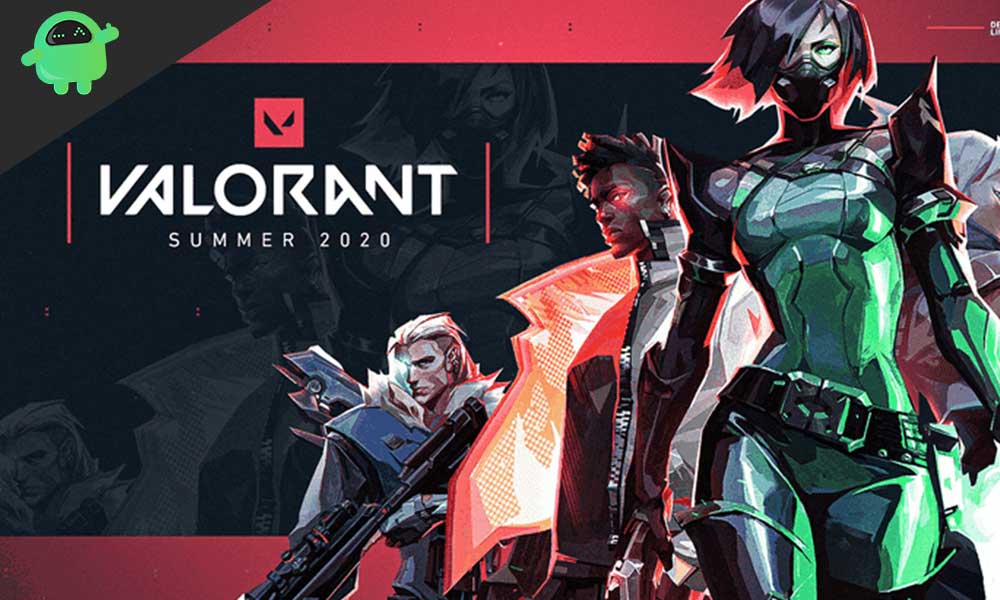 How to Buy the Valorant Battle Pass
To buy the Battle Pass, you first have to purchase Valorant Points. To do this, click on the Star icon which is located at the top bar. You will be directed to the Battle Pass screen. Here you will be able to see the rewards that you will unlock after you purchase the Battle Pass. Towards the right, you will see the option to purchase the "Premium Upgrade". The premium upgrade costs 1,000 Valorant Points. This translates to $10 roughly.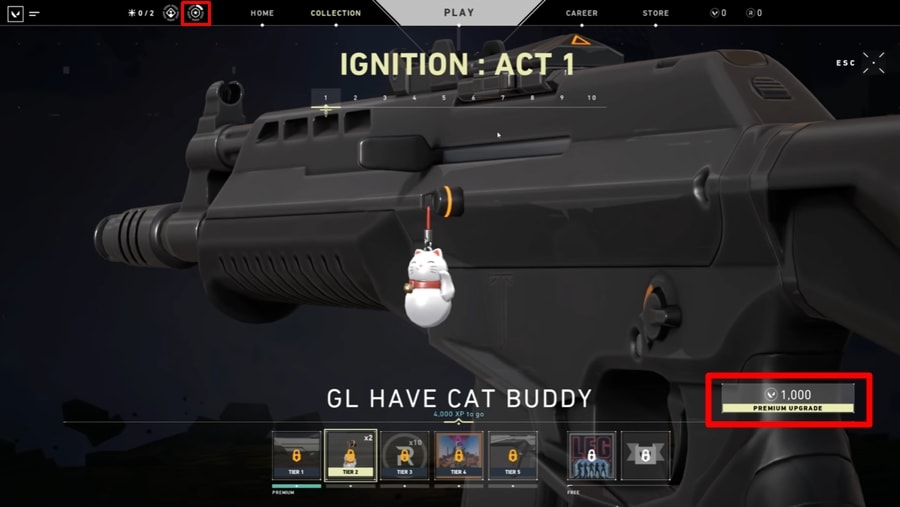 To purchase Valorant Points, click on the "V" icon beside the Store label. You will now have to purchase 1,000 Valorant Points from here for $9.99. Once you complete the payment, the thousand Valorant Points will be credited to your account. Simply head back to the Battle Pass screen and click on the Premium Upgrade button. Then, confirm your action by clicking on Unlock to buy the Valorant Battle Pass.
The Battle Pass rewards for Episode 1 include 13 gun skins, 11 Gun Buddies, 3 titles, 13 sprays, and 12 player cards. Players will also get 130 Radianite Point which can be used to upgrade weapon skins. Fortunately, players who do not wish to upgrade to the Premium Battle pass will also have the option to unlock a weapon skin. Hence, freemium players can still look forward to collecting cool skins in the game.