Last but not least, Valorant has granted closed beta access to almost all regions. However, a compelling question still remains in the heads of the players that how they can play with players of different regions. If the same question is on your mind too, then well, you are in the right place.
To play Valorant, you need to have a Riot account. This was earlier different for League of Legends and Legends of Runterra, but to cater to the needs of all the games, they made a single account that can handle all. The result of this is that now you don't get a region selector, and this brought you here. Well, without taking any more time, let's get started.
Create a New Riot Account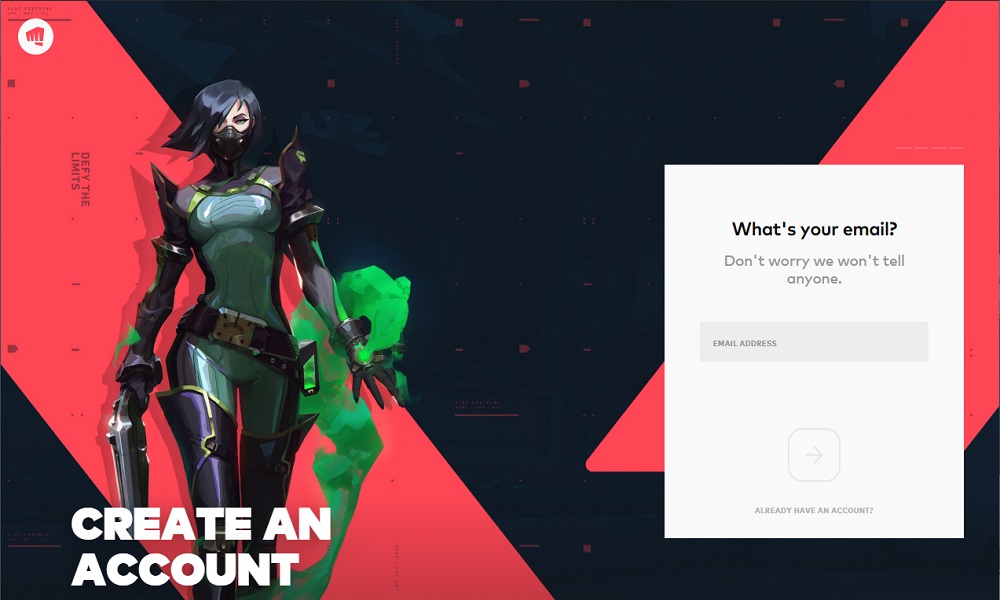 Perhaps the simplest way to play with your friends from different regions is to create a new Riot Account. However, this is not as simple as it sounds, as whenever you try to make a Riot Account, it automatically detects the region. But in order to fool this algorithm, you need to get your hands on a Virtual Private Network (VPN).
Download any VPN, then open it and select the country from where you want the players to be or from where your friends are. Then click on this link to create a fresh Riot Account.
When done with creating a new Riot Account, you will see that your region is locked to the same you selected in the VPN. Now you don't have to use the VPN service again. Now you will be happily playing with players from different regions or your friends from different regions.
Change your Region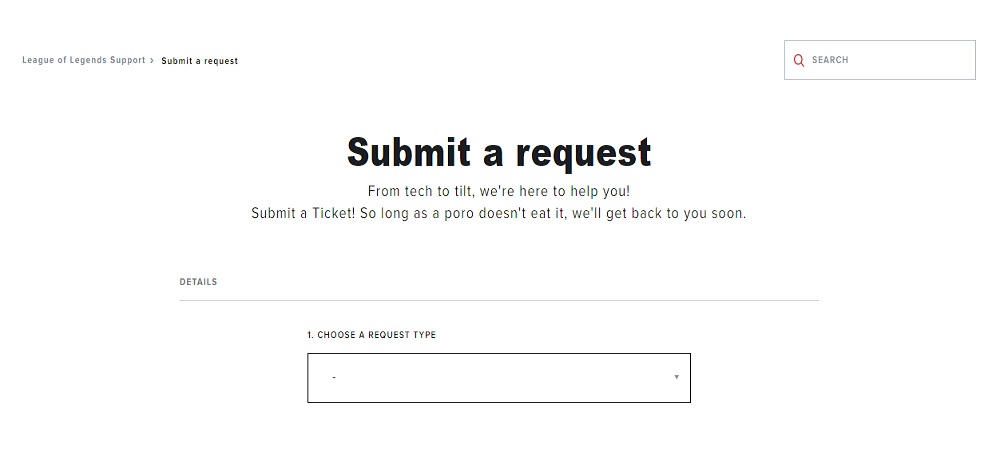 Another way of doing this is to contact Riot and ask the developers to change the region for you. However, the problem here is they can easily say no to this due to the limitation of the beta stage. But there are some chances that they can look into and leniently change your region.
To change your region using this method, go to this link and raise a ticket and in the ticket, ask them for a region transfer with your Riot ID.
That's all we have for you to change the region and play with players from different regions. We hope you find this guide helpful. If you liked this, check out our guides on iPhone Tips and Tricks, PC tips and tricks, Games and Android Tips and Tricks for more. We recommend you to participate in our $150 giveaway contest by subscribing to our YouTube Channel. Do leave any feedback or queries, down below with your name and e-mail ID. Happy Gaming.