Riot Games' free-to-play online multiplayer shooter, Valorant, has successfully released on June 2. Like most other recent online games, it features a Battle Pass system where you can obtain prizes by leveling up through a series of tiers.
Unfortunately, a lot of players are unable to obtain these rewards. They are instead encountering what is being described as the Valorant Battle Pass, not working error. If you are one of those facing this issue, don't panic. We have come up with a detailed guide to help you understand the cause behind this issue.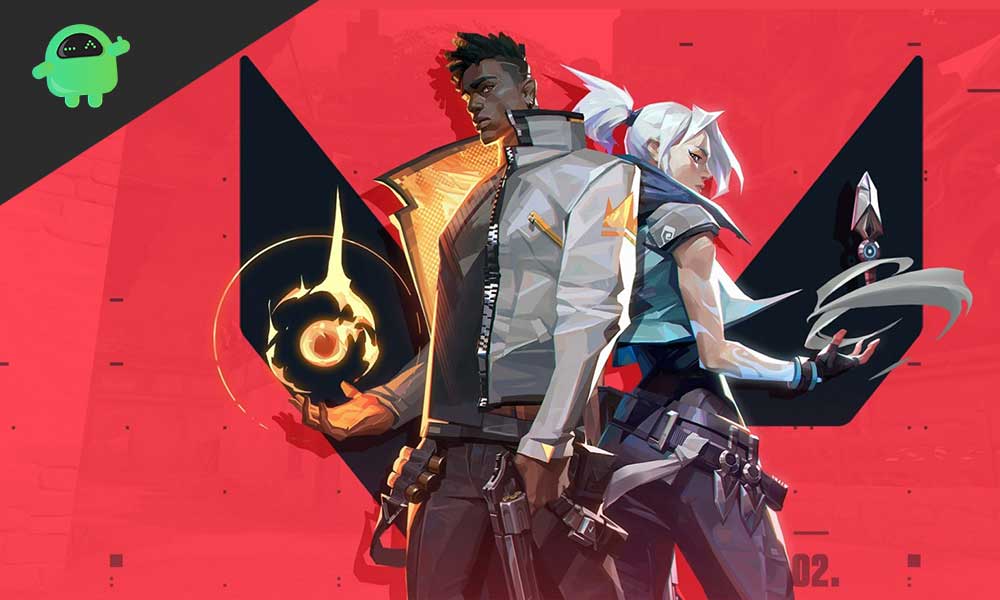 Why is the Battle Pass Not working in Valorant?
We should mention that there are a large number of players who have been unable to unlock their Battle Pass rewards in Valorant. A number of them submitted tickets to Riot Games' support team regarding this problem. And the number of tickets submitted soon grew so large that the developers considered it seriously and started working on a possible solution.
After a while, Valoran's official Twitter account was updated. Riot posted that they had applied a patch to the game in order to fix this issue on June 3. The problem should now be solved for everybody except, unfortunately, for players in the Asia-Pacific region. But our friends over there need not worry either. Riot Games is still working hard to prepare a patch for them as well. Below is the official tweet from Valorant for reference.
We're aware of issues with players not being able to earn rewards from the Battlepass. We have fixed this moving forward for everywhere but APAC. Next we'll move on to getting you back what you should have earned by now.

— VALORANT (@PlayVALORANT) June 2, 2020
Why am I unable to access the Battle Pass Rewards in spite of the Patch?
Unfortunately, there have been complaints from gamers in other regions where the issue was supposed to have been fixed. A number of players have Tweeted to Riot that they are still not able to unlock new agents, skins, and other rewards in the Battle Pass system. Uninstalling and reinstalling the game has not worked for them either. That is expected because it is an issue in the developmental department and not at your end.
If you are one of those who are continuing to face this problem, we recommend submitting a ticket on Valorant's official support page. We hope it will not be long before Riot Games comes up with a fix once again. And then, you will be able to access your well-deserved rewards in the Battle Pass system.
We hope this guide helps you in the proper understanding of Valorant Battle Pass, not working error. Check out our guides on iPhone Tips and Tricks, PC tips and tricks, and Android Tips and Tricks for more. You can participate in our $150 giveaway contest by subscribing to our YouTube Channel. Do leave any feedback or queries, down below with your name and e-mail ID. Happy Gaming.