Microsoft has finally released Windows 11 OS publicly for the existing Windows 10 OS users after pushing the beta channel update via Insider Preview Program. Now, it seems that plenty of existing Windows 10 users have recently shifted to Win11 but they're facing the Valorant VAN9001 Error while trying to launch the game. If you're also one of the victims then make sure to follow this troubleshooting guide completely.
Now, according to multiple reports, affected players are receiving the particular error message that says "This build of Vanguard requires TPM version 2.0 and secure boot to be enabled in order to play." while trying to launch the Valorant game on Windows 11 PC. The error message is specific to Windows 11 because it requires to have TPM 2.0 and the Secure Boot feature should be enabled on the BIOS to avoid the Valorant startup error.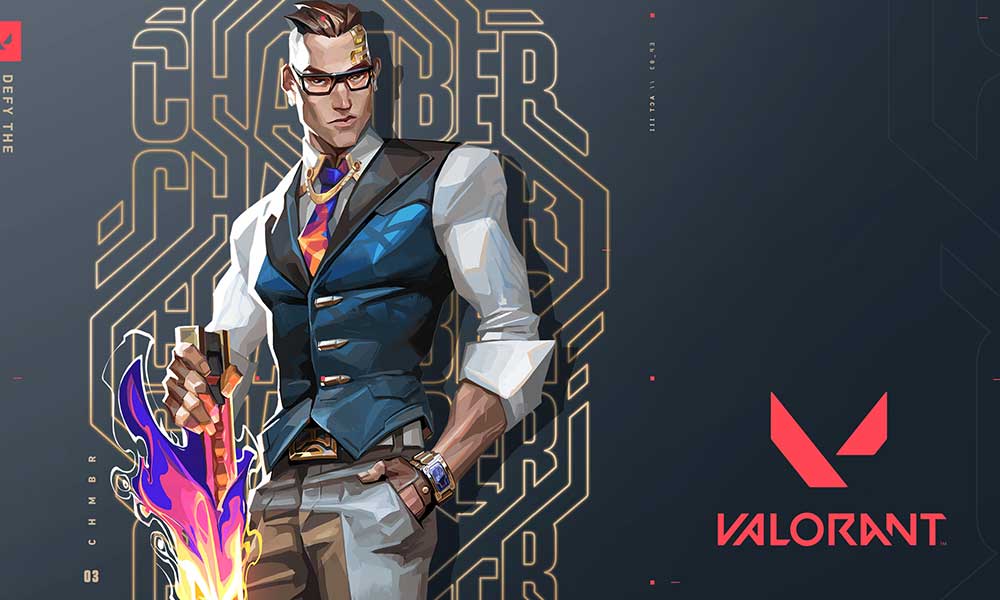 How to Fix Valorant VAN9001 Error on PC
Valorant is a free-to-play online multiplayer FPS video game that has been developed by Riot Games for Microsoft Windows. It seems that there has been a recent Windows update KB5006050 that basically disabled the secure boot feature in the BIOS configuration. Although in other cases, uninstalling the latest Windows update can fix issues, this is not the case here. So, you'll have to follow the methods below to actually fix the VAN9001 error on your Windows 11.
Note: Make sure that you'll need to have UEFI boot on your BIOS to enable Secure Boot. If in case, your hard drive has an MBR partition then you can convert MBR to GPT before you can go ahead with enabling Secure Boot.
Steps to Enable TPM 2.0 and Secure Boot on BIOS
Well, you don't have to worry about enabling both the TPM 2.0 and Secure Boot access on the Windows 11 PC because here we've already covered an in-depth article on it. You'll just have to follow this full guide step by step to enable both features. Once done, your Valorant game should run fine on Windows 11 PC without any kind of VAN9001 Error whatsoever.
For Windows 11 NT Edition Users:
Now, if you're using the Windows 11 NT edition on your PC then you can follow the steps below to enable both the Secure Boot and TPM 2.0 features.
According to some Windows 11 NT edition users, the particular Valorant VAN9001 error can be fixed easily by enabling the Require additional authentication at the Startup policy in Group Policy Editor. To do so:
First of all, make sure to press the Windows + R keys to open the Run dialog box.
Type in gpedit.msc and hit Enter to open Group Policy Editor.
Now, head over to the Computer Configuration > Click on the Administrative Templates section.
Then click on Windows Components and expand the BitLocker Drive Encryption option by clicking on it.
Next, you'll find out the Operating System Drives option under the BitLocker Drive Encryption drop-down menu. Just double-click on it.
You'll now see multiple policies at the right-side panel > Make sure to double-click on the Require additional authentication at startup policy.
From the next dialog window, select the Enabled option > Make sure to select the Allow BitLocker without a compatible TPM (requires a password or a startup key on a USB flash drive).
Finally, click on Apply and then OK to save changes.
Reboot your PC to change effects immediately and then try launching Valorant to check for the VAN9001 Error whether it's happening or not.
That's it, guys. We assume this guide was helpful to you. For further queries, you can comment below.