The newly released free-to-play online multiplayer first-person shooter Valorant is a fast-paced tactical video game that's developed and published by Riot Games. It's available for Microsoft Windows only and was initially released in June 2020. Riot Games has implemented a lot of improvements and more precise tactical gameplay with unique skills in this 5v5 character-based FPS game than previous ones. However, some of the PC players are experiencing Valorant Error Code 84. If you're also one of them, check this troubleshooting guide to fix it.
According to plenty of affected Valorant PC players, the particular error code appears most of the time whenever they trying to connect to online matches. This error occurs when the game encounters a connection error and constantly disconnects issues also seems that there may be some issues with your internet connectivity. Thankfully, there are a couple of possible methods available to fix this common issue completely.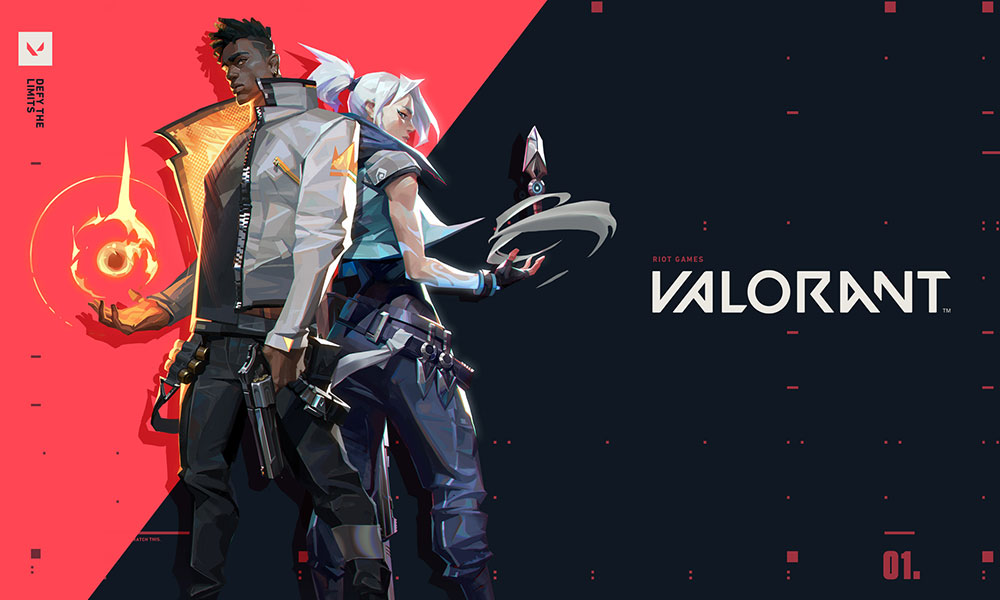 How to Fix Valorant Error Code 84
To be very specific, this particular error code appears only when Valorant game servers are facing any kind of connectivity issue or if Riot Games servers are down for some reason. So, if you're encountering this error code, then don't panic and follow some of the common steps below.
Head over to the official Riot Games server status page to check whether there is any server downtime or maintenance progress ongoing or not. If there is downtime or have some issues with the server, kindly close the Valorant game and wait for a couple of hours or so. Then head back to the server status page again and check for the issue.
Alternatively, you can follow the official Riot Games Twitter handle for real-time tweets and other information related to Valorant.
You can also restart your PC and try running the game again.
Make sure Windows OS, graphics drivers, Valorant game, and the game launcher/client is updated to the latest version for sure.
You can also try logging out from the Riot Games account and log back into it to check for the issue.
Finally, try uninstalling and reinstalling the Valorant from the PC or client to check whether the error code has been disappeared or not.
That's it, guys. We assume that you've found this troubleshooting guide very helpful. You can comment below for more guides or help.