Want to say goodbye to your one of the most favorites audio streaming platform Spotify? Stick to this post to know more about it how to cancel your Spotify subscription easily. Though there are some other online music streaming platforms like Gaana, Jio Saavn, Apple Music, YouTube Music, and others. So, if you've decided to discontinue Spotify, this is the guide you're looking for.
Canceling your subscription on Spotify is quite easy and Spotify has officially recommended the ways to do it that we'll gonna share with you below. Before doing anything make sure that you've logged into your existing account out of which one you want to close the subscription. So, without wasting further ado, let's get into it.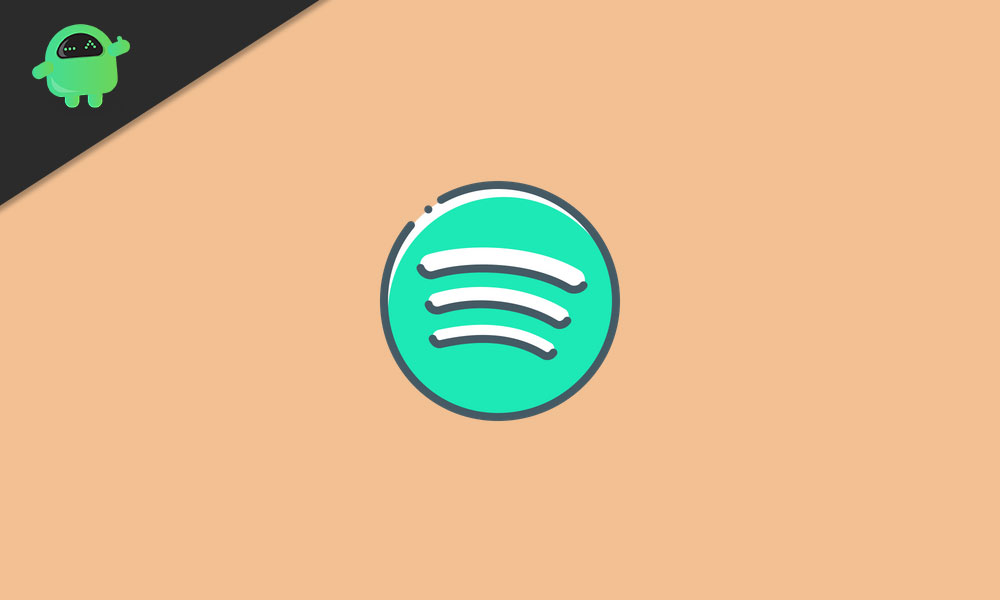 How to Cancel Your Spotify Subscription
Go to the Spotify Account Page on your device.
Now, log into your account either using Facebook, Apple, Google, Mobile Number, or even entering the Email Address/Username & Password.
Click on your Username Profile > Go to Account.
Click on Subscription > Then click on Cancel your subscription.
Enter the reason why you're leaving this platform.
Finally, click on Continue to proceed.
Click on Cancel My Subscription > Enter the account Password.
Select Cancel My Subscription again.
Spotify will complete the premium subscription whichever will be remaining. The best part is that your account will be shifted to a Free account and you'll be able to continue using it whatever music and playlists are saved.
What if you're using a Free Account?
If you're using a free plan from the beginning that means there is no Premium plan to cancel from your end. Additionally, your free account doesn't have payment info connected to the platform for renewal charges.
So, just chill and continue enjoying your free account. However, if in case, you're being charged somehow that means you're on the Premium plan or likely to have a different account with the premium plan as well. Check that out thoroughly.
Being Charged Even After Cancelling?
For the billing method, the payment due date and the billing cycle period plays a major role. Even if you've canceled your Premium subscription plan around the usual billing cycle that means your next payment will also gonna be charged in the next due date as it may have been taken by the system already into consideration.
Head over to your Spotify account page and there you can easily check which date is showing for the next billing cycle or due date. If in case, your Premium account has been changed to a Free account, it will definitely show a date when the plan will change completely to Spotify Free. (Keep in mind that in some cases, it may take a couple of days to change your plan details properly)
However, if your account doesn't change to Spotify Free yet, try to check to cancel steps again or directly contact Spotify Support for further assistance. According to Spotify, you can also fill-up this form online and send it to Spotify to submit a request for Premium account cancelation.
Is it possible to re-activate Spotify Premium Subscription?
Yes. Of course. As we've already mentioned above that even if you have changed your Premium account to Spotify Free, all of your saved preferences and music, playlists will be there in your Spotify account for around 90 days most probably.
So, if in case, you feel that you want to go back to your Premium account, just sign into the premium account having the same account info. You're good to go.
That's it, guys. We hope you've found this guide very helpful. For further queries, you can comment below.