Apple FaceTime call is one of the most fascinating on iPhone or iPad devices Because it gives you caller ID. When you call someone, or someone calls you then both end users can see the Caller ID of each other. Whereas, FaceTime Caller ID include your Phone number or email address associated with your iPad or iPhone device. If you shared your contacts with your family member, Friends or those save your contacted were only known it's you.
Meanwhile, if they don't already have saved contact, they would get any information about you. Not to mention, it end-user doesn't recognize you then anyone not receives your face, and your details don't completely appear on the screen. Today, we are going to teach you how you can change or update your FaceTime caller ID on your iPhone or iPad.
What is FaceTime on your iPhone, iPad and iPod Touch?
It is a kind of video calling feature for Apple users, which gives you a more convenient way to interact using the Message app. Before you continue, FaceTime Video calling available on iOS 12 or later. As for iPad with iPad and iPod touch 7th generation. Also, FaceTime is not available in all countries or regions.
How to Change FaceTime caller ID on iPhone or iPad?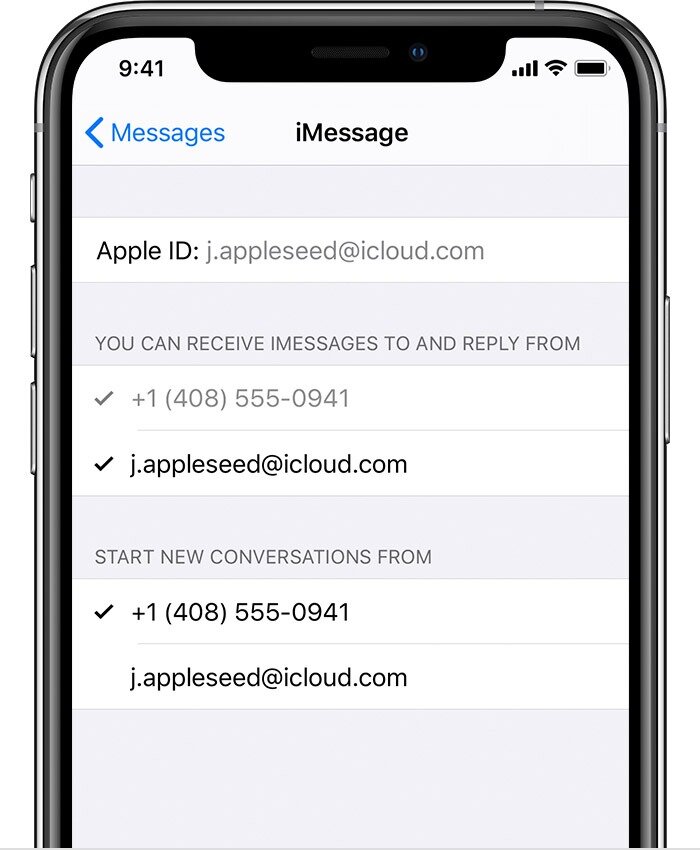 Open the "Setting" app on your iPhone or iPad device.
Scroll down, Head over to "Choose FaceTime."
Enable the "FaceTime," Toggle to enable or disable FaceTime.
(If you enable your device mobile number and email address along Caller ID will be used to display on people that you call.)
Here, you can see your Email, Number as FaceTime Caller ID.
(You can choose Email ID or FaceTime Caller ID to display on people you call.)
That's it, and Now you can Exit FaceTime setting app.
Note: If you are a Mac user and want to make a call from Mac or iOS device then Caller ID might be more convenient as Personal common identity for your friends or receiver end.
How to Turn your Phone number on or off using Mac?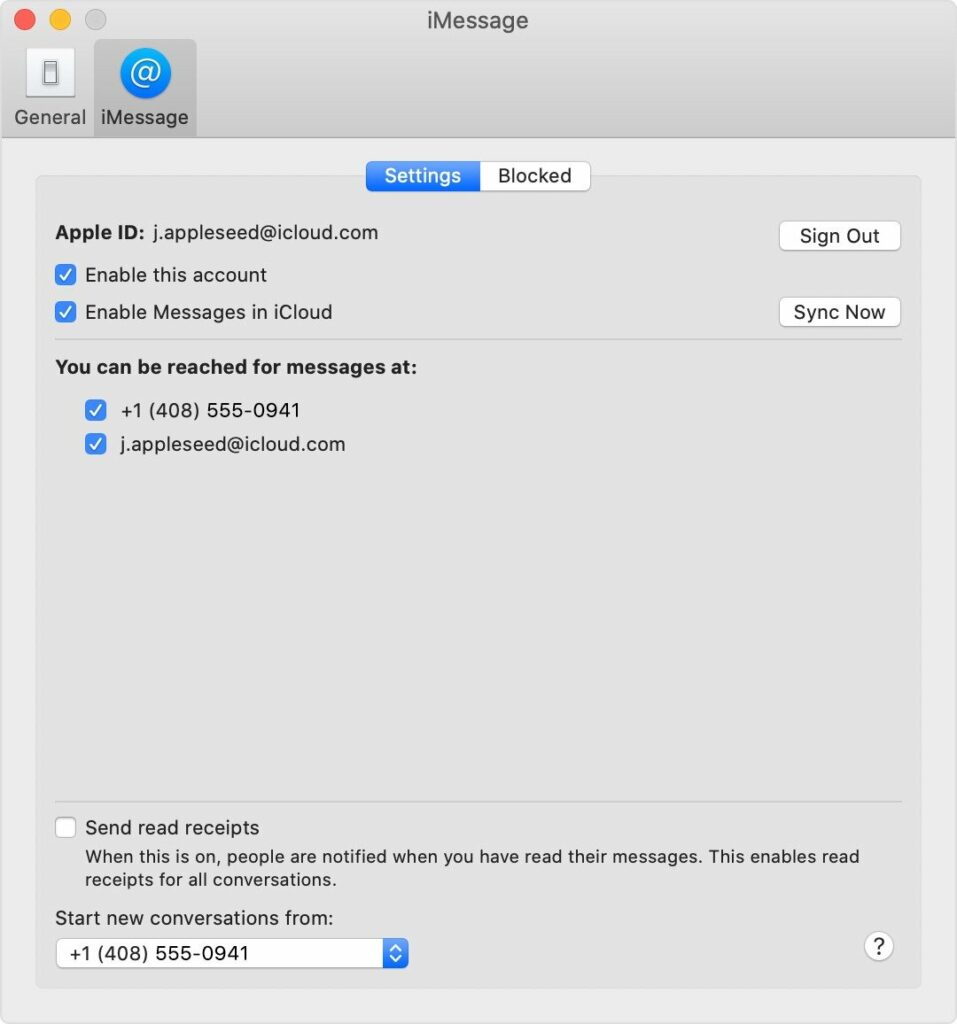 You have a quick option to turn on or off FaceTime on your Mac.
Open the "FaceTime" app on your Mac.
(Sign-in using the Apple ID that you are using with Message and FaceTime on your iPhone.)
Tap on "Message" and Choose "Preferences."
Click on "Account" and select "Settings."
Turn on a Phone number on or off.
(Deselect from the List.)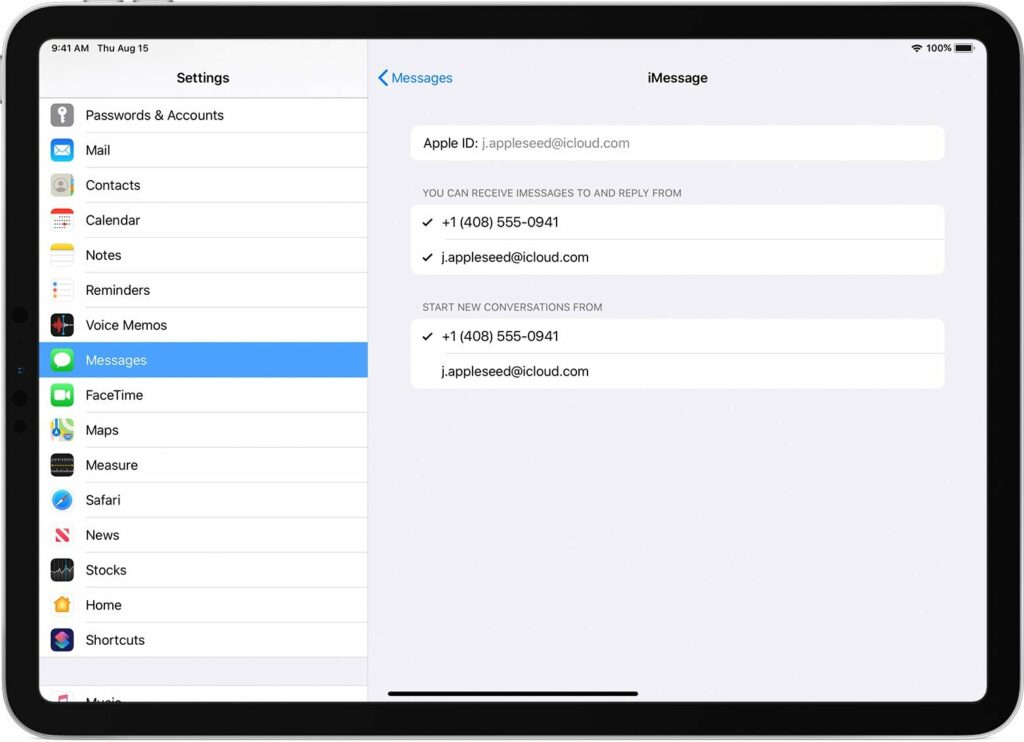 Now next time you make a call to anyone can quickly identify you that you are calling. Moreover, its worth to set up FaceTime with another email address and use as your Primary. Additionally, you can update the email address and phone on the "FaceTime" setting page. Furthermore, Updating FaceTime on your device didn't make any difference for them, but you may call don't have your email address or phone number that you update.
Hopefully, we believe we help you to update or change your FaceTime call ID on your devices with the help of the iPhone, iPad, iPod and Mac in this article. We assume that you successfully update or change FaceTime If any query let us know in the comment section down below.