SnowRunner is one of the latest driving simulation video games released in April 2020. It offers almost 40 different types of vehicles from different brands that you can unlock and start your journey within extreme open environments. So, you might have thought to change the headline to custom colors in Snowrunner for once. If yes, then you're in the right place. Here we've provided a guide to performing this task.
In the night time or off-road conditions, your vehicle needs powerful lights for safe and smooth driving. Although each and every vehicle comes with default headlight colors that you can use during gameplay. But if you want to set a headlight color by yourself, then you will need to edit XML data in your game file. So, without further ado, let's jump into it.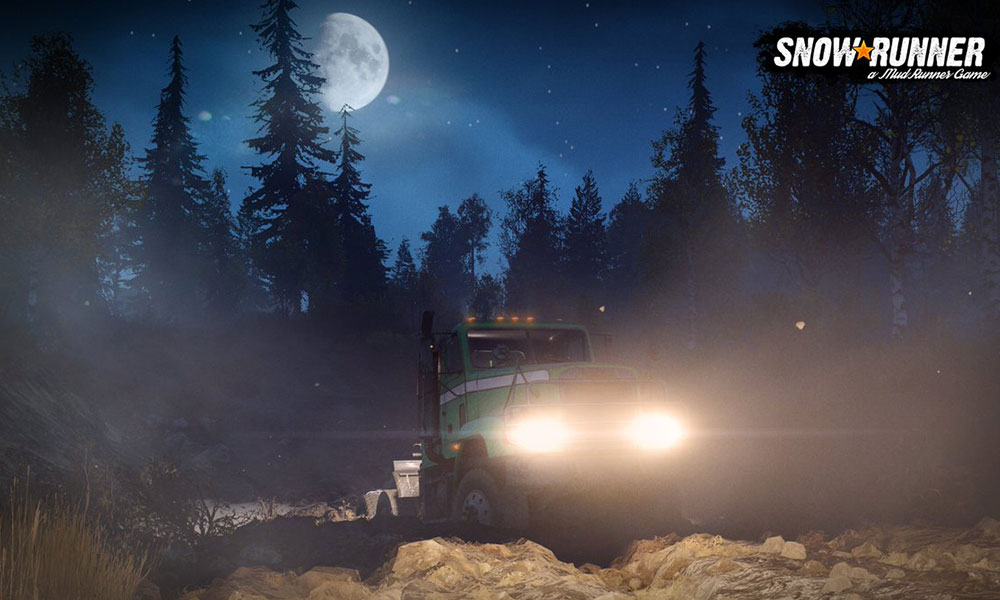 How to Change Headlight to Custom Colors in Snowrunner
Thanks to a Redditor for sharing the steps. All you need to do is to edit the XML data within the initial.pak file of your installed SnowRunner game files.
First of all, go to This PC > Head over to the installed SnowRunner location.
Here you can find "\SnowRunner\en_us\preload\paks\client\initial.pak" file.
Just open it using Winrar application.
Now, look for "[media]\classes\truck" folder level.

Here you can find folder level for each truck along with an XML file for the particular truck. So, make sure which truck you're using or want to customize, select that folder level.

XML file refers to the truck base configuration which you need to edit.
Inside the XML file, you should find out the following code or values:
<Flare _template="HeadLight" AspectRatio="2" Color="g(55; 255; 255) x 0.6" DirAngle="140" Size=".35" Pos="(4.239; 1.202; -0.876)" />
Simply replace the RGB color values with your choice and save the changes. Don't do anything with the rest of the codes or line.
Once done, launch your SnowRunner game and enjoy it!
That's it, guys. We hope you've found this information pretty helpful and now you can easily change/customize the headlight color of your truck in the SnowRunner game. For any queries, feel free to ask in the comment below.