It's highly possible to have some performance issues or a temporary system glitch on your Xbox console. The same also applies to the newly released next-gen Xbox Series X gaming console for some of the users at a certain point in time after using it. So, if you're also one of the Xbox Series X users or interested to purchase it then make sure to check out the easy steps on How to Clear the Cache on Xbox Series X.
Needless to say that even a powerful and newer version of the gaming console can have system-related flaws or slower performance in some cases. So, clearing the system cache or the temporary files to make the system faster enough. It not only frees up the unnecessary storage space but also clears the excessive RAM usage which doesn't have any proper use. In that scenario, your console system will become much lighter than before and starts performing too.
How to Clear the Cache on Xbox Series X
So, there are two ways to clear the cache-related issue on your Xbox console that we're gonna mention below.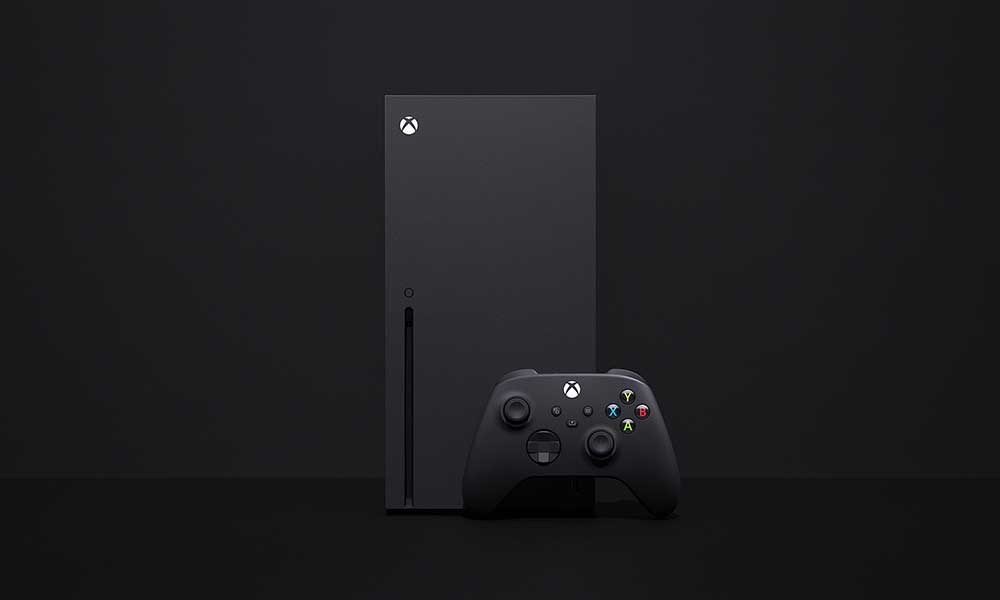 1. Power Cycle your Xbox Console
The first method is to simply turn off your Xbox console properly.
Unplug the power cable from the console as well as the power source.
Wait for at least 2-3 minutes and then plug back the power cable to both the console & power source.
Now, turn on the console again and start playing games.
You're done.
2. Clear Persistent Storage on Xbox Console
First, you'll need to press the Xbox button on your controller.
Now, go to the Profile & settings menu.
Choose the "Settings" menu > Select the "Devices and Connections" option.
Select "Blu-Ray" > Choose "Persistent Storage".
Finally, select "Clear Persistent Storage" and restart your console once.
Enjoy!
By clearing the cache on your gaming console, you'll definitely gonna notice slight performance improvement or the game loading speed than before. That's it, guys. We assume this guide was helpful to you. For further queries, you can comment below.