Many players face issues with the newly released COD: Vanguard title, which includes multiple bugs, errors, crashes, lags, frame drops, graphical glitches, etc. Meanwhile, some players have started reporting that they're facing the Call of Duty Vanguard Multiplayer Party Up Error, which is pathetic. Now, if you're also facing the same issue, then make sure to follow this article completely to know more about it apart from fixes.
Some players have mentioned that they're experiencing issues with the online server connectivity, and the screen stays in the loop of "connecting to online services" infinitely. Due to this issue, you can't connect to the multiplayer mode online in the game, which means you won't be able to party either. So, affected players can't find a match in the multiplayer mode. It's also worth mentioning that most players have better internet.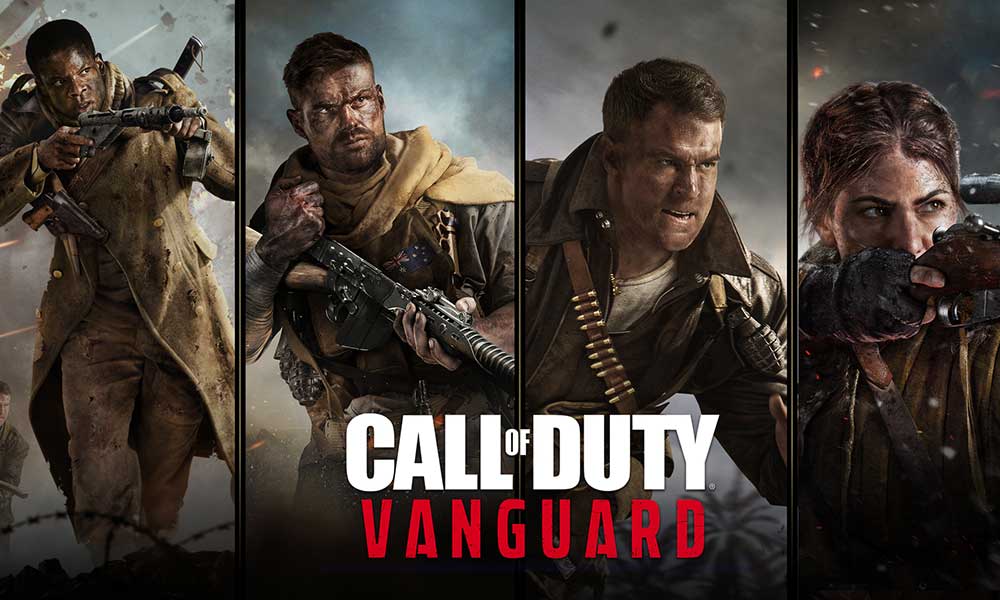 Is There A Fix For Call of Duty Vanguard Multiplayer Party Up Error
Well, it seems that even after having a good internet connection and the solo queuing on the multiplayer mode apart from partying up on Zombies works fine on the PC via the Battle.net client. Whereas the error message says "Error due to transmission error." which is only appearing whenever trying to get into the party. Meanwhile, reinstalling the game or linking the Activision account to Battle.net doesn't come in handy in most cases.
Anyone know a fix? We keep getting this error when partying up on Multiplayer from CODVanguard
The most important thing is that this particular issue also happens to the cross-platform party joining on the multiplayer mode even on Xbox One, Xbox Series X, and PS4 consoles apart from PC. It basically shows an error message something like "One of our party members lost their connection to the lobby host. We followed them back to the party screen.
So, this issue isn't specific to a single platform. Some players have suggested turning off the cross-play feature on Vanguard but that didn't work at all. Fortunately, we've managed to provide you with a couple of possible workarounds that should help you out. So, let's take a brief look below.
Try joining a lobby as a solo person instead of the multiplayer mode and then invite your friends or family members to join the lobby quickly. However, this method may not work for all and in every scenario. [Make sure that the lobby isn't full or the match isn't in progress]
There could be an issue with your internet connectivity. So, make sure to cross-check the NAT types for your respective gaming platform.
Another thing you can do is to simply leave the party hosting (party leader) in multiplayer mode and pass the leadership to another player in the lobby. Then it'll work fine in most scenarios.
Alternatively, try following the official Call of Duty Twitter handle for further updates, reports, and info with real-time notifications.
As of now, these are the possible workarounds that you can try out. There is nothing officially mentioned by the developers yet. Even if the Activision team is aware of this issue, it may take some time to release a patch fix update. Till then stay tuned for more info.
That's it, guys. We assume you've found this article useful. For further queries, you can comment below.