Call of Duty: Vanguard is the latest 2021 first-person shooter video game, comes as the 18th installment in the COD series that has been developed by Sledgehammer Games and published by Activision. Although all Call of Duty titles are well-known for the better anti-cheat system to prevent hackers and cheaters, some players are still interested in cheat codes. So, we've mentioned All Call of Duty Vanguard Cheats, Wallhack, Rapid Fire, Aimbot, and More.
Yes! You might think that you'll be able to continue the fair play and would never let anyone cheat but that's not the case at all. It seems that the Call of Duty: Vanguard has also cheats that include wallhack, aimbot, continuous firing, and more to get additional benefits than a standard player. We should mention that it's not recommended. Still, you can check out the full list of Call of Duty: Vanguard cheats and instructions to spot cheaters in the gameplay.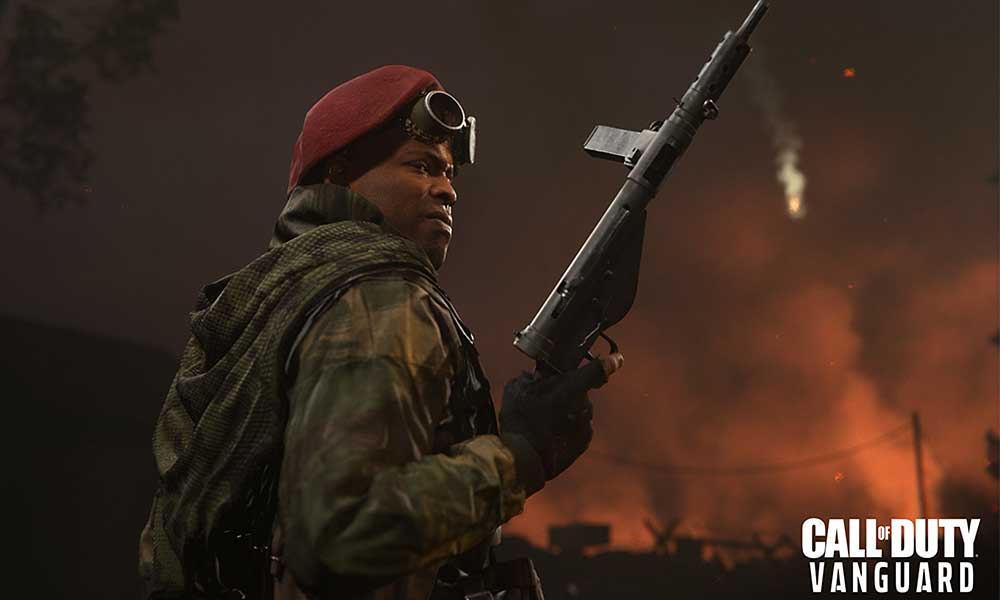 All Call of Duty Vanguard Cheats, Wallhack, Rapid Fire, Aimbot, and More
Note: We won't gonna entertain such cheats or hacks even it seems valid in the FPS games. Meanwhile, if the COD's anti-cheat system detects your account for cheating or hacking, your account will be banned permanently or temporarily by the system itself. So, it's always better to play FPS games on a straight path.
Aimbot
Wallhack
Rapid Fire
VIS Checks
ESP
Also Read: Fix: Call of Duty Vanguard Black Screen Issue on PC, PS5, PS4, or Xbox Consoles
All mentioned cheats above are generally advertised by the cheats and hacks distributors. These cheats basically help players to get unfair advantages and to win matches quite easily. But it also ruins the gameplay experience of others who try to play FPS matches seriously. Some reports are already surfaced that plenty of players are using the aimbot cheat in the COD Vanguard game that can be spotted easily.
How to Spot Cheaters and Hackers in Call of Duty Vanguard
Now, if you're unable to spot cheaters or hackers in the COD Vanguard game generally or don't know how to do it then no need to worry. So, if you want to spot cheaters or hackers in Call of Duty: Vanguard then you'll need to watch the kill cam.
By watching the kill cam properly, you'll be able to find out how you got killed. It basically shows the visual or view from the enemy in the kill cam. So, you can easily identify how the cheater or hacker tracked you and hunt you down.
How to Report Cheaters in Call of Duty Vanguard
Luckily, the Sledgehammer Games and the Activision team are seriously working on a robust anti-cheat system for the COD Vanguard game. The anti-cheat system is planned to be deployed in December most probably and expected to arrive in Call of Duty: Vanguard and Warzone soon. We'll have to wait for it right now.
However, one this you can easily do is by reporting the player's account details to the support team from the in-game Social menu as of now if you're thinking that someone is cheating or hacking. It becomes your responsibility to report such players as early as possible if found cheating or hacking. Whereas if some player is fair enough but has been reported by someone else or has been banned by the anti-cheat system then appeal for the same.
That's it, guys. We assume this guide was helpful to you. For further queries, you can comment below.